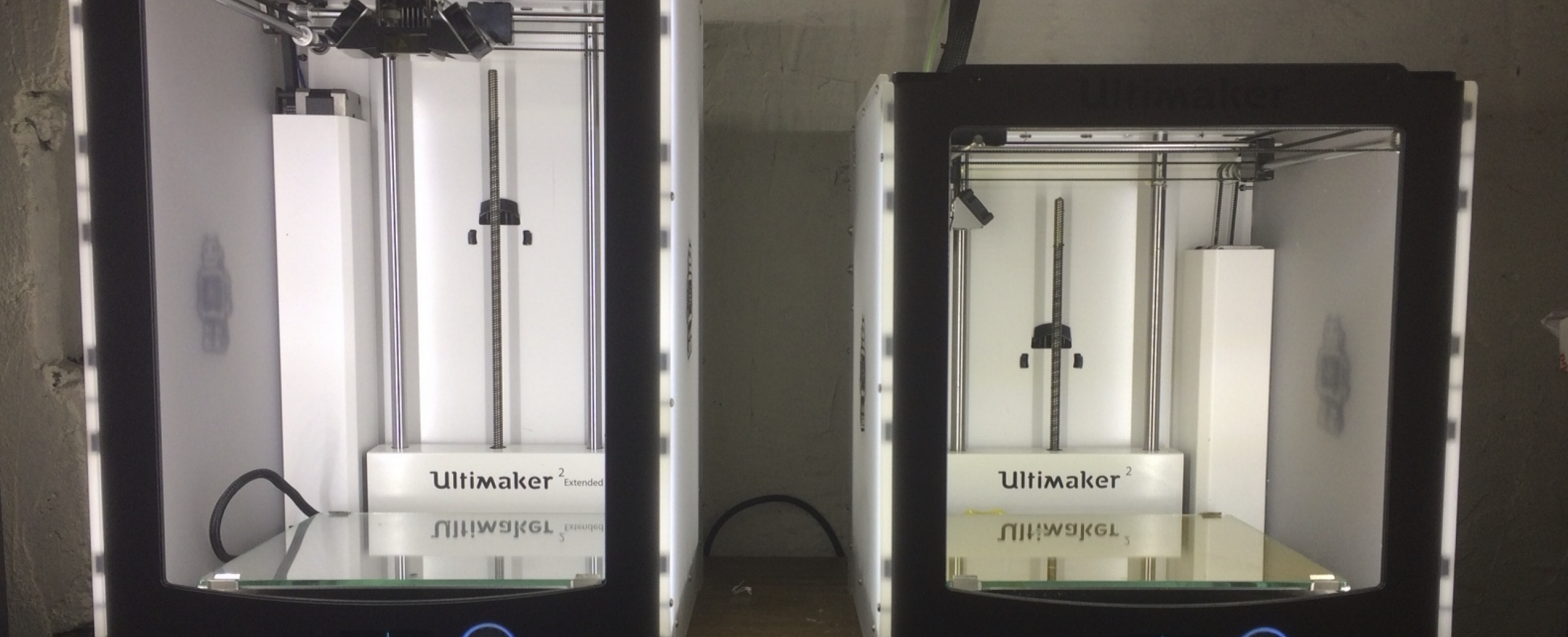 Intro to 3D Printing for Artists
Learn how to use 3D printers safely and creatively in this introductory workshop. Amir Far will introduce some of the powerful capabilities of 3D printing for art making contexts, and give guidance on proper usage and maintenance of 3D printers. Students will learn how to prepare 3D models to be printed using Cura, and then learn how to set up, use, and clean the 3D printer.
Date: Tuesday June 20
Time: 7-10pm
Registration Fee:
Annual Studio or Workshop Pass Discount $45
Regular Price $60
What, if any, prerequisite knowledge should students have? This is an introductory course-- no prerequisite knowledge is required!
What to bring: Your laptop with Cura installed. You can download it free here.
About the instructor: A computer programmer by training, Amir Far's professional activities have become multidisciplinary. His numerous collaborations have taken him into the fields of customized computer driven manufacturing and programmable electronics. Currently, his explorations concern the responsive environment and the interface of technology and design. He seeks to create solutions that give users the ability to easily customize the spaces and objects around them.
Questions? If you have any questions about the workshop or special requirements, please contact us at education@interaccess.org. Cancellation and Rescheduling Policy: We are unable to accommodate attendee cancellations or refunds less than 1 week prior to a workshop or event. InterAccess reserves the right to cancel or reschedule this workshop if necessary.
Receive a discount on workshops!
Did you know you can receive a discounted rate on most workshops? By purchasing a Workshop Discount Pass or an Annual Studio Membership you will receive a discounted rate on workshops, in addition to other great benefits. This is an excellent option if you foresee yourself attending multiple workshops over the course of the year.
Buy Workshop Discount Pass
Buy Annual Studio Membership