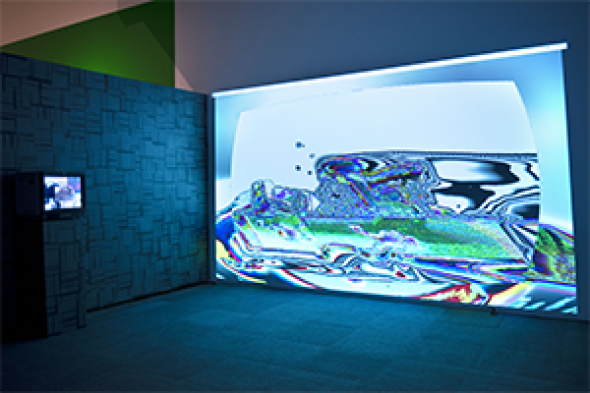 Current exhibitionJul 14 - Aug 13, 2022
The Vector Festival 2022 flagship exhibition, Machine Bodies (Is Cyborg Good or Evil?), focuses on the relationship between body and machine – its tensions, (in)compatibilities, liminal spaces, and byproducts.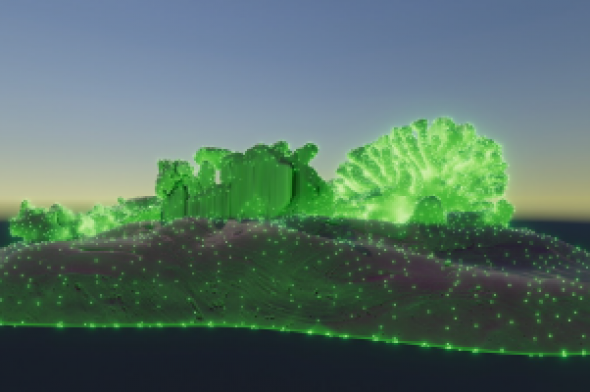 Upcoming workshop
Aug 13, 2022
Learn the basics of the Unity game engine and how to bring sounds, images, and models into it, and build a simple desktop app.