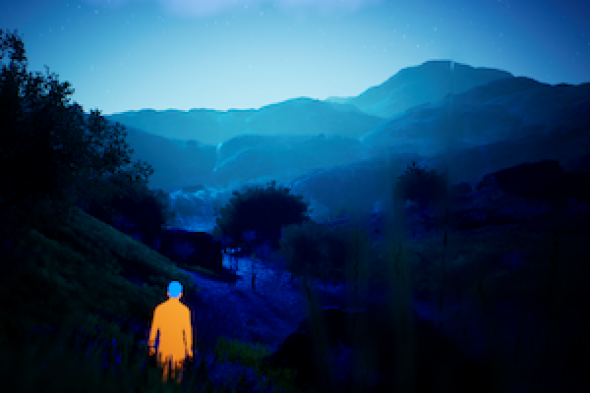 Upcoming exhibitionDec 8, 2021 - Feb 5, 2022
A virtual exhibition curated by IA Current Curator Tristan Sauer exploring the dreams and simulations of the computer age, digital co-existence, and the possibilities of more equitable, diverse, and safe futures online.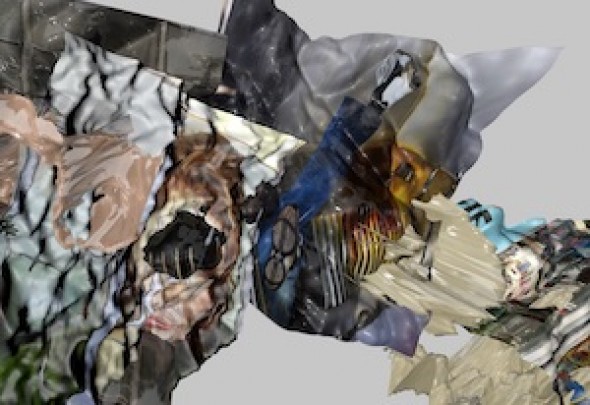 Current exhibitionNov 3 - Dec 4, 2021
InterAccess is pleased to present a solo exhibition by Max Lester, the recipient of the 2020 InterAccess Media Arts Prize.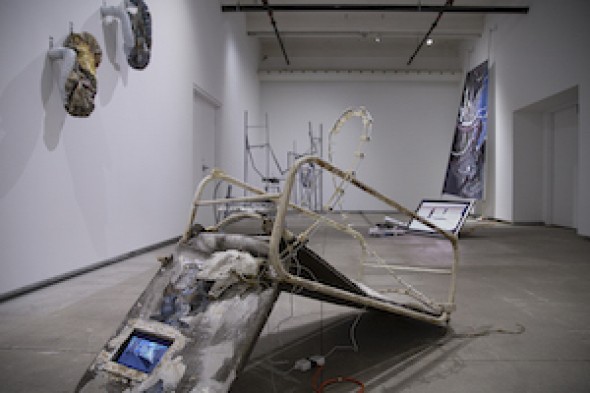 Past event
Nov 27, 2021
Join artist Max Lester for a reading circle that will explore some of the central ideas and themes present in his exhibition Behind These Strange Sensations are Hidden Structures.