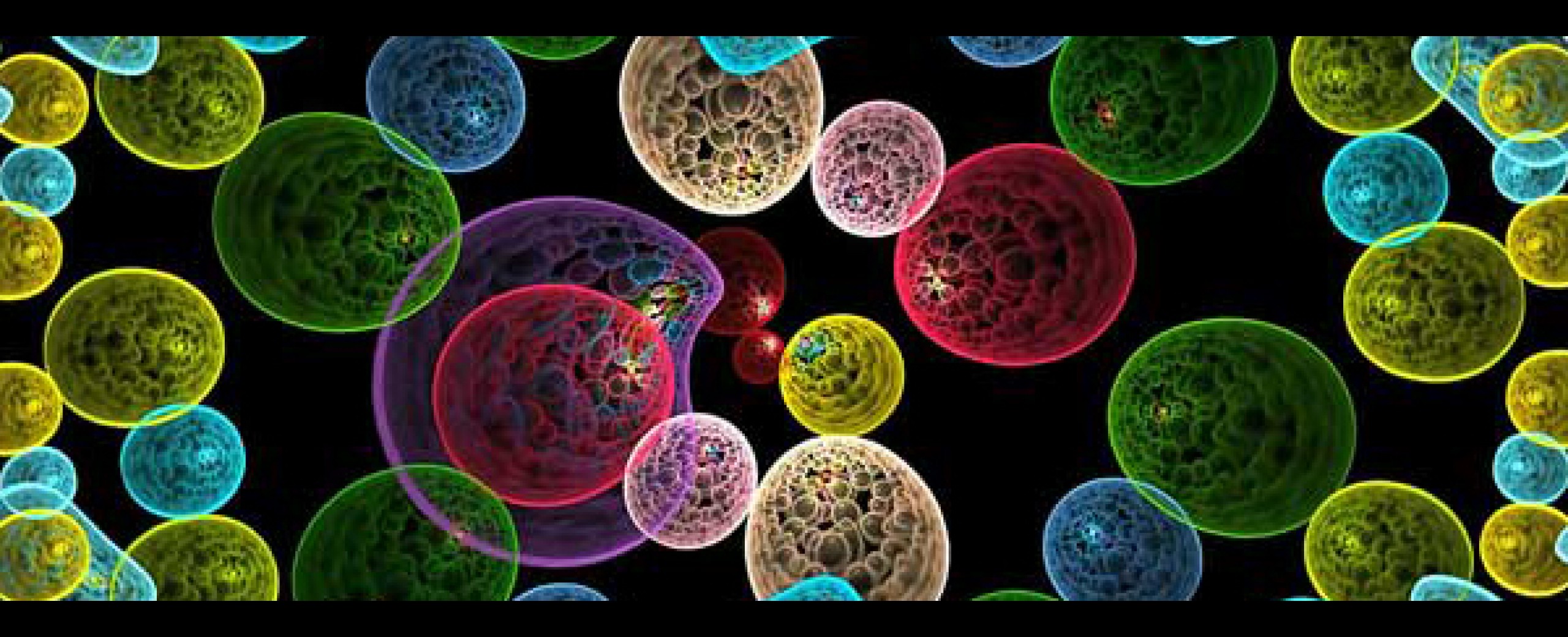 Wearables and Collaborative Performance
In this full-day workshop you will learn to use Bluetooth and Arduino (in the form of the LightBlue Bean) as well as various body sensors to create generative designs through collaborative performance. You will get your feet wet with writing Arduino code, reading and managing sensor data, sending wireless messages and interfacing with Processing. You'll learn to think conceptually about the body and its relationship to time, space, and technology. You will create live generative art in a collaborative setting (!!!). This workshop will get you sensing, moving, playing and drawing in code using your body.
Materials: You'll get a LightBlue Bean that you can keep for your future performance, plus a handful of DIY sensors that you will make during the workshop!
Materials Fee: $40
Workshop Fee: $75 (Members); $100 (Non-members)
About the Instructor: BORIS KOURTOUKOV is a Toronto-based wearable technology developer currently working at OCAD University. There he is involved with the Social Body Lab, and the Quipucamayoc project from the Ayllu Intiwatana team. You can read more about Boris and follow his work here.
Receive a discount on workshops!
Did you know you can receive a discounted rate on most workshops? By purchasing a Workshop Discount Pass or an Annual Studio Membership you will receive a discounted rate on workshops, in addition to other great benefits. This is an excellent option if you foresee yourself attending multiple workshops over the course of the year.
Buy Workshop Discount Pass
Buy Annual Studio Membership