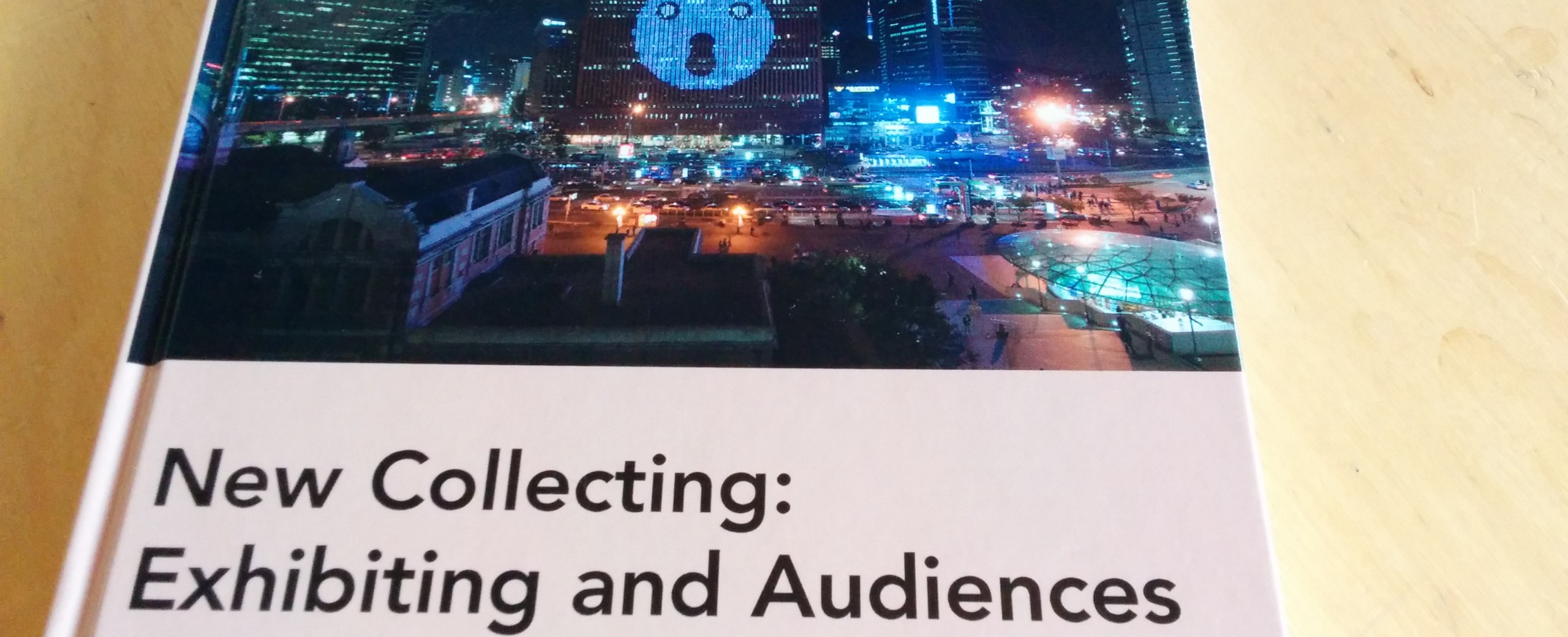 Book Launch with Beryl Graham
"This is essential reading for artists, curators, art historians, students and anyone else interested in creating, commissioning, collecting, exhibiting and documenting new media art..."
- Douglas Dodds, Victoria and Albert Museum, UK
InterAccess and the Faculty of Fine Arts York University hosts the launch of a new publication on collecting new media art, with editor Beryl Graham in attendance.
Contributors to New Collecting: Exhibitions and Audiences after New Media Art Ashgate Publishing include Pip Laurenson, Tate; Heather Corcoran, Rhizome; Lindsay Taylor, Harris Museum and Art Gallery; Rudolf Frieling, SFMOMA; Caitlin Jones, Western Front; Louise Shannon, Victoria and Albert Museum; Lizzie Muller, University of Technology Sydney; Sarah Cook, University of Dundee.
Beryl Graham is Professor of New Media Art in the Faculty of Arts, Design, and Media, University of Sunderland. She is the co-founder and co-editor of the CRUMB web resource for new media art curators crumbweb.org.
Her recent books include:
Rethinking Curating: Art After New Media MIT Press
A Brief History of Curating New Media Art The Green Box
This book launch co-sponsored by InterAccess, Faculty of Fine Arts York University (Art History and Visual Arts, and Cinema and Media Studies) and the University of Sunderland.
The event is free and open to the public. Refreshments will be provided.