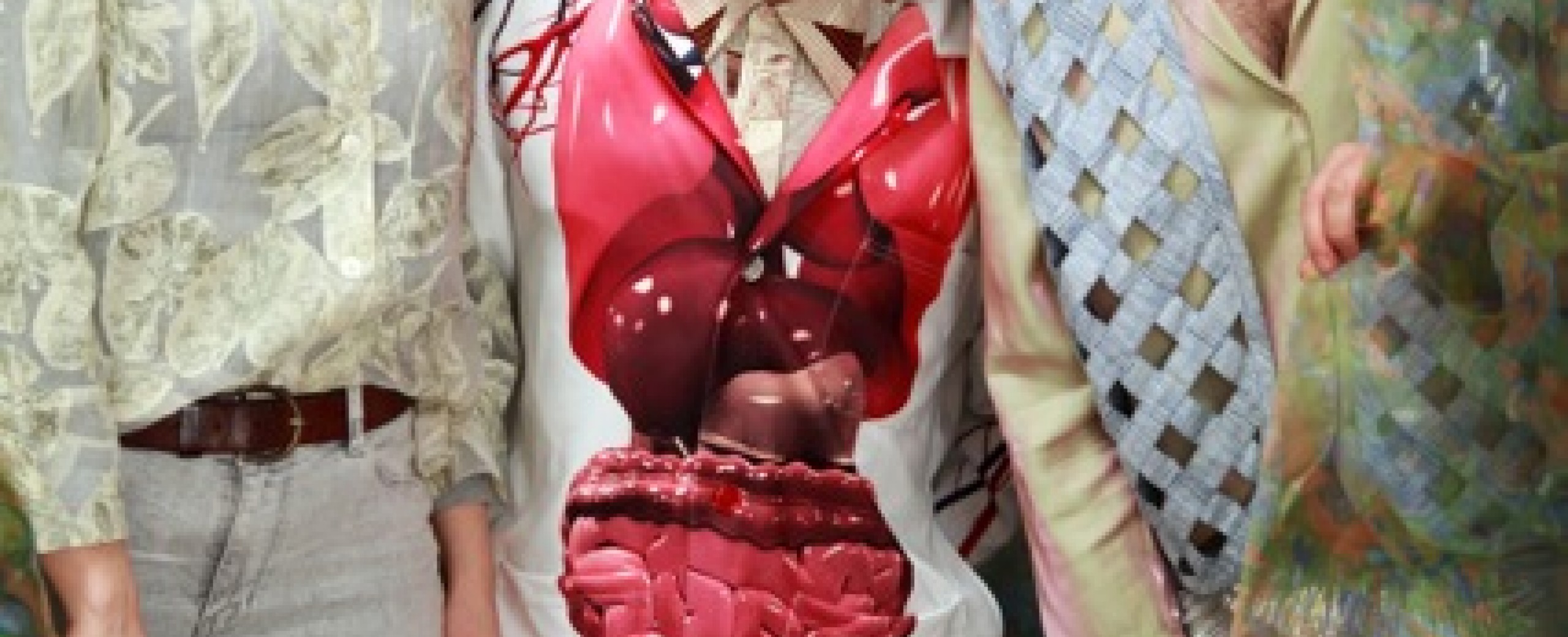 Body Interface strikes again with the dance CATBURGLARS! Is no one safe from the claws of their greedy rhythms?!
Join us for InterAccess's last Holiday Party at 9 Ossington Ave space before we move to our new Queen and Lisgar space next Fall.
BODY INTERFACE is a body positive, dance focused event and social environment Started in 2012, current Body Interface members include Sebastian Butt, Laura McCoy and Cameron Lee, all of whom share a love of dance and electronic music and its subcultures. Body Interface is a monthly event currently hosted by Bambi's. Recent events include Stellar Living at Mercer Union and the AGO's First Thursdays.
Date: Thurs Dec 12, 2013, 9pm
PWYC: all donations support the art
Location: InterAccess - 9 Ossington Ave, Toronto
Join the event on Facebook here
And while you're out, why not do the holiday party rounds hosted by our friends at C Magazine and Whippersnapper:
- C Magazine's Issue 120 "SURVEILLANCE" Launch party @ Sex Laser (369 Dundas)
- WhipperSnapper's "YOU'RE ALL SOOO IMPORTANT: A Gothmas Fundraiser" 9pm-2am @ Hen House (1531 Dundas St. West
Photography by Thomas Van Der Zaag