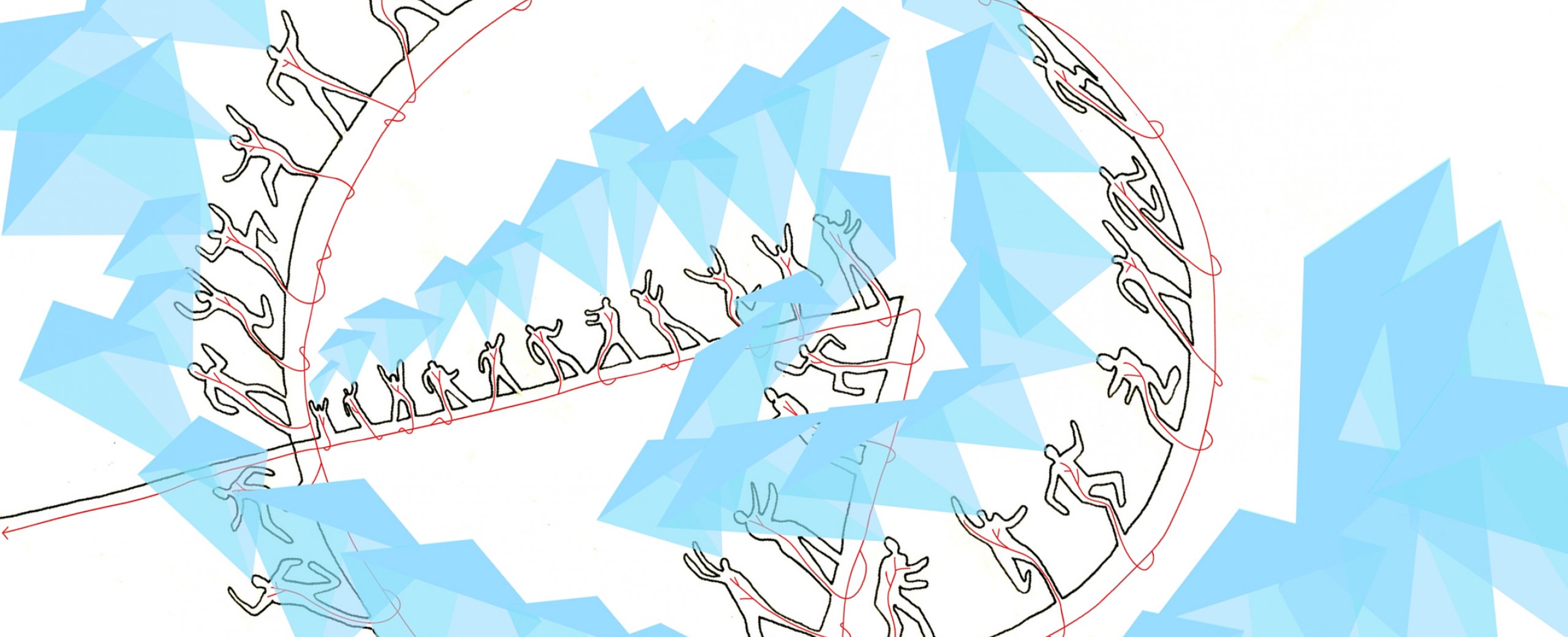 InterAccess 30th Anniversary MECHA KUCHA
On Thursday, January 16, 2014, a culmination of concepts, tools and devices, and other terms of reference that have shaped and transformed new media art practices over the last three decades, will be manifested in a jam packed evening of 3-minute talks by 30 practitioners.
Mutating the popular Pecha Kucha presentation format somewhat, InterAccess's MECHA KUCHA aims to mix things up by intermingling decades, media, forms, disciplines, pasts and futures. We invite 30 practitioners from diverse areas to present and perform their terms of choice.
Jeremy Bailey
micha cardenis
Eric Boyd
Roberta Biuani
David Bobier
Cecily Carver via Dames Making Games
Dug Claxton
Adrienne Crossman via Videofag
Rob Cruickshank
Nina Czegledy & Johanna Householder
Patricio Davila
skot deeming
Judith Doyle
Robert Hengeveld
Brad Hindson
Layne Hinton
Marisa Hoicka
Caroline Seck Langill
Amos Latteier
Julieta Maria via e-fagia
Julie Nagam
Paulette Phillips
Michael Awad & David Rokeby
Geoffrey Shea
Greg J. Smith
Nick Stedman
Nell Tenhaaf
Camille Turner
Norman White
Farah Yusuf
MUSICAL GUEST:
This is Awesome (Christine Bougie, Joshua Van Tassel & Dafydd Hughes)
The aim of the event is to performatively construct a common toolbox for insight into the specific practices constituted through new media art practice locally and beyond over the years. By taking a non-linear, non-chronological approach, the MECHA KUCHA hopes to enliven and enrich new media modalities and energies generated by the community to take into the future.
Image: Marc Ngui, 2014
RELATED: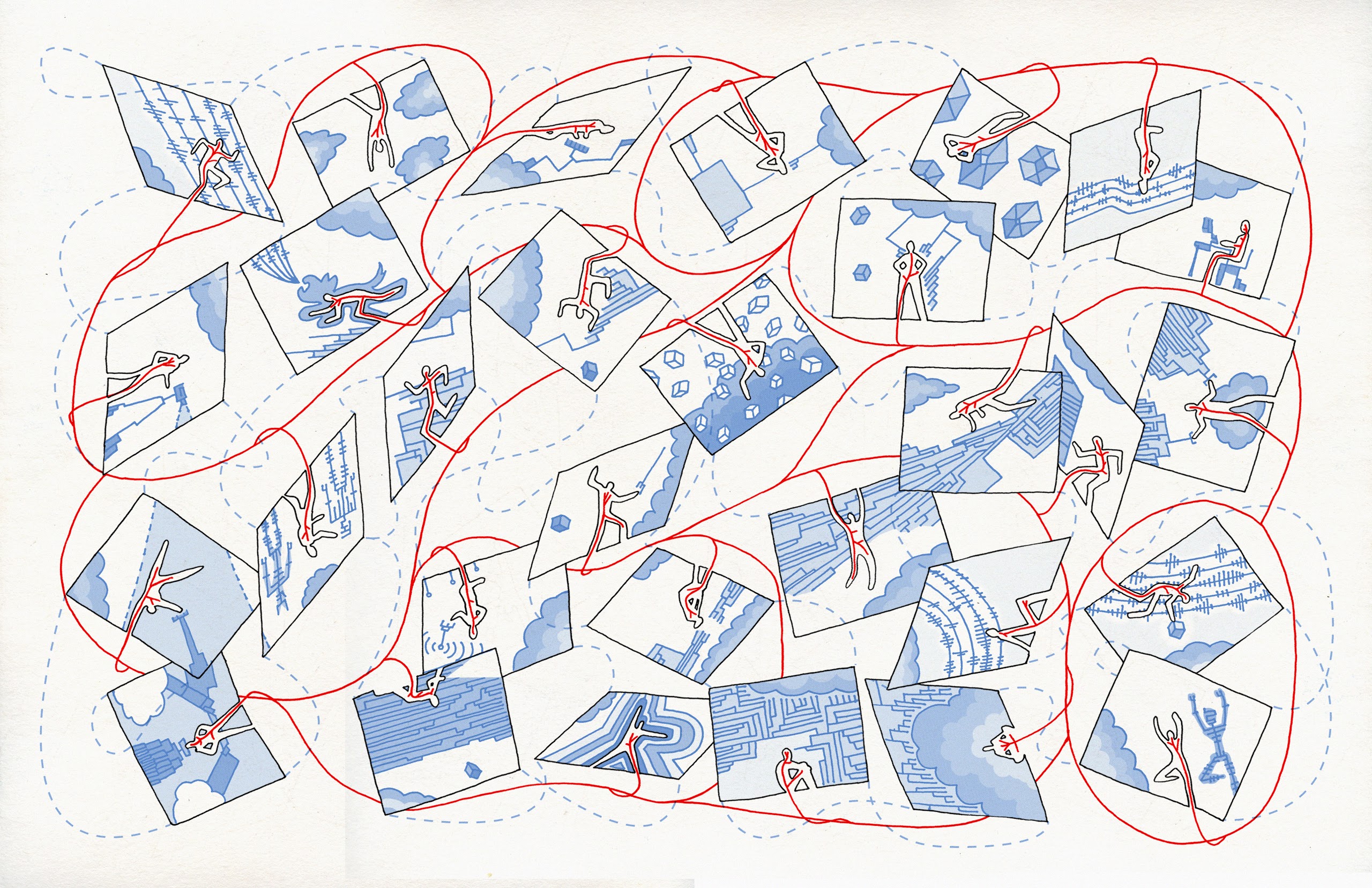 "MECHA KUCHA" LIMITED EDITION PRINT
By Marc Ngui