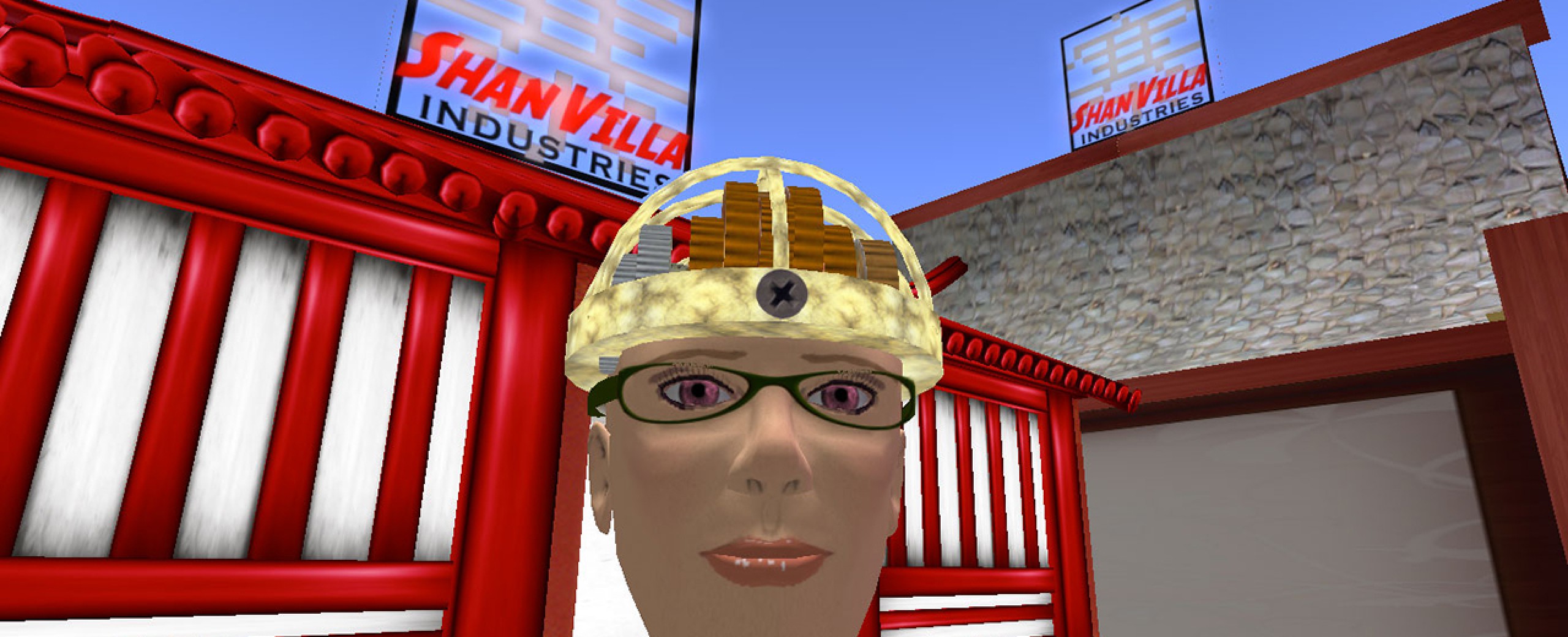 InterAccess Brunch Series 01—Laborers of Love
Stephanie Rothenberg (via Berlin) with Greg J. Smith
$15 each or all three for $30
Tickets: interaccessbrunch.eventbrite.ca
Using the lens of affective capitalism and how social media platforms manipulate our feelings, Stephanie Rothenberg takes us on a tour through her augmented reality projects, including a telematic garden, a platform outsourcing sexual fantasies, and a Second Life personal trainer investigating invisible labour and e-waste in the global game industry. Greg J. Smith will join her in a discussion about using virtual spaces for understanding relationships to technology that may be otherwise hidden in the present, towards predicting possibilities for mapping out alternative futures.

Brunch Menu:
• Homemade baked goods basket: mini coffee cake muffins, scones, cinnamon buns, and a gluten-free option
• Housemade chorizo sausage sandwich on a scone with cheese and sprouts
• Sweet potato chickpea patty in a collard wrap with savoury onion dip and sprouts (vegan, gluten-free)
• Super Cereal parfait with buckwheat seed cereal, soy coconut cream and fresh fruit (vegan, gluten-free)
• Maple bacon-wrapped bread pudding french toast bites
Stephanie Rothenberg has lectured and exhibited in the US and internationally including the Sundance Film Festival, ISEA, Zer01/01SJ Global Festival of Art on the Edge, Banff New Media Institute, Amsterdam Int'l Film Festival, Hallwalls, ConFlux, Chicago Underground Film Festival, Radiator, Knitting Factory, Studio XX and the Central Academy of Fine Art in Beijing. Recent awards include a 2009 Creative Capital and a 2008 Individual Artist Award, New York State Council. She is currently Assistant Professor of Visual Studies at SUNY Buffalo where she teaches courses in Communication Design and Emerging Practices.
Greg J. Smith is a Toronto-based designer and researcher with interests in media theory and digital culture. He is the Editor-in-Chief of HOLO, a magazine about emerging trajectories in art, science, and technology, and a regular contributor at Creative Applications Network. His writing has appeared in Rhizome, Vectors, ICON, and other art and design publications. HOLO's Canadian launch takes place at InterAccess on the evening of Wednesday June 25th from 7-9pm.

The InterAccess Brunch Series presents conversations between international artists and guest moderators over catered food and coffee.
$15 or all three for $30
Get your tickets at:
interaccessbrunch.eventbrite.ca
More information on the series can be found here.
RELATED EVENTS: