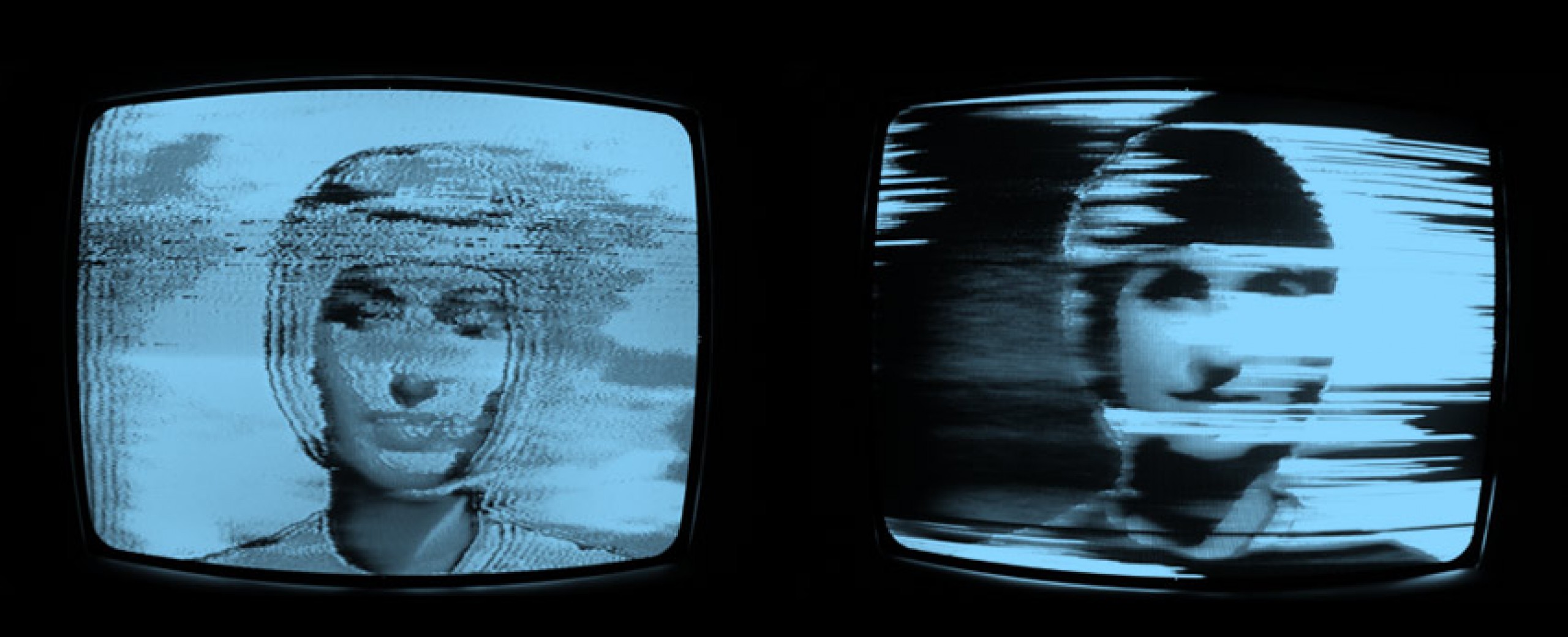 Public Lecture by Rebecca Uchill
In Pursuit of Original Art: Platform Shift and Duplicity in the Last Century
Lecture by Rebecca Uchill
Tickets $10
Doors open at 6pm
Complimentary refreshments will be provided.

Please join us in the gallery for a public lecture by Rebecca Uchill on the theme of intentionality as it pertains to preservation practices. Her talk is presented in the context of InterAccess's Fall exhibition, Mean Time to Upgrade, and follows historically shifting construction of new media and preservation approaches from photography and collective art practice to "interactive" audiences and beyond.
Rebecca Uchill is an independent curator and Fellow at the Berlin Program for Advanced German and European Studies. Her work on the preservation of contemporary art has been presented in talks at Rewire: the Fourth International Conference on Media Art Histories; the American Institute for Conservation of Historic and Artistic Works panel at the College Art Association; and the Conflux Festival; on the Art21 blog "No Preservatives"; as well as on the pages of Future Anterior Journal of Historic Preservation. Her scholarship, activism and experimental event production, in solo and collaborative projects, have been featured in international forums including the Venice Biennale of Architecture,The University of Technology, Sydney, The Lab at Harvard and the upcoming Plovdiv One Architecture Week, Bulgaria. As a writer, Uchill has contributed to art magazines and journals such as ASPECT: the Chronicle of New Media Art, Journal of Curatorial Studies, Art Papers, and Visual Resources: An International Journal of Documentation.
As Associate Curator of Contemporary Art at the Indianapolis Museum of Art, Uchill was the co-founder of the Variable Art Team, an interdepartmental committee dedicated to learning about and discussing experimental approaches toward acquisition and maintenance of contemporary art. She has also served as a Program Committee member for the International Network of Conservators of Contemporary Art, North America chapter. Uchill previously worked in the education and curatorial departments of institutions including Mass MoCA, the Brooklyn Museum of Art, and the Abrons Arts Center. She is currently a PhD candidate at MIT, in the History, Theory and Criticism discipline group in the Department of Architecture.