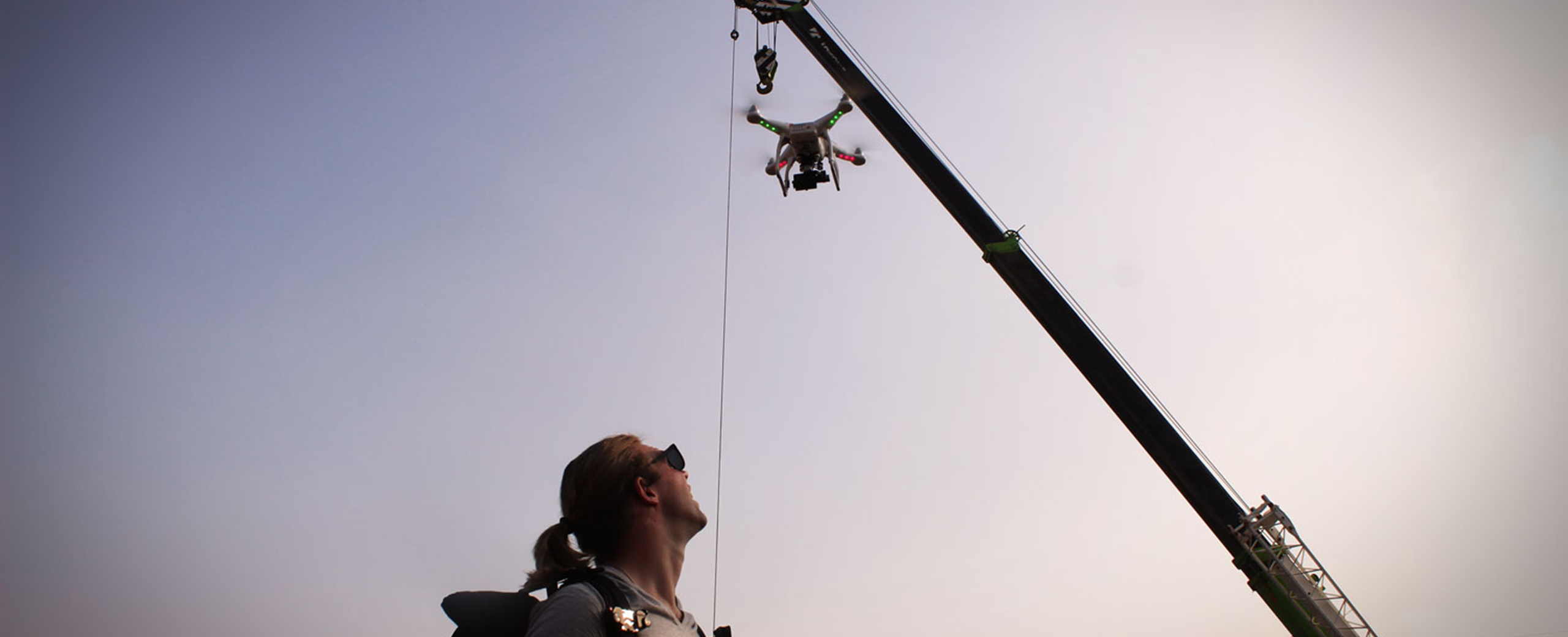 This Fall, InterAccess introduces The Drone Project, an intensive four-week Special Topics workshop instructed by Scott Sørli, designed to combine collaborative brainstorming sessions with hands-on workshops on the topic of drones and drone art.
To kick off this inaugural series, InterAccess presents Democratizing the Sky, a free public lecture by engineer Frank Sedlar.
As the age of the drone is rapidly ushered in, the only real precedence we have for drones is in a military context. Yet the drones poised to become integrated into our skies are a far cry from the weaponized devices used in modern warfare. As a result, it is increasingly important to separate the idea of drones from a purely militaristic imagination. Conceiving the drone not as a platform for bombs but as a means for democratizing the sky has become a pertinent objective for producers in this arena. It is these drones that will allow open access to the sky, a domain that has historically remained out of reach for the majority of humanity. This talk will consider small, inexpensive, and readily available consumer drones as a means to access the sky for artistic, cartographic, and urbanistic purposes, along with the current state of the drone in each of these categories.
Frank Sedlar is an engineer studying the convergence of the world's urban populations with the effects of climate change, particularly flooding, in megacities around the world. He is currently a Fulbright Fellow to Indonesia were he is working with PetaJakarta.org and the DKI Jakarta Government to coordinate an Urban Drone Research Program. Additionally, Frank is the founder of Empyrean Labs, a company specializing in drone mapping and surveying in remote areas around the world. His work can be found at frank-sedlar.com.
Democratizing the Sky
A public lecture by Frank Sedlar
Friday, September 18, 2015
7:30pm
FREE