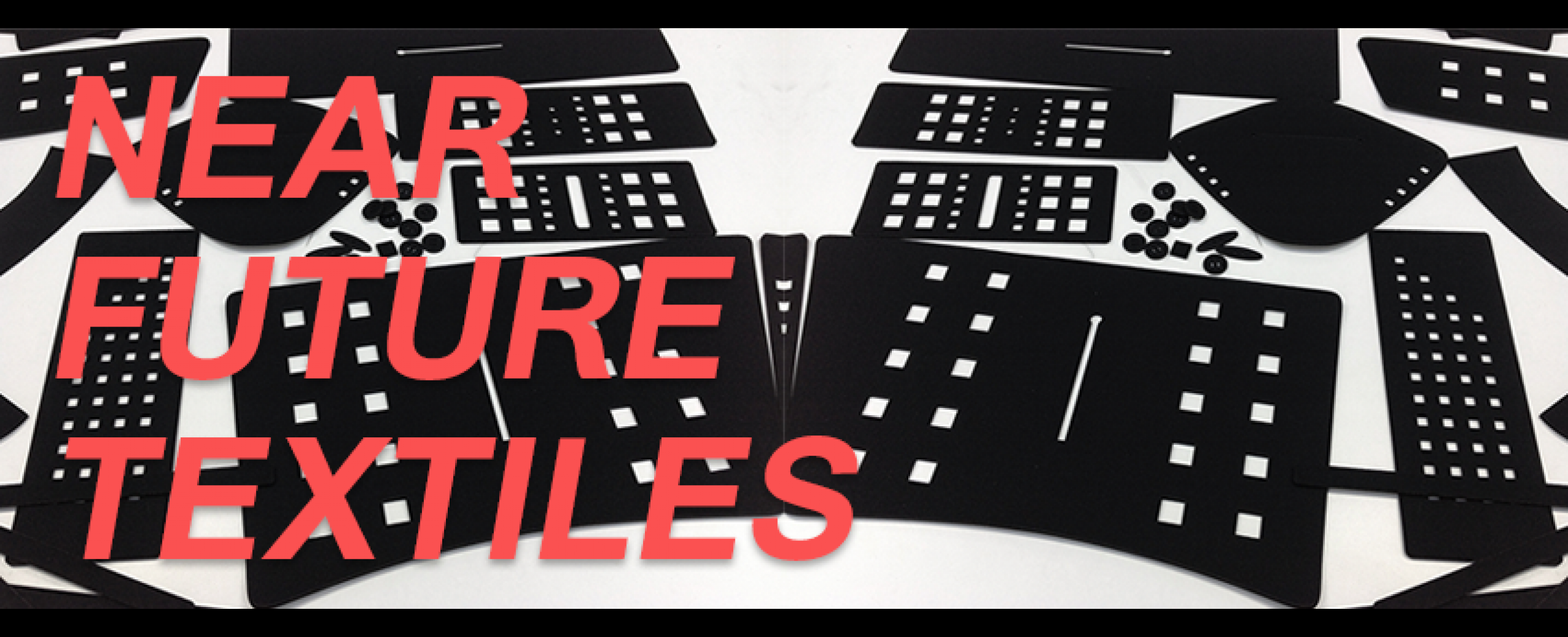 InterAccess presents Near Future Textiles, an evening of free lectures by Sweden-based wearable technology artists and researchers Angella Mackey and David NG McCallum.
In her lecture, Mackey discusses the social resistance that smart garments and wearable technologies face in both research and commercial contexts, drawing on her own designs to consider the challenges that arise when technology is worn close to the body, and how smart garments become meaningful to their wearers.
In his doctoral work at the University of Gothenburg in Sweden, McCallum explores intersections of textile techniques and computation, investigating the application of new media and glitch techniques to weaving and knitting. In addition to presenting his own work, McCallum shares research from his colleagues at the Smart Textiles Design Lab.
About the Speakers
Angella Mackey is a clothing designer specializing in electronic garments and other types of functional apparel. She employs fashion-design methodologies that emphasize the social needs of the wearer while preserving the integrity of a garment. She has been specializing in wearable technology for almost ten years, working on functional garments in a wide range of industries, from medical to space flight, including her line of illuminated outerwear, Vega Wearable Light, and lectures on the design challenges of wearable electronics. She has a multi-disciplinary background in new media art, fashion design, interaction design and product development. See more at angellamackey.com and vegalite.com.
David NG McCallum is a new media artist living and working in Gothenburg, Sweden, where he is a guest researcher at the Smart Textiles Design Lab at the Swedish School of Textiles, and is also completing a PhD in Digital Representation at the Valand Academy at the University of Gothenburg. McCallum's work has explored improvised performance, DIY electronics, bicycles and digging through systems, and is currently investigating relationships between patterns in textile structures and software. See more at sintheta.org.
Near Future Textiles
Angella Mackey + David NG McCallum
Thursday, July 23, 2015
7pm, followed by reception
Free RSVP: nearfuture.eventbrite.ca
Image: Angella Mackey's work process, from http://www.angellamackey.com/portfolio/?page_id=775.