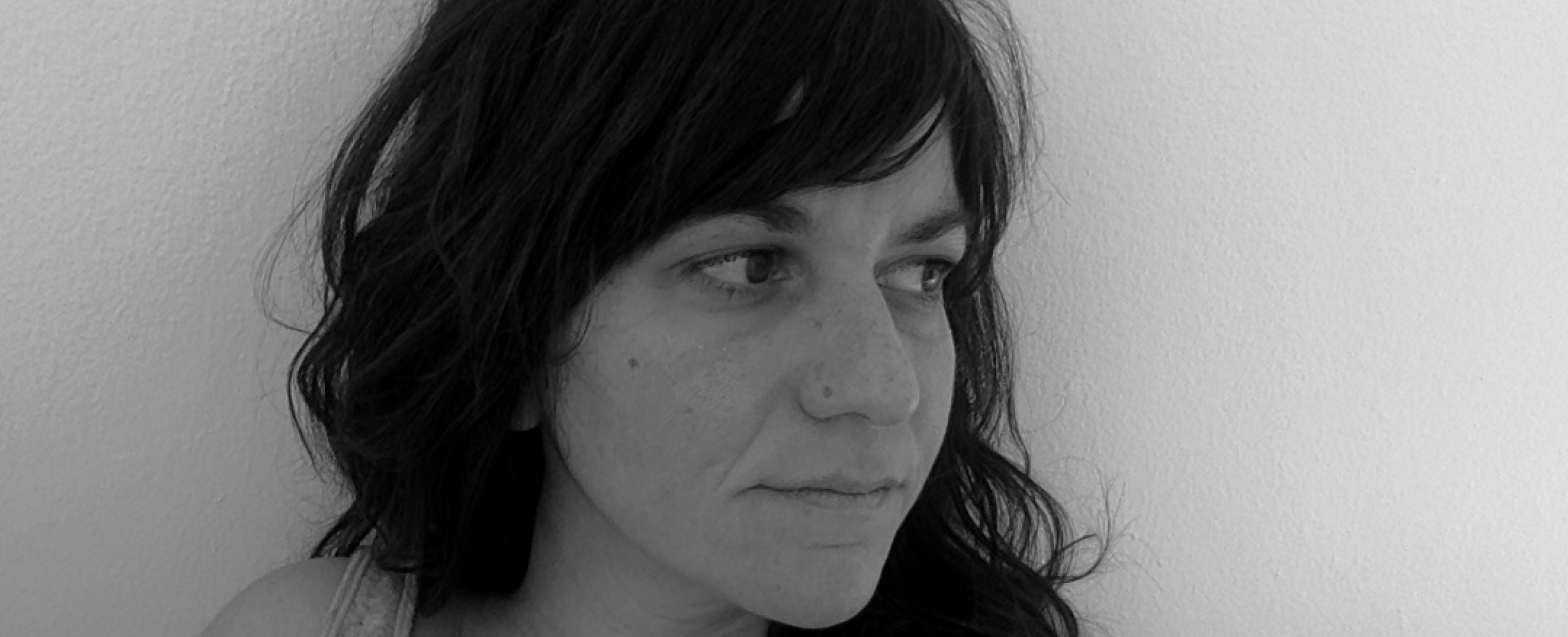 Art after the Internet: A lecture by Orit Gat
InterAccess is pleased to partner with Momus to co-present a free public lecture by New York- and London-based critic Orit Gat.
Tuesday, April 19, 2016 at 7pm
NEW LOCATION!
The Drake Hotel
1150 Queen Street West
RSVP (Free)
"If it looks like zeitgeist, it might be anxiety: art after the Internet"
A lecture by Orit Gat
Our relationship to technology is defined by a curious mix of fascination, reliance, and fear. What happens to art in this context? This talk explores the current place of art in connection to networked technology, looking into platforms for the presentation and dissemination of art online and the discourse they may or may not have created; the many recent exhibitions dedicated to art that deals with data, the internet, and technology; and what fuels these trends: the anxiety of being left behind.
Orit Gat is a writer based in New York and London. She writes about contemporary art, publishing, internet culture, and their various meeting points. She was recently awarded the Creative Capital/Warhol Foundation Arts Writers Grant. Her writing is published regularly on Rhizome, where she is features editor, and has appeared in frieze, ArtReview, The White Review, Art Agenda, Flash Art, The Art Newspaper, The Brooklyn Rail, Spike Art Quarterly, Review 31, BOMB Magazine, LEAP, and Modern Painters. Gat is currently the managing editor of WdW Review and a contributing editor to Momus. In her spare time, she organizes a class titled "Contemporary Art Magazines: A Critical Reading" at the Public School New York.