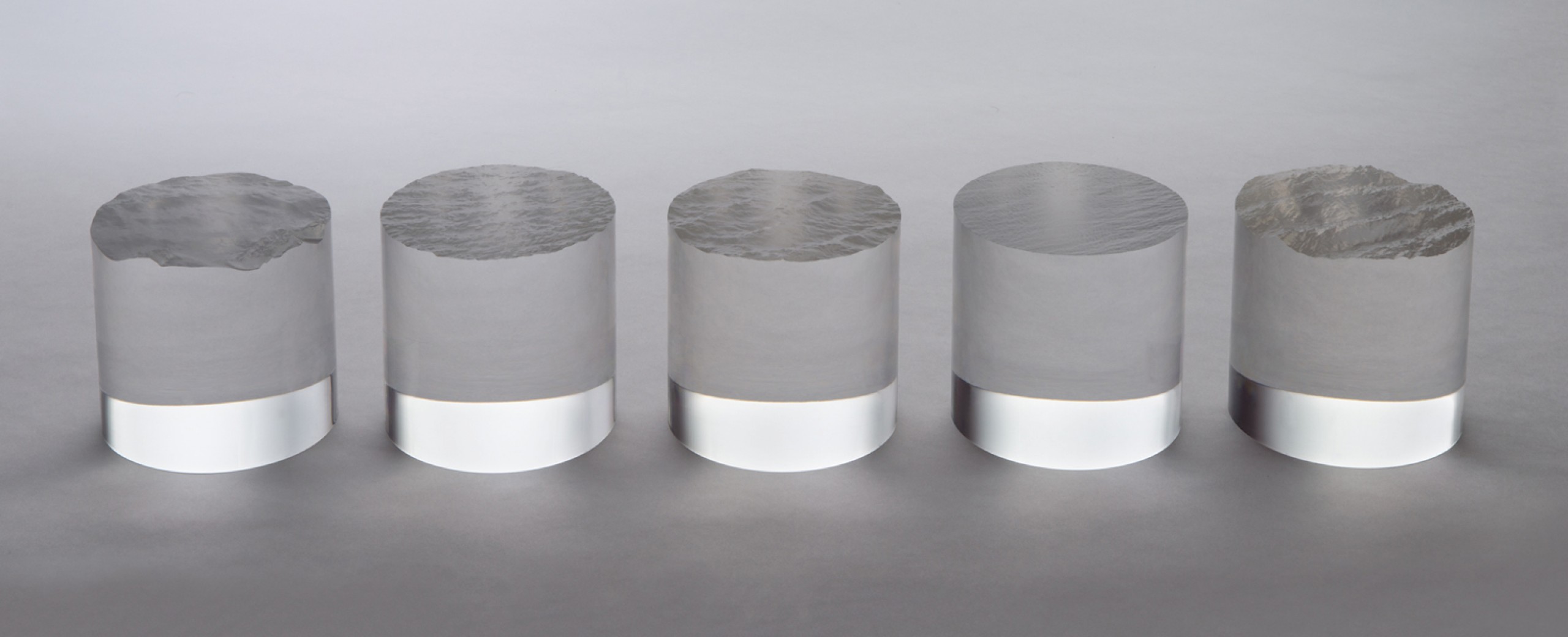 Panel Discussion: Once Is Nothing
Panel discussion with the artists of Once Is Nothing
Thursday, February 18, 2016
7-9PM
FREE

Drones, or unmanned aerial vehicles, represent a fundamental shift in surveillance and warfare from that of counterinsurgency to antiterrorism, where military strategy is less about conquering territory than defeating an enemy from afar. Though warfare has been the primary benefactor of drone and surveillance technologies, drones also present valuable opportunities for creative and critical investigation.

The works in this exhibition explore the potential of drones as a subject, medium, and tool for artistic production.

Join us at InterAccess for a panel discussion with Lawrence Bird, David Bowen, Joe Ford, Mona Kamal, Laura Millard, and Morgan Skinner, moderated by Scott Sørli.

Image: David Bowen, 46°41'58.365" lat. -91°59'49.0128" long. @ 30m, 2015.