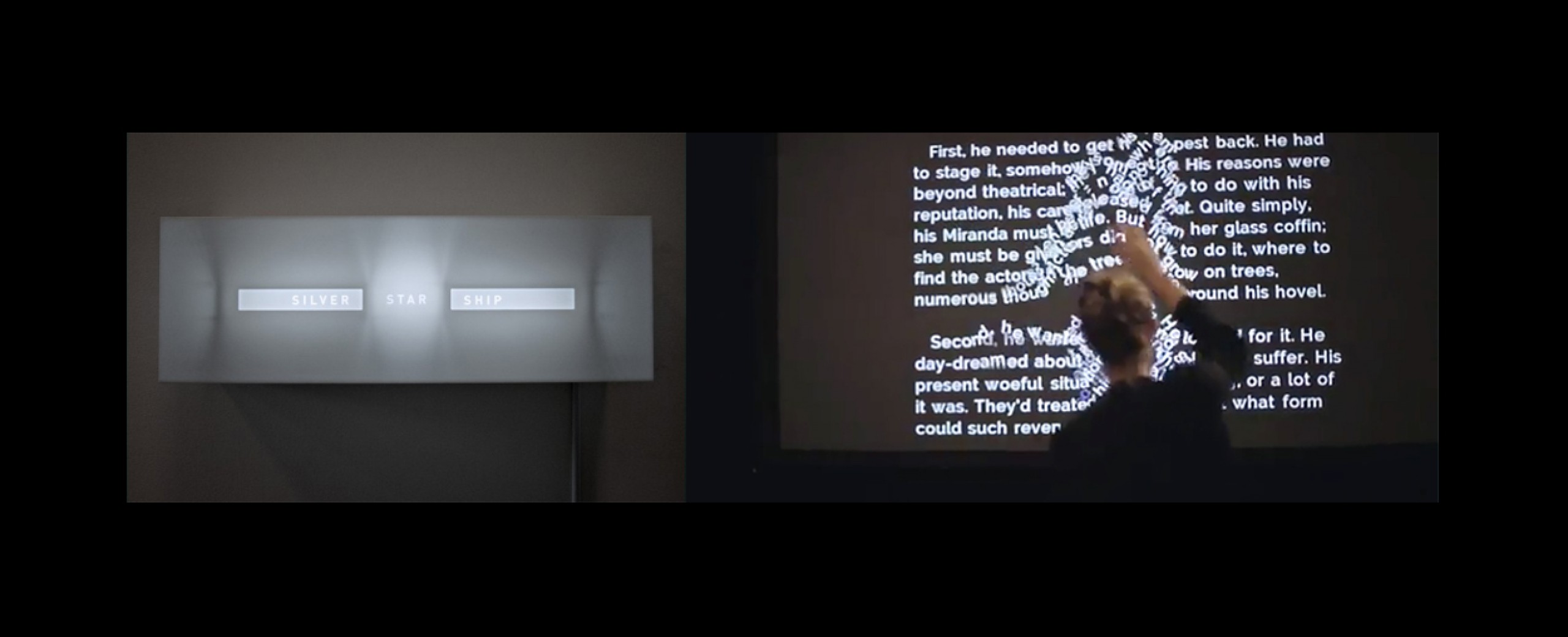 A-B-Z-TLK with Zach Lieberman and Lois Andison
InterAccess is pleased to partner with A-B-Z-TXT to co-present a public evening lecture featuring Zach Lieberman and Lois Andison. Lieberman and Andison will each give a talk that dives into their practice and process. Tickets are limited, so we encourage you to reserve your seats as soon as possible.
Thursday, August 17th, 7:30pm-10pm
9 Ossington Avenue
$8 | Buy Tickets
Zach Lieberman is an artist and educator in New York City. Known for projects including iQ font, EyeWriter, and Land Lines, his work turns type and gesture upside-down and creates new modes of expression. He is deeply committed to knowledge-sharing and education, as evidenced by his co-founding of the C++ creative coding toolkit openFrameworks and the School for Poetic Computation.

A prolific artist based in Toronto, Lois Andison's works are manifested in print, photo and video, and sculpture and installation. Type and letter forms appear frequently in her practice, and their (re)recombination through illumination and clever custom mechanics opens up new ways of thinking about language and meaning. Andison is represented by Olga Korper Gallery (Toronto) and Art Mûr, (Montreal), and an Associate Professor in the Fine Arts Department of the University of Waterloo.
Banner Image: Left, still from Lois Andison's starlight, 2012. Right: still from Zach Lieberman's installation inspired by Margaret Atwood's Hag-Seed.