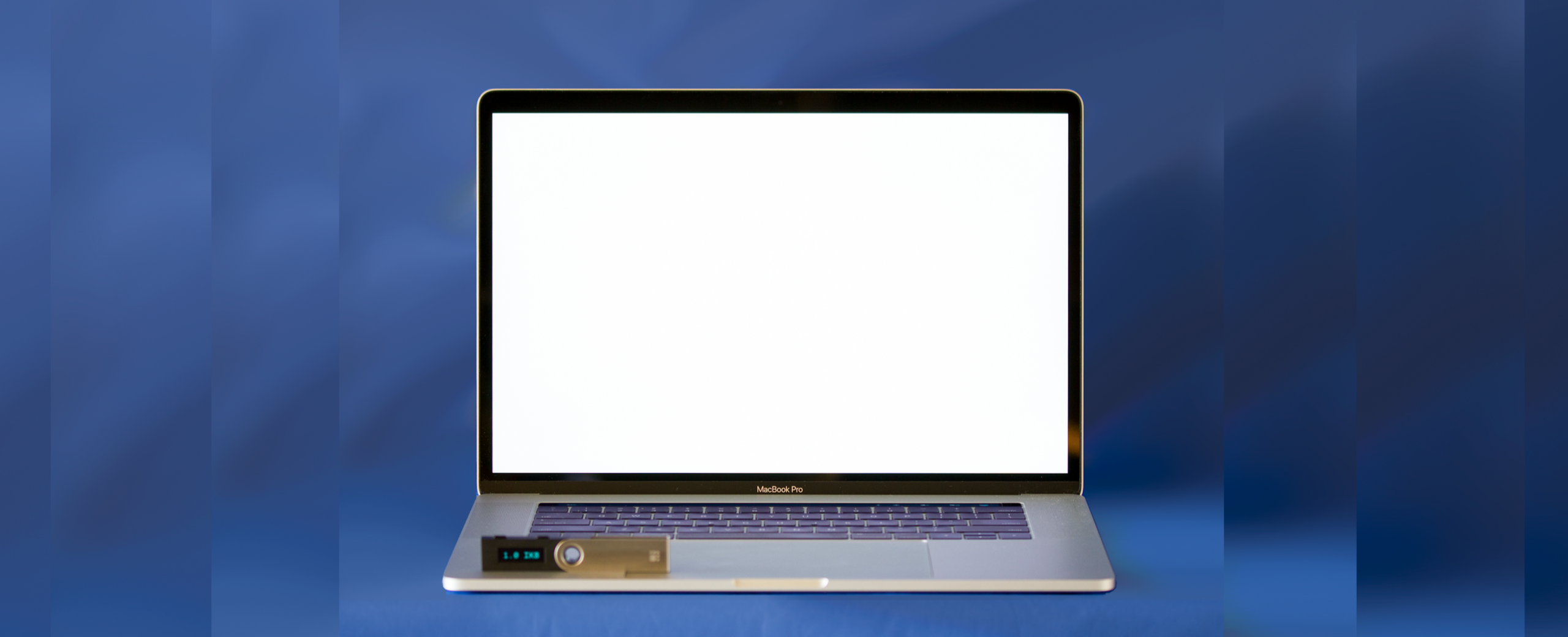 Bitcoin, Ethereum, and Conceptual Art
Bitcoin, Ethereum, and Conceptual Art: How Cryptocurrencies Code Klein's Vision of The Immaterial | A lecture by Mitchell F Chan
This lecture offers an introductory explanation of Bitcoin, Ethereum, and other blockchains. Chan will discuss how these blockchains came into existence, the political values behind them, how they work, and why they've exploded in value in 2017. In parallel, the lecture will provide an in-depth examination of Yves Klein's Zones de Sensibilité Picturale Immatérielle, the invisible artworks sold for pure gold by the artist in France between 1959-1962 (the year of his death). Chan will examine parallels between the notions of value and the "real" that were presented in Klein's artwork and the same notions that are suggested by the current blockchain revolution. Finally, Mitchell F Chan will talk about how his latest digital artwork brings these two worlds together and explores new degrees of immateriality.
Following the lecture, Chan's newest artwork, Digital Zones of Immaterial Pictorial Sensibility, inspired by Yves Klein and founded on blockchain technology, will be unveiled and the Ethereum network token associated with the artwork (IKB) will be available for sale for the first time.
Find an article written by Chan examining key themes that will be presented in his lecture here.
Schedule
7PM: Lecture
8PM: Exhibition of Digital Zones of Immaterial Pictorial Sensibility by Mitchell F Chan (2017), refreshments
8:30PM: Digital Zones of Immaterial Pictorial Sensibility ICO (Initial Coin Offering) begins
For more information please follow this link.
Digital Zones of Immaterial Pictorial Sensibility
In 1958 on the streets of Paris, as the French Republican Guard looked on, some 3,000 people lined up to see an exhibition of invisible artworks in a small, empty white room. The works had been created by 30-year old French artist Yves Klein, who was then and now best known for his monochrome paintings of deep, hypnotic blue. After finally making their way through the exhibition, some viewers were baffled, some were upset. But according to at least one account, some were moved to tears. The French writer Albert Camus left the following note in the exhibition guest book: "With the void, full powers." Making the whole project even more baffling was the price tag attached to these pieces. The immaterial artworks was could be purchased only for the most durable of currencies: 20 grams of pure gold. The exhibition was the apotheosis of Yves Klein's quest to "immaterialize" art: to create a real, sensible artwork outside the limitations of physical materials.
In 2017, cryptocurrencies and trustless digital contracts deployed to blockchains like the Ethereum network are the cutting-edge tools of immateriality. Toronto artist Mitchell F Chan recreates and updates Klein's artwork using this contemporary technology. In doing so, he revisits Klein's ideas about the relationships between material and experience, and between exchange and authentic value. You can learn more about this exhibition by reading the Digital Zones of Immaterial Pictorial Sensibility blue paper at mitchellfchan.com/zones
About the artist
Mitchell F Chan is an innovative installation artist who has exhibited his work in galleries across North America. His installation, sculpture, and performance work examines how meaning is transformed when content is translated across material and digital forms. In 2014, his large-scale artwork "The Ingenious Gentleman Don Quixote of La Mancha" wrote out the book Don Quixote in water vapour, then collected and condensed the vapour and used it to stain new hardcover editions. In 2017, his full-gallery installation "Something Something National Conversation" earned international recognition for the way it portrayed political discourse in the digital age. Chan is a former Trustee Scholar at the School of the Art Institute of Chicago, where his studies focused on public art and technology. He also teaches at OCAD University, integrating computer programming and generative systems into artistic practices.