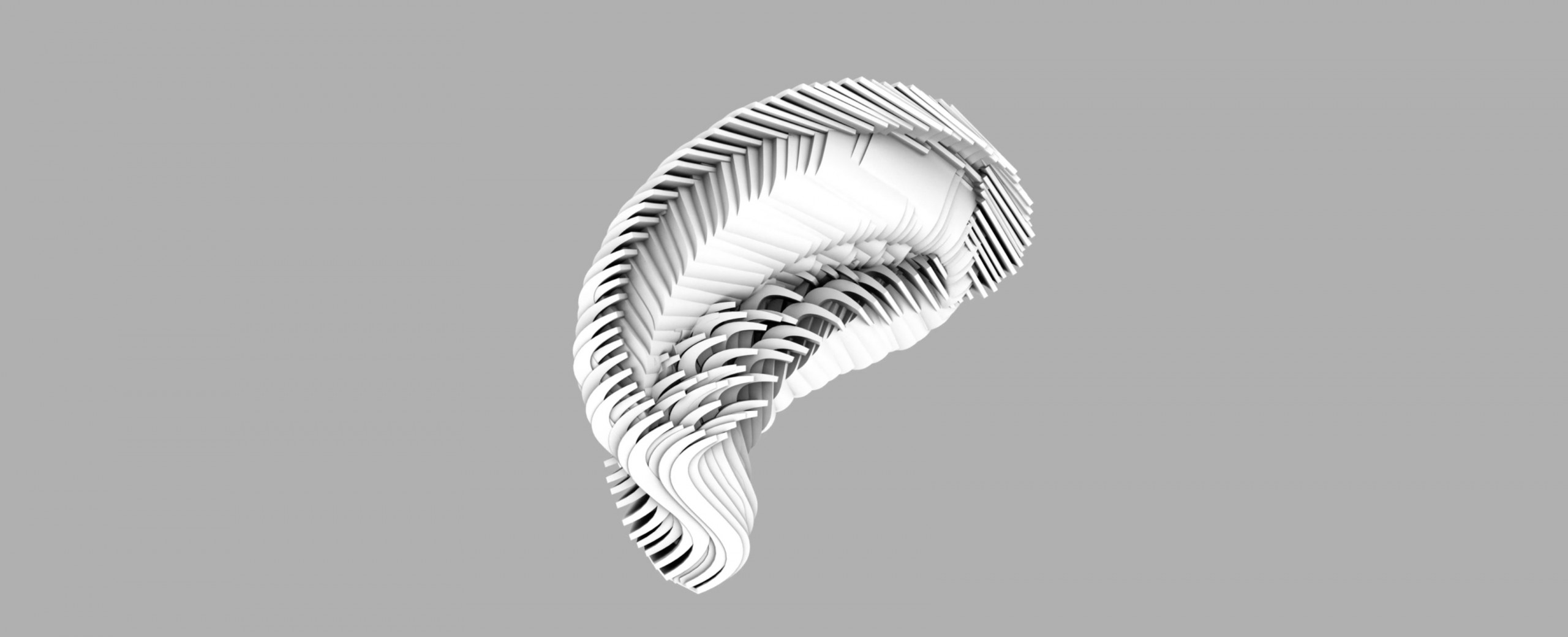 Generative Poetry: a Panel Discussion
Friday, October 20
7-9 pm
FREE
RSVP: education@interaccess.org
This panel discussion will offer an introduction to generative poetry. Join Michelle Gay, Aaron Tucker and David Jhave Johnston in a conversation about the place of rules-based, algorithmic, and digital writing in their practices. Each artist will present one piece from their practice, and then participate in an open conversation about the many ways of writing poetry with rules. This event is free-- please RSVP to education@interaccess.org.
The panel will be followed by a short reception, and continue in David Jhave Johnston's workshop, From Dust to Deep Learning: an Introduction to Generative Poetry on the following day. For more information, please visit the workshop page here.
About the Panelists:
Michelle Gay studied art and art history at the University of Toronto and received her MFA from NSCAD (Halifax, Nova Scotia). Her work often experiments with the ubiquitous desktop PC, as a site of intimate virtual or digital experiences – teasing out resonant connections between machines and bodies and between digital and actual spaces. She often collaborates with her brother and particle physicist Colin Gay on these "artware" projects. Interested in the possibilities of touch and poetics within new media platforms, they develop artware designed to play with technologies in non-useful ways. She is represented in Toronto by the Birch | Libralato Gallery and her work can be found online at www.michellegay.com
Aaron Tucker is the author of the forthcoming Virtual Weaponry: The Militarized Internet in Hollywood War Films (Palgrave Macmillan) and Irresponsible Mediums: the Chesspoems of Marcel Duchamp (Bookthug Press). He has also published two other previous books: Interfacing with the Internet in Popular Cinema (Palgrave Macmillan) along with the poetry collection punchlines (Mansfield Press). His current collaborative project, Loss Sets, translates poems into sculptures which are then 3D printed (http://aarontucker.ca/3-d-poems/); he is also the co-creator of The ChessBard, an app that transforms chess games into poems (http://chesspoetry.com). His previous chapbook, apartments, was shortlisted for the 2010 bpNichol Chapbook award. In addition, he is a lecturer in the English department at Ryerson University where he is currently teaching essay writing and digital literacy to first year students.
David 'Jhave' Johnston is a digital-poet. In 2016, MIT Press published his book: Aesthetic Animism: Digital Poetry's Ontological Implications. (2017 winner of the The N. Katherine Hayles Award for Criticism of Electronic Literature). He creates digital literature, language-art installations and spoken-word performances that expose and question human-machine symbiosis. His work can be found at http://glia.ca.
Image: still from David Jhave Johnston's piece, 111 '~' Symbols