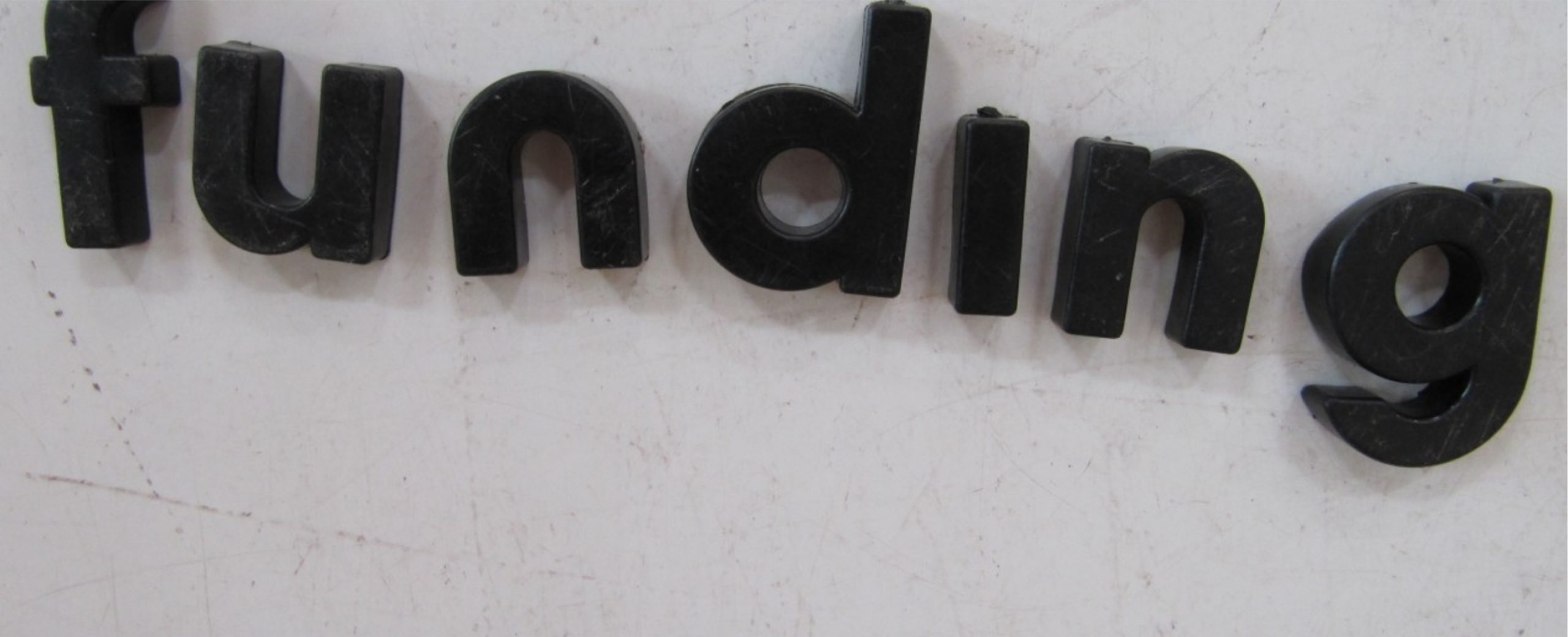 Media Arts Grant Writing Workshop: Ontario Arts Council
Wednesday, September 20 2017
7-8:30pm
FULLY BOOKED
InterAccess is pleased to host a Media Arts grant-writing workshop with Mark Haslam from the Ontario Arts Council. The Ontario Arts Council funds a wide range of independent media arts practices – including audio art, video, film, animation, gaming, installation, new media, and web-based projects – and is open to emerging technologies used in time-based practices. If you are a maker who needs funding for an independent artistic project, this event is a great opportunity to learn about how to find funding opportunities and structure your requests.
Mark Haslam, Media Arts Officer at the Ontario Arts Council will be presenting information about the council's funding for media artists and responding to your questions.
Unfortunately this event is fully booked, and we are no longer accepting RSVPs.