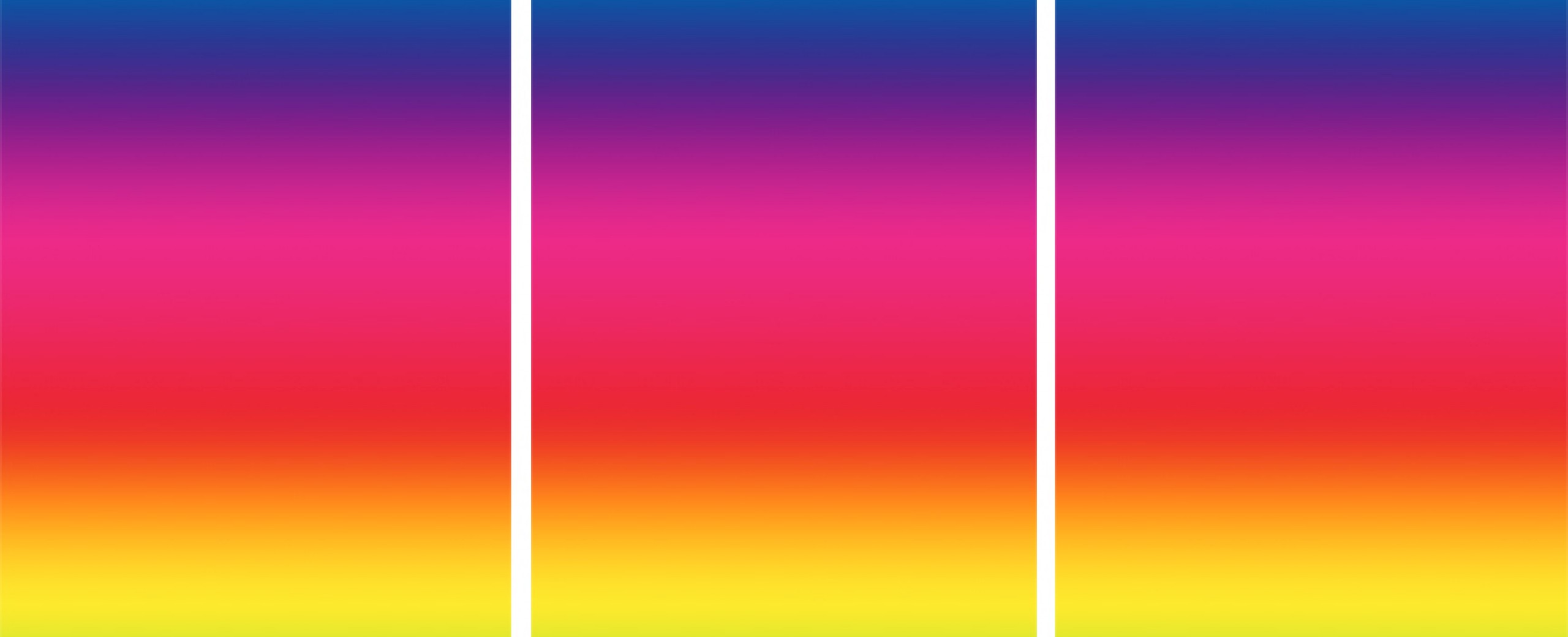 Art Writing & Criticism in the Digital Age
Art Writing & Criticism in the Digital Age is a professional development opportunity aimed at emerging and established writers and artists who want to improve their art writing skills. This three-part workshop tracks art criticism's recent resurgence, and the role that digital publishing has played in its renewed relevance and altered voice, while imparting tools to improve art writing and criticism, generally. It addresses the voice and vernacular involved in writing about digital and new media arts, while also considering the tactics and approach to publishing for online platforms and audiences. This is a workshop for artists and writers, both, and is lead by an artist and writer, Ulysses Castellanos; and an art critic and online publisher, Sky Goodden.
Session 1 will be lead by Ulysses Castellanos, who will look at context, historical precedents, and the perspective of the artist-as-writer and artist-as-critic. Session 2 is lead by MOMUS publisher Sky Goodden, who explores the changing field of contemporary art writing and criticism, with a focus on online publishing, and imparting successful tools and strategies for writing about new media. The final session is lead by both Sky and Ulysses, and will focus on leading proponents of, and trends in, new media criticism.
Dates: Saturday, December 1, 8 & 15
Time: 1-4pm
Free! Please RSVP by sending an email to education@interaccess.org. Seats are limited.
About the instructors:
Sky Goodden is the founding publisher and editor of Momus, an international online art publication that stresses "a return to art criticism." It has attracted over 800,000 annual readers since its inauguration in 2014, and been shortlisted for two International Awards in Art Criticism. Momus published its first print anthology in 2017, titled Momus: A Return to Art Criticism Vol. 1 (2014-17), and produces Momus: The Podcast, syndicated by NTS Radio. Goodden has written for Modern Painters, Canadian Art, the National Post, Art21, and artnet News, among others. She holds an MFA in Criticism & Curatorial Practice from OCAD University (2010), which recently presented her with an Alumni of Influence Award, the "Trailblazer." Based in Toronto and Montreal, Goodden is the 2018-19 Artist-in-Residence at Concordia University.
Ulysses Castellanos
Born to a long line of artists, musicians, writers and intellectuals (he is the grandson of celebrated concert pianist Angelita Garcia Peña and Colonel Arturo Castellanos, honored as one of the "Righteous Among The Nations" by Yad Vashem in 2010) Ulysses Castellanos developed an interest in art, music and literature at an early age. This interest led to extensive studies in film, art history, musical composition, visual arts and acting, manifesting itself in the multiple disciplines that Ulysses pursues (curation, critical writing, performance, painting, filmmaking, media art). In 2008, Ulysses completed the Telus Interactive Art and Entertainment Program at the Canadian Film Centre, where he worked with physical computing and interactive technology to create USB – powered interactive sculptures. He is a member of the IKT International Curator's Association based in Osnabruck, Germany.
Questions? If you have any questions about the workshop or special requirements, please contact us at education@interaccess.org. InterAccess reserves the right to cancel or reschedule this workshop if necessary.
Image Credit: Corey Arcangel: Left: PHOTOSHOP CS, Digital Press, Part 01, 2016. Middle: PHOTOSHOP CS, Digital Press, Part 02, 2016. Right: PHOTOSHOP CS, Digital Press, Part 03, 2016. Copyright Cory Arcangel, Courtesy of Lisson Gallery.