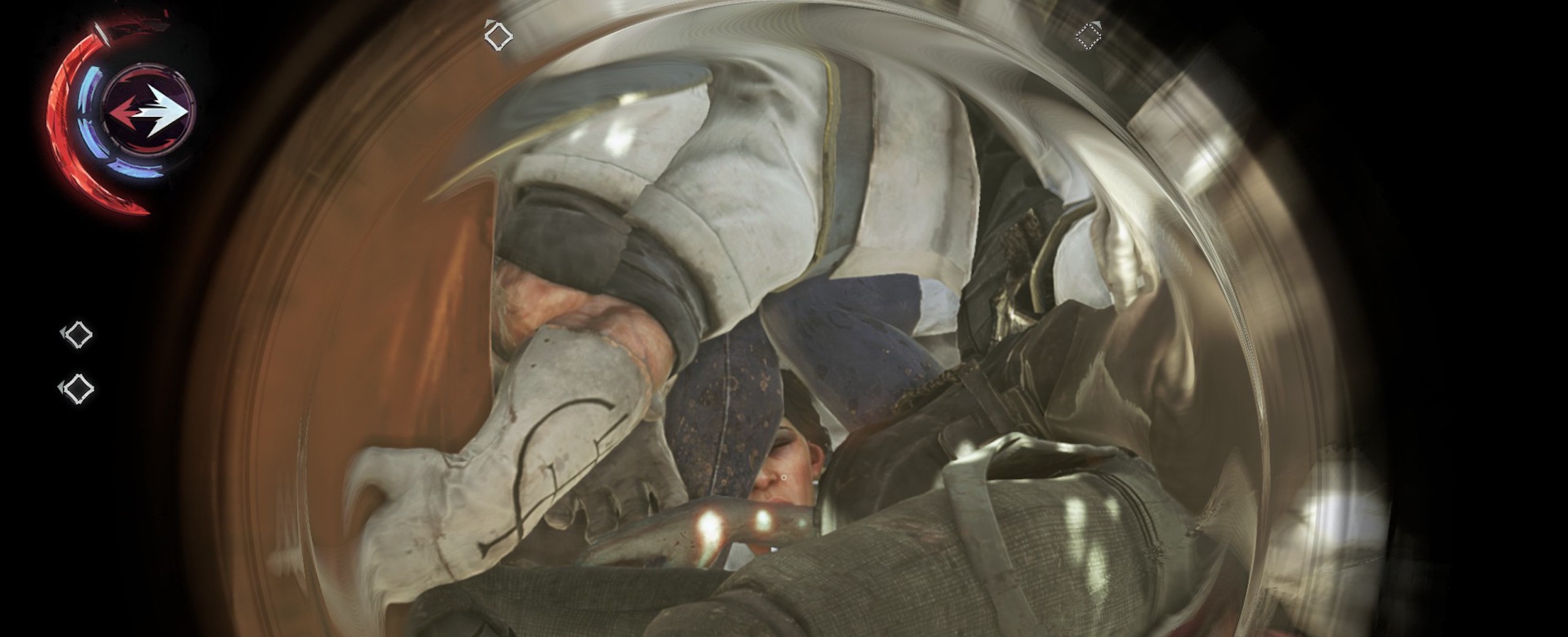 Artist Talks and Vector Festival Closing Reception
Artist Talks and Vector Festival 2018 Closing Reception

Join us for a series of 20-minute mini Artist Lectures to learn about the artists' projects, practices, and ideas in more detail. Each presentation will be followed by a Q&A discussion period. Lectures by Judith Doyle, Chris Kerich, Amanda Low, and Tobias Williams.

A part of Vector Festival 2018, Born Digital
July 15th 2018
at InterAccess (950 Dupont St., Unit 1)
FREE
The artist talks will occur from 3pm-4:30pm.
This event will be followed by a closing reception at InterAccess, from 4:30pm-6:30pm.

About the Artists
Judith Doyle is a filmmaker, writer and new media producer active in artists' teleculture from its earliest pre-Internet forms to the contemporary situation, where offline and online identities blur and merge. Her practice engages the more than human world, with collaborators from communities outside the tech development mainstream. A Professor in Integrated Media and Graduate Studies at OCADU, Doyle co-directs the Social Media and Collaboration Lab (SMAClab) with Dr. David McIntosh, producing curatorial, interactive and mixed reality projects.

Chris Kerich is a programmer, artist, and PhD student studying at the University of California, Santa Cruz. His main research interest is the exploration of embedded values and the discovery of resistant areas in software through the use of glitch, error, and other non-dominant methods of interaction. His artistic practice focuses on much of the same, with a special focus on video games.

Amanda Low is a recent OCADU graduate who plays with medium specific narratives and storytelling through both traditional and non-traditionally animated means. Her practice currently deals with web art and the browser as a medium.
Tobias Williams is a Toronto based artist and educator. His art practice is concerned with the relationship between society and technology. His latest work explores the concept of "Digital Ontology;" how we conceive of objects in digital spaces and how these digital objects interact with our perception of the physical world. Tobias has exhibited in a variety of local and international gallery spaces including recent shows at the Art Gallery of Mississauga, the Art Gallery of Ontario and the Banff Centre in Alberta. He currently works as an instructor at OCADU Humber College and the Toronto School of Art.

About Vector Festival
Now in its sixth year, Vector Festival showcases emergent, critical, and experimental new media art across a series of events that include exhibitions, performances, workshops, discussion panels, and screenings and is presented annually by InterAccess. Vector Festival was founded in 2013 by a revolving collective of curators, artists, and scholars. Foundational members (2013-2015) include Skot Deeming, Clint Enns, Christine Kim, Katie Micak, Diana Poulsen, and Martin Zeilinger.
The full Vector Festival 2018 program can be found at vectorfestival.org.
About the Festival Curators
Katie Micak is an artist, curator, and researcher, whose work includes video and performance art practices, collaborative design, and an investigation of the integration of chatbots/robots into physical environments. Micak is a founding member of Vector. She holds an MFA from Syracuse University in Transmedia Studies, and is a recent MA graduate from OCADU's Digital Futures Program. Micak is also an educator in new media art practices. She has served as the Gallery Director of Spark Contemporary in Syracuse, NY and Propeller in Toronto, and was the Digital Media Department Manager at the Phillips Collection in Washington, DC. @KatieMicak / katiemicak.com
Martin Zeilinger is a new media researcher, curator, and practitioner based in London, UK, where he works as Senior Lecturer in Media at Anglia Ruskin University. He has been the co-curator of Vector Festival since 2014. Zeilinger's work on appropriation-based creative practices, digital art, financial technologies, and theories of cultural ownership has been published, screened, and exhibited widely. Current projects include 'MoneyLab#4' (London, UK, 2018; on contemporary art and financial activism) and 'Rethinking Affordance' (Akademie Schloss Solitude, Stuttgart, 2018; on digital art and design theory). @mrtnzlngr / marjz.net
Image: Piles by Chris Kerich (2017-2018). Courtesy of the artist.