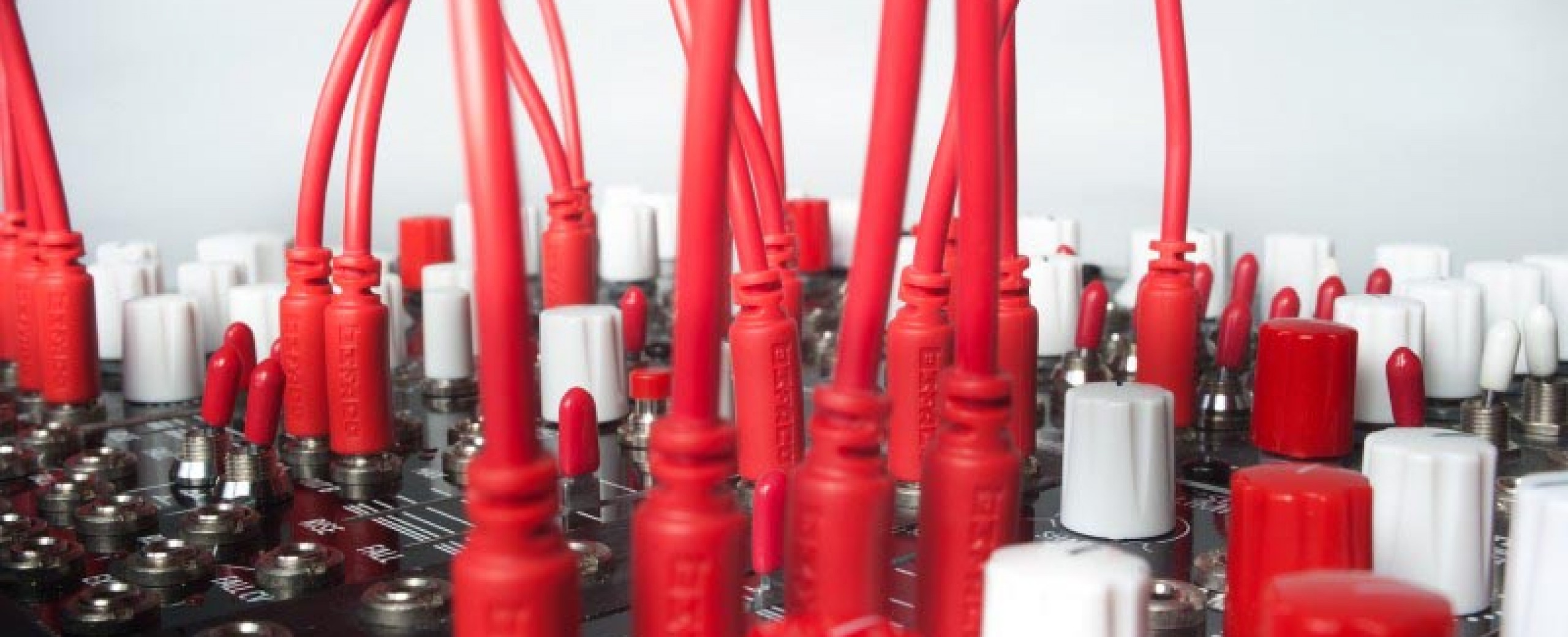 Build Your Own Eurorack Synth Module Workshop
In this hands on workshop with Befaco, in Toronto for a special visit from Spain, you will learn how to build your own Eurorack synth modules! All the necessary components in kit format, as well as guidance, will be provided to build your device from scratch. Each participant will have the opportunity to build their own machine during the workshop.
Date: Saturday, October 27, 2018
Time: 11am - 6pm
Registration fee: 20 Euros ($29.88)
Please note that this non-refundable deposit will be deducted from the kit price.
Register here: http://shop.befaco.org/inicio/928-toronto-workshop.html
Once you have completed the transaction, please send an email to befacosynth@gmail.com, stating which module you wish to reserve. You will be contacted with instructions on how to get the kits for the workshop.
Time for each build: Again this will depend on each person. All of the builds can be finished in one working day. From the simplest modules that can take just a couple of hours, to the most complex ones that could take up to 8 hours.
On the other hand, an experienced used might take between one and 5 hours for any build! If you are experienced, you can build three or even four modules!
Required skills: Interest and patience. No previous experience in electronics is necessary.
Required materials: Soldering irons and hand tools will be provided to participants who don't have their own, although it's always advisable to bring your own tools. Fine tip soldering iron less than 25w is recommended, as well as cutting pliers and a multimeter.
Questions? If you have any questions about the workshop or special requirements, please contact us at education@interaccess.org. Please note that this non-refundable deposit will be deducted from the kit price. InterAccess reserves the right to cancel or reschedule this workshop if necessary.