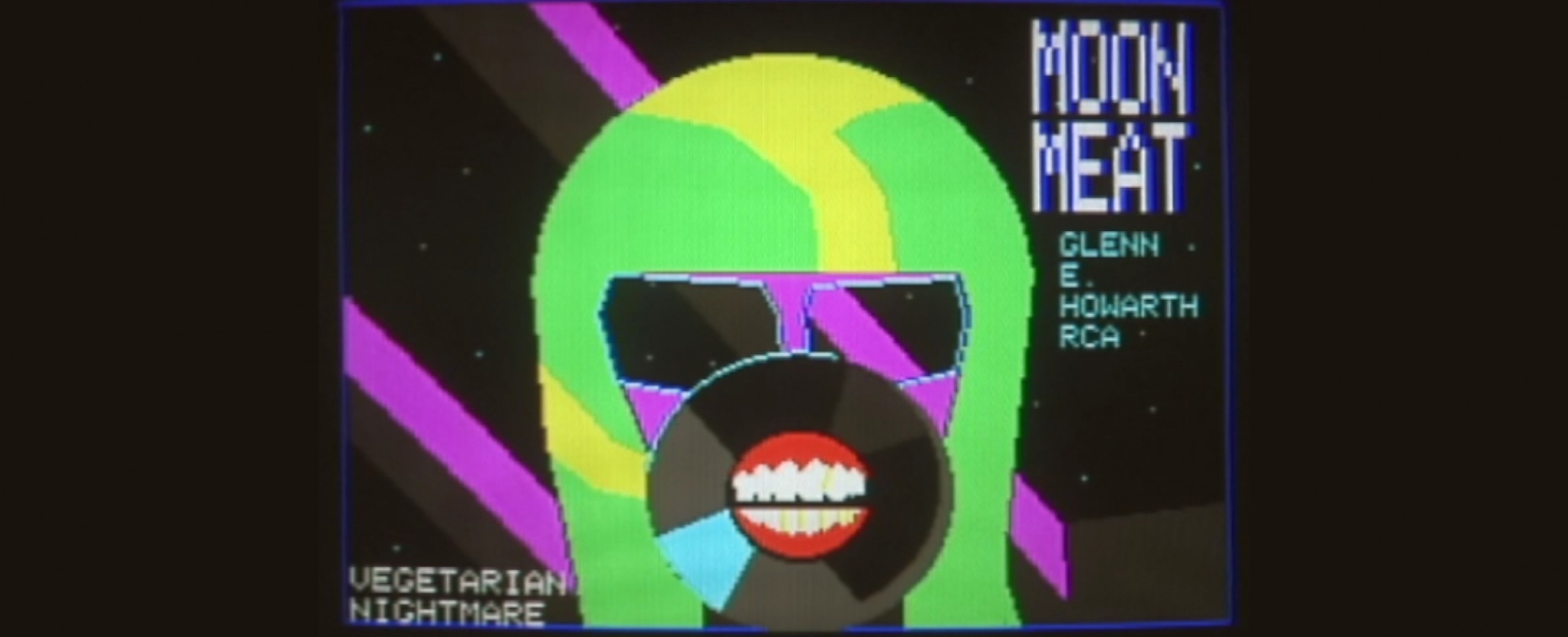 Digital Archaeology: Excavating the Telidon
John Durno will present a lecture on his digital archaeology and conservation research. The University of Victoria Library and Archives is engaged in a project to recover a lost generation of Canadian digital artworks, made in the early 1980s in the now obscure Telidon/NAPLPS format. Beginning in 2015 with the restoration of the works of Victoria-based Glenn Howarth, the library has since expanded its project to encompass the recovery of works by several other Telidon artists. This talk will discuss the particular challenges encountered making the artworks accessible in a modern computing environment, as well as larger questions relating to maintaining the authenticity of digital artworks across multiple generations of computing hardware and software.
Date: Friday May 11th
Time: 7-830pm
About the Speaker: John Durno is Head of Library Systems at the University of Victoria where he leads the team responsible for building and maintaining the Libraries' IT infrastructure. His research is in the area of digital archaeology, currently focussing on the recovery and restoration of Canadian Telidon artworks from the 1980s.
This event is part of the Obsolesced series, three events highlighting living art practices with obsolete technologies, and seeking and celebrating the contemporary creative possibilities in once-futuristic tools. Other events in the series include:
Scavenge, Fold, and Manipulate | Workshop
NAPLPS: An Adventure in New Media Art History | Community Event
Image: Still from Vegetarian Nightmare, Glenn Howarth, 1893