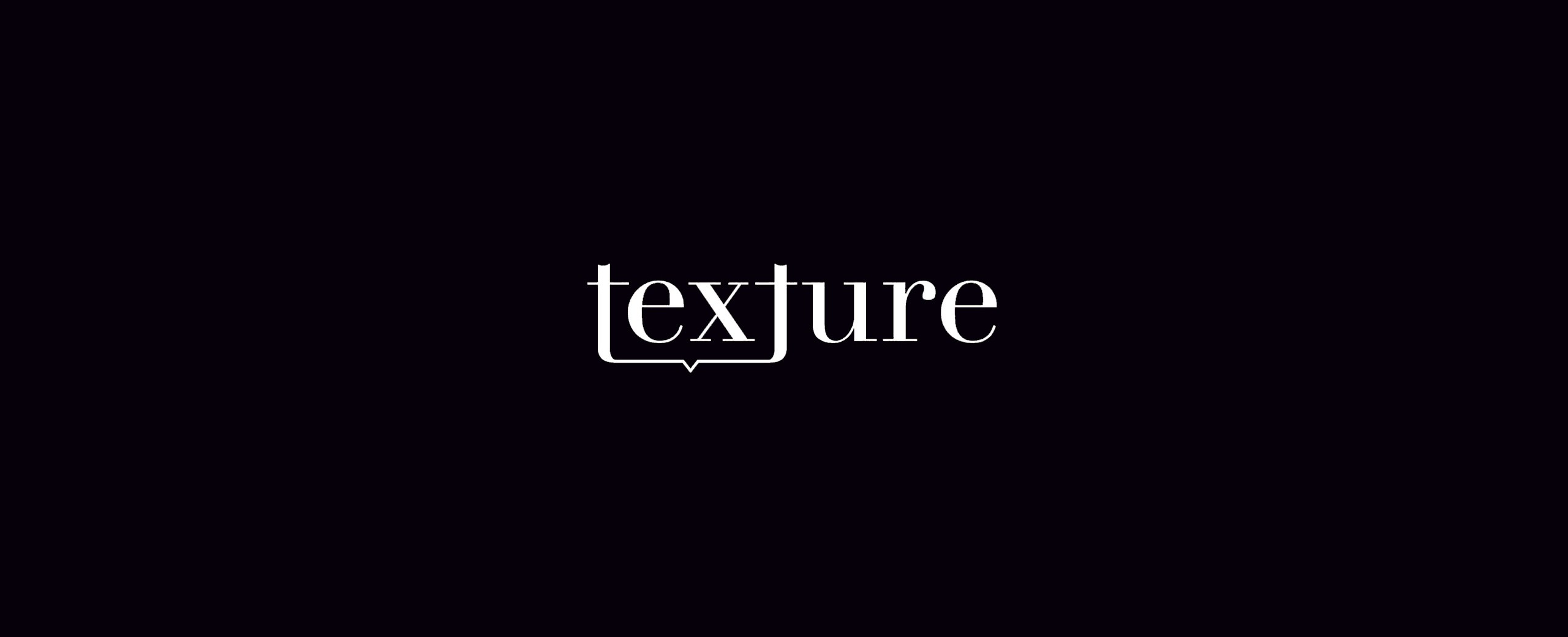 Interactive Writing with Texture
Calling game developers, writers, poets, translators, graphic novelists, and written word enthusiasts: How do you write for interactivity? The more you're telling the story, the less agency the player has, and the more agency the player has, the less you're controlling the plot. The best games manage to strike a balance that is pretty magical!
Join Award winning game writer and novelist Jim Munroe to explore this dark art using his tool for interactive writing, Texture Writer. Participants of this workshop will explore the tools available for interactive writing, learn some principles of mixing writing and interactivity, and get some hands-on experience creating their own work.
Date: Wednesday November 14
Time: 7-10pm
Free! Please RSVP by sending an email to education@interaccess.org.
About the Instructor: Jim Munroe is a pop culture provocateur according to the Austin Chronicle. His graphic novels and prose novels have been praised by Pulitzer-winner Junot Diaz and comics legend Neil Gaiman, and his lo-fi sci-fi feature films by Wired and the Guardian. His political videogames have appeared at Sundance and Cannes, and he co-founded the world's first videogame arts organization. He was an Art Gallery of Ontario Artist-in-Residence in 2014 and he lives in the Junction neighbourhood in Toronto.
Questions? If you have any questions about the workshop or special requirements, please contact us at education@interaccess.org. Cancellation and Rescheduling Policy: We are unable to accommodate attendee cancellations or refunds less than 1 week prior to a workshop or event. InterAccess reserves the right to cancel or reschedule this workshop if necessary.