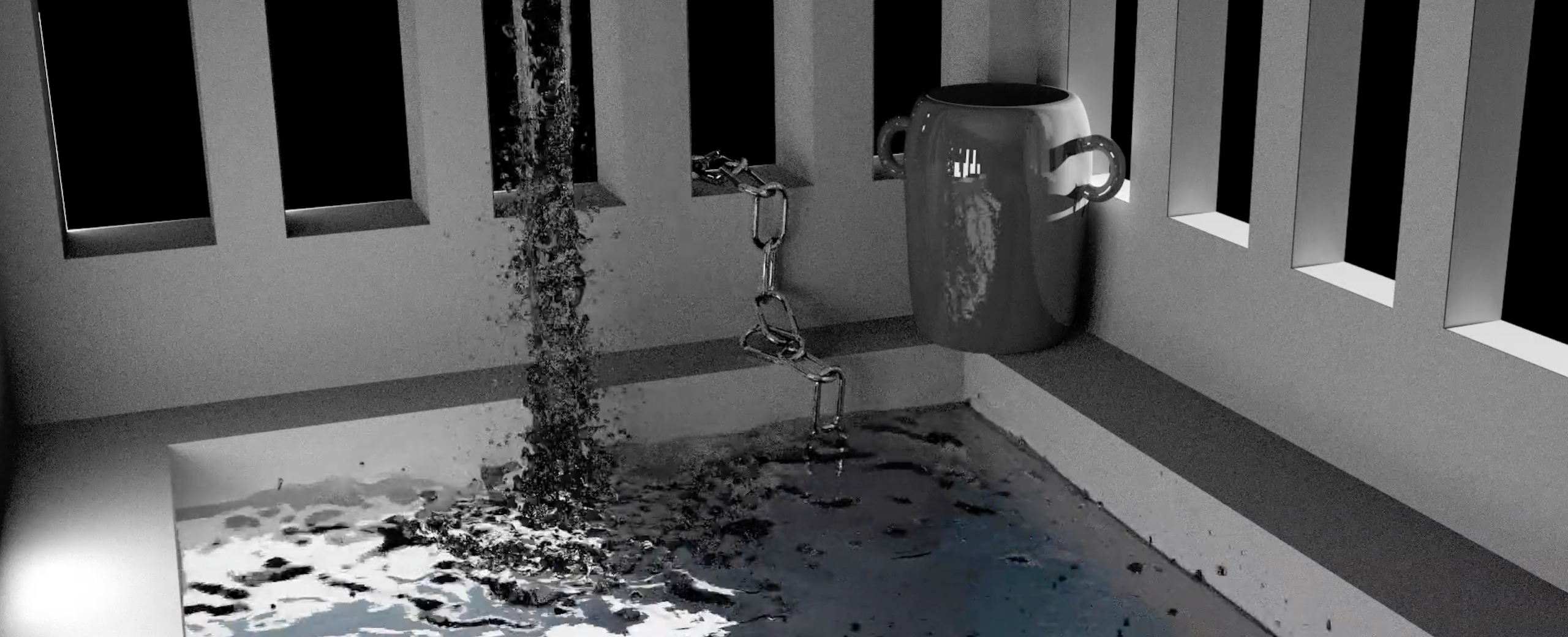 Lecture: Where Are We Now? Feeling Our Way in Post-Cyberfeminist Space
Curious about whether the recent media coverage and first-person online engagement with feminist topics constitute a new paradigm of cyberfeminism, in this talk, Esmé Hogeveen will consider how cyberfeminist artworks illuminate, or offer strategies for navigating, the emerging affective spaces associated with the rise of public dialogue and the #MeToo movement.
Date
Saturday April 21st 2018, 3pm-4pm, FREE

About the presenter
Esmé Hogeveen is a writer, editor, and a current PhD candidate in the Art History and Visual Culture department at York University. Her areas of study include feminist art practices and histories, auto-theory, and experimental and narrative modes of critique. Recently, she's participated in the School of Criticism and Theory at Cornell University, as well as residencies at the Caldera Arts Center, Khyber Centre for the Arts, Plug-In ICA, and White Rabbit. Her writing has appeared in C Magazine, GUTS: Canadian Feminist Magazine, CRIT, and PUBLIC, and she is a Collective Member at M,I,C,E. Magazine. In the past, she has worked on topics related to gendered scrutiny as a visual practice, the Xenofeminist Manifesto, and technological and cultural connotations of default.
Presented in conjunction with The Future: Before, a retrospective of works by Nancy Paterson. For more information about the exhibition click here.
Image: Fluid by Elizabeth Johnson (2018)