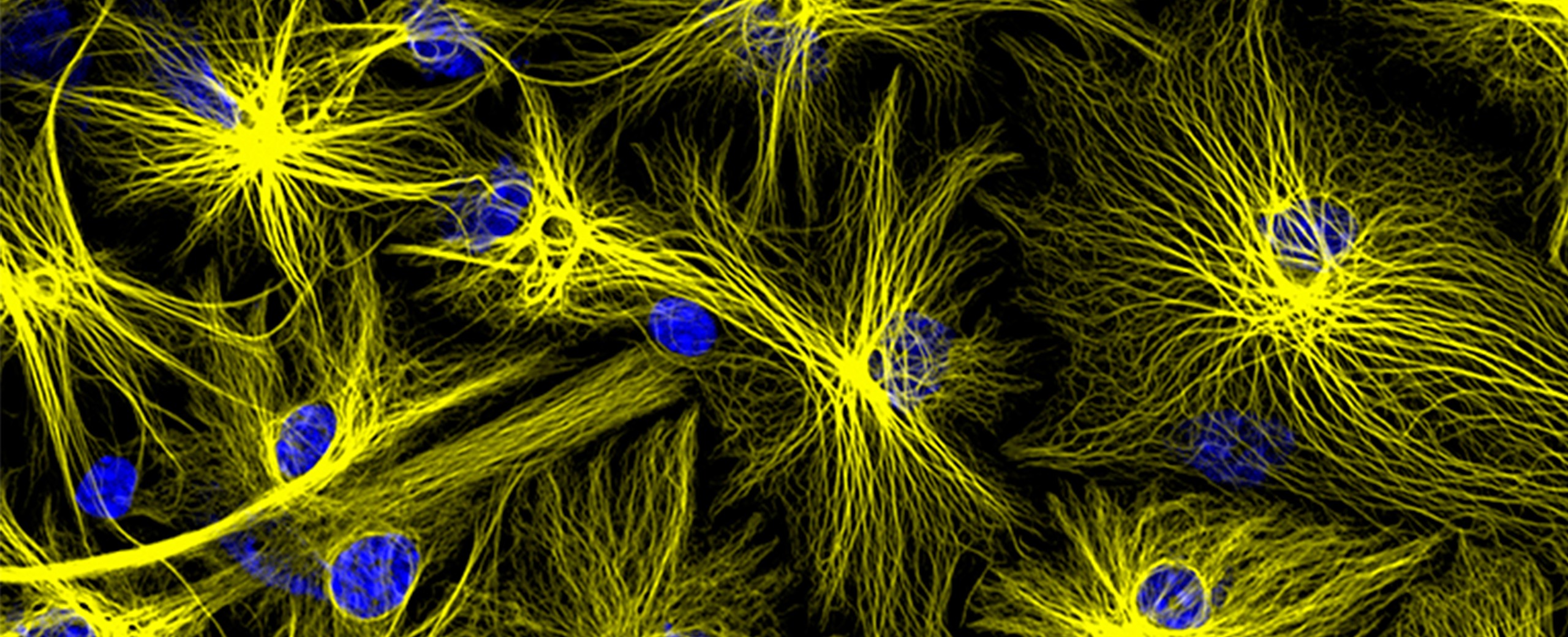 Beyond the Visible: Microscopy @ Open Studio
Join Toronto-based visual artist and scientist Radha Chaddah for an evening dedicated to the unseen and mysterious world of microscopy. During Open Studio, we will learn the basics of slide preparation, simple staining, and explore a little cell biology. Participants are encouraged to bring in bits and pieces that they may have an interest in taking a closer look at.
Date: Wednesday, April 3, 2019
Time: 7-9pm
FREE! Please RSVP at education@interaccess.org to reserve your spot.
About the artist: Radha Chaddah is a Toronto based visual artist and scientist. Born in Owen Sound, Ontario she studied Film and Art History at Queen's University (BAH), and Human Biology at the University of Toronto, where she received a Master of Science for her research on the cell and molecular biology of embryonic and neural stem cells.
Chaddah makes art about invisible realities like the microscopic world and electromagnetic energy, using light as her primary medium. Her work examines the interconnected themes of knowledge, illusion, desire and the unseen world. In her studio she designs projected light installations for public exhibition. In the laboratory, she uses the tools of research science to grow and photograph cells using embedded fluorescent light-emitting molecules. Her cell photographs and light installations have been exhibited across Canada and her photographs have appeared in numerous publications. She has lectured on basic cell and stem cell biology for artists, art students and the public at OCADU, the Ontario Science Centre, the University of Toronto and the Textile Museum of Canada. For more on her work, check out the following links: @radha.chaddah rc@radhachaddah.com radhachaddah.com
Questions? If you have any questions about the workshop or special requirements, please contact us at education@interaccess.org.
Image credit: Radha Chaddah, The Lord is Many, 2015. Astrocytes Grown From Human Skin. Exhibited as part of CONTACT Festival in 2017.