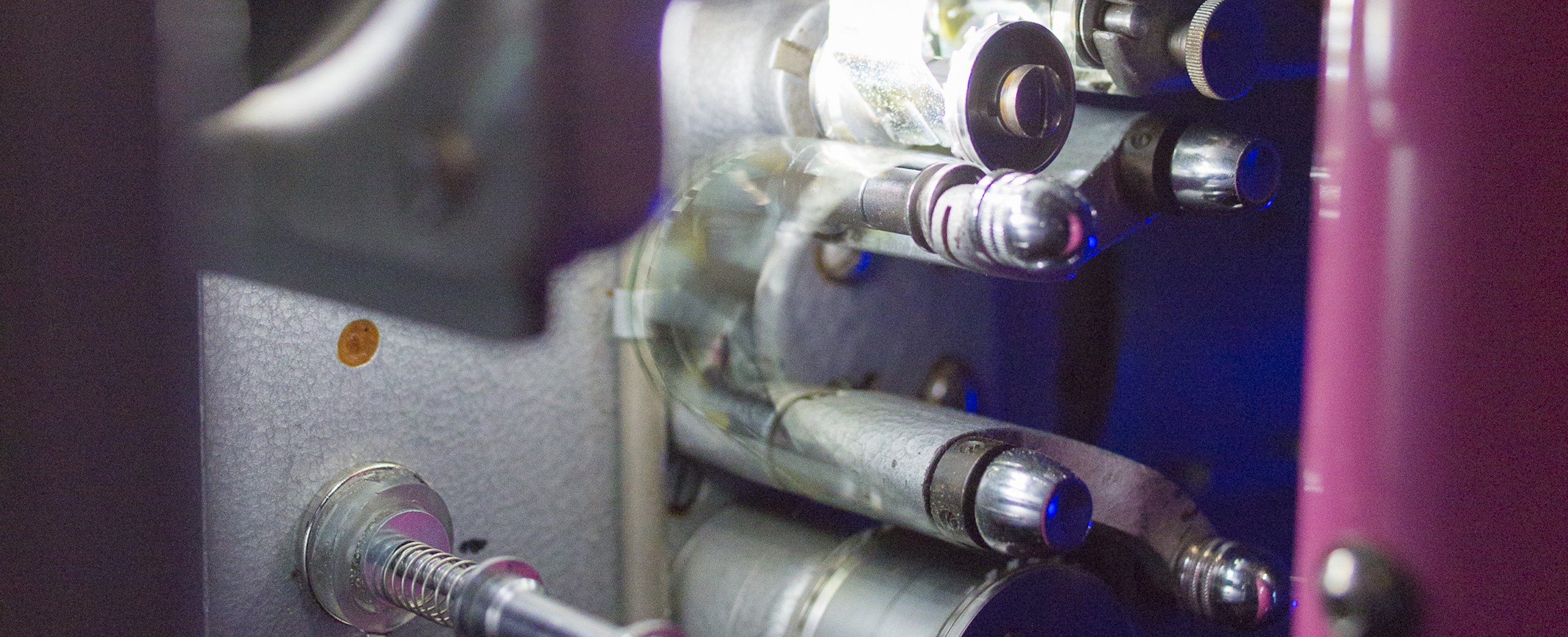 Machines that Make Art - Artist Talks
Join us for an afternoon of artist talks that explore the many ways artists collaborate with machines to create their work. Artists Doug Back, Brianna Lowe, and Lee Wilkins will present 20-minute artist talks that address robotics, generative art, and wearable technologies. These mini-lectures will be followed by a group discussion and Q&A moderated by Greg J. Smith.
April 27, 2019
2-4PM
FREE
ABOUT THE ARTISTS
Doug Back has been making electronic, programmed, mechanical, interactive installation works since 1979. He was awarded the Canada Council, Petro Canada Medal in 1985 for pioneering work in this field. He has shown these works in Mexico, Italy, France, Sweden, Austria, Germany, Holland, the USA, as well as across Canada. Doug Back helped found the YYZ gallery in Toronto. He has been teaching at the Ontario College of Art and Design University since 1983.
Brianna Lowe is a multi-disciplinary artist living and working in Toronto. Her practice explores the different interpretations of how the environment is experienced through the mediation of various digital media, such as 3D animation, digital collage and video. She has exhibited in Canada, the Netherlands, and the United States, as well as virtually through The Wrong Digital Art Biennale, which is a decentralised art biennale organised since 2013 by David Quiles Guilló. She currently holds a Bachelor's in Fine Arts from OCAD University and a Post Graduate Certificate in Video Game Design from George Brown College.
Lee Wilkins is an artist and technologist currently based in Toronto, Canada. they are a cyborg researcher PhD student at the University of Toronto. Lee is a lecturer at OCAD University's Digital Futures program, and Ryerson University's School of Fashion. Their work focuses on imagining the material construction of the future, and their art consists largely of whimsical robotics.
Greg J. Smith is the editor of HOLO Magazine and a Contributing Editor at Creative Applications Network. Smith holds a M.Arch from UofT and is currently pursuing a PhD at McMaster University. Smith is a Contract Lecturer within Ryerson's RTA New Media program.


Image: Daniel Young & Christian Giroux's Film Path / Camera Path with under-titles. 2019. Image by Jennifer Toole.