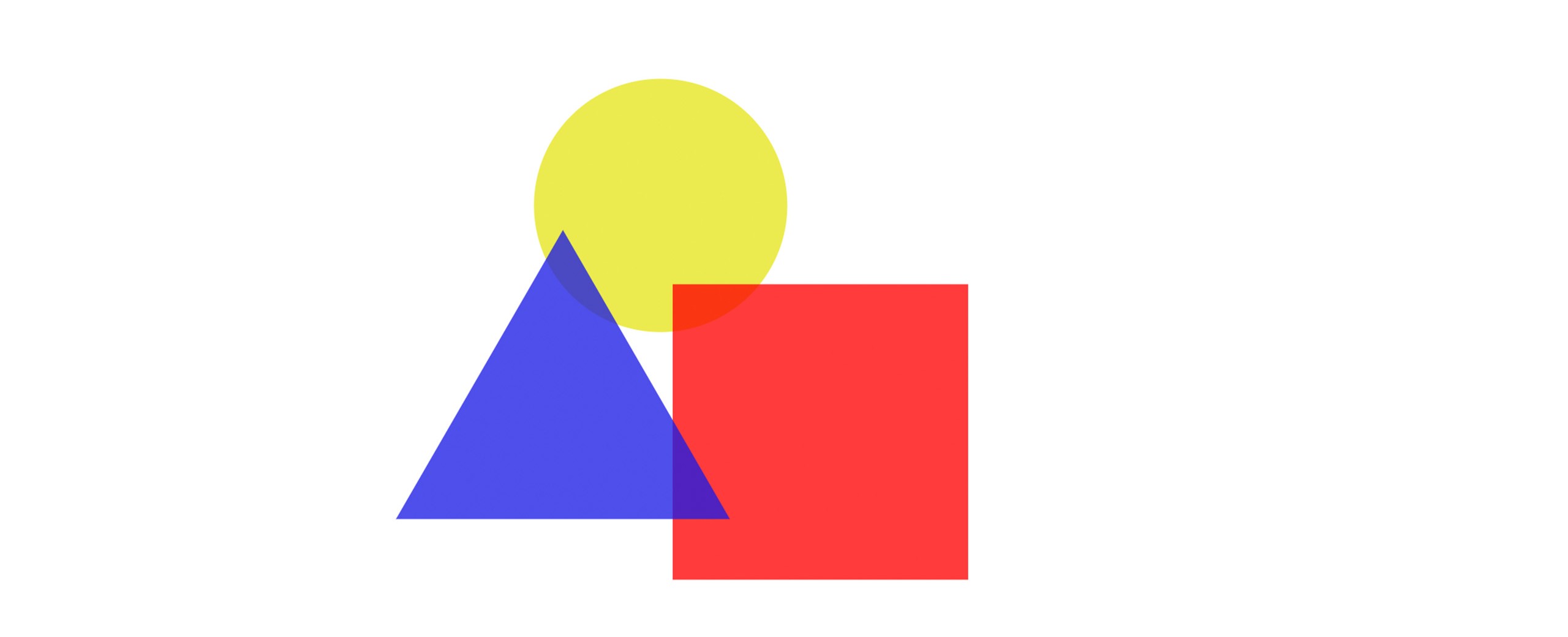 Processing Community Day: Generative Drawing
Join us for a special Open Studio dedicated to the art of generative drawing as part of the worldwide Processing Community Day program.
Generative drawing is essentially about creating an image by following a set of simple rules, either with or without a computer! In this workshop we will: look at some examples of generative visual art, create a generative drawing without using a computer, use a programming language such as p5.js to translate the drawing into computer code so a different image is drawn each time the sketch is run, and share the sketch over the web.
Wednesday, February 12, 2020
7PM-9PM
FREE!
This event is now at full capacity! Send an email to education@interaccess.org if you wish to be added to the waitlist.
What Colour is Your Circle? Check out a live generative drawing demo by clicking here.
About the Instructor: Adam Herst is a Toronto based artist, arts manager, and technology consultant. He is interested in the tension between ideas, their ownership, and their reproduction, and in exploring the proposition that ideas which are designed for dissemination will be disseminated. When Adam isn't creating art, he helps arts organizations and other non-profits make the most of their investments in technology. https://adamherst.art/
About Processing Foundation: The Processing Foundation was founded in 2012 after more than a decade of work with the original Processing software. The Foundation's mission is to promote software literacy within the visual arts, and visual literacy within technology-related fields.

Processing is a free and open-source software platform for learning how to code within the context of the visual arts, created by Casey Reas and Ben Fry. It is complemented by a web version, called p5.js, created by Lauren McCarthy. To date, Processing and p5.js are used by a worldwide community of artists, coders, educators, students.

A focus of this project is to make learning how to program and make creative work with code accessible to diverse communities, especially those who might not otherwise have access to these tools and resources. The first Processing Community Day (PCD), organized by Taeyoon Choi and the Processing Foundation in 2017 was one of our efforts to improve diversity within the art and programming community. Taking place at the MIT Media Lab, PCD 2017 drew community members from all over the east coast to get together in person to meet, share what they're working on, to learn, and collaborate. https://day.processing.org/
ACCESSIBILITY
We regret that at this time InterAccess does not have barrier-free access; we are currently working to improve the accessibility of all facilities. There are five steps up to our main entrance. Once inside all facilities are on the same level, and there is a single-user washroom inside the unit