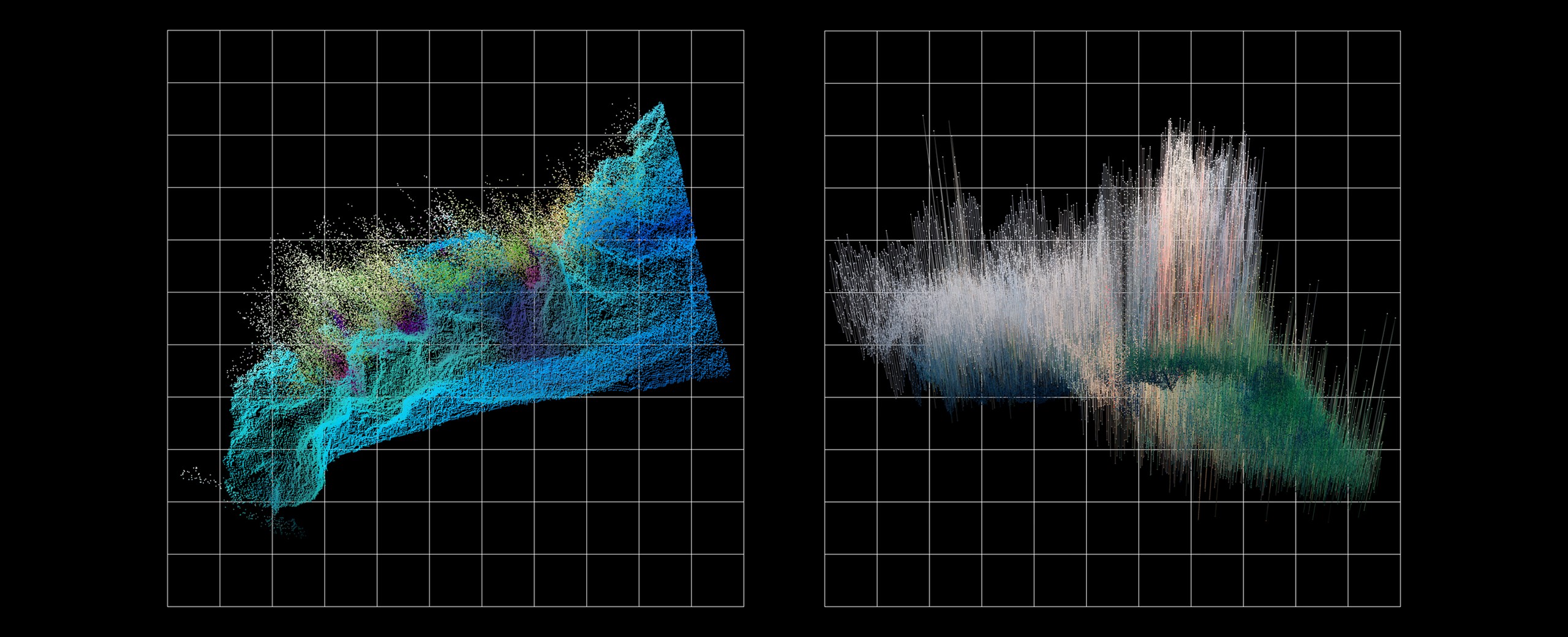 Data Sonification & Visualization - Artist Talk
Join us for a free artist talk by Dan Tapper on data sonification and visualization. His current project "SuperLattice" explores the structure of Icelandic Spar crystal, using these as frameworks to process information and encode data into physical media. The results are visualizations and sonifications that explore error and information loss through the lens of the crystal.
Tapper will present the software and audio-visual outputs developed as part of the project, as well as a wider overview of his work converting data and code into audio-visual films and installations.
Wednesday, April 29, 2020
7pm-8:30pm
FREE
Reserve your free ticket on Eventbrite
We will send you an email with the Zoom meeting link. Contact education@interaccess.org for any questions.
Biography: Dan Tapper explores the sonic and visual properties of the unheard and invisible. From revealing electromagnetic sounds produced by the earth's ionosphere, to exploring hidden micro worlds and creating imaginary nebulas made from code. His explorations use scientific methods alongside thought experiments resulting in rich sonic and visual worlds. For more information on his work, check out his website here.