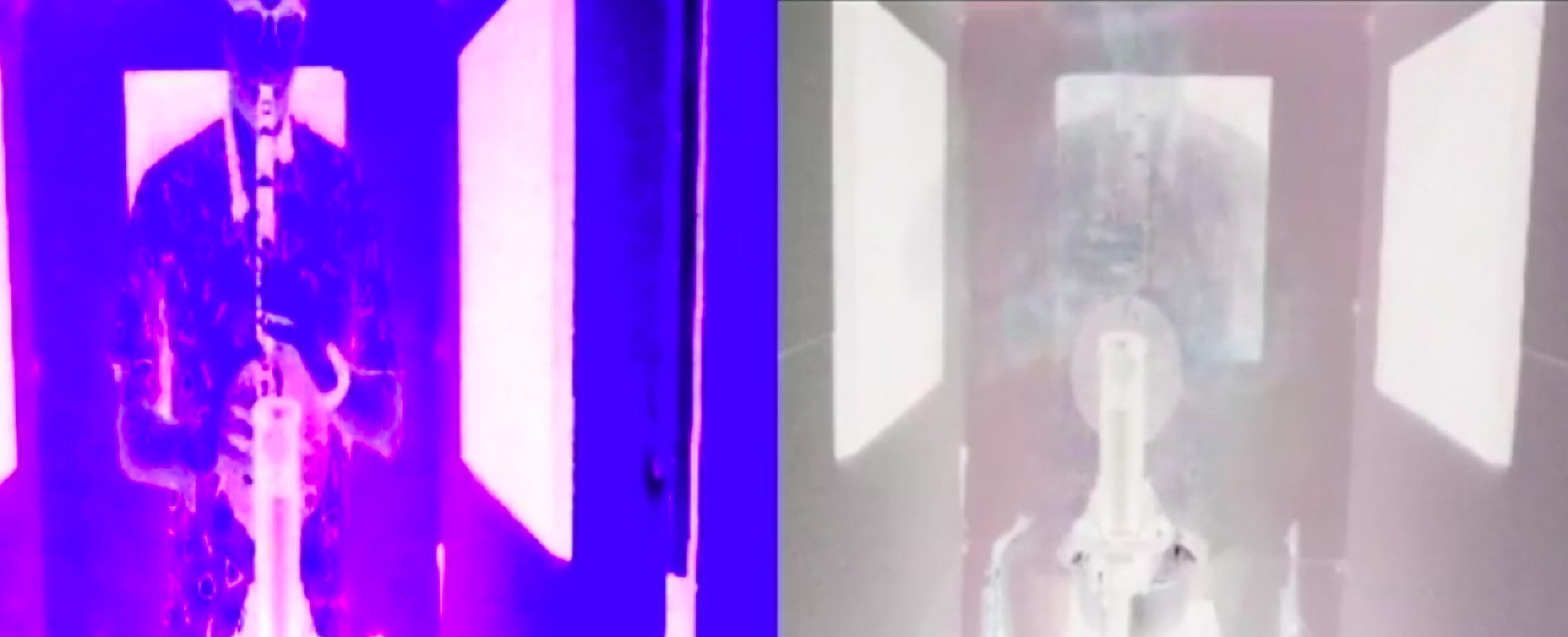 False Positive - Performance
Composed and performed in self-isolation using saxophone, clarinet, interactive electronics, and video, False Positive refers to the need for rapid and mass testing of COVID-19 and responds to the current state of artistic creation and consumption. We no longer have access to in-person collaborations and concerts and are instead driven to online platforms. We now listen and watch through compressed live streams, and are at the whim of our internet connections to determine the quality of our experiences. False Positive uses recordings of IRL artistic collaborations and workshops as sound samples that are processed and distorted, often beyond recognition, to reflect on the changes facing our daily lives and social interactions.
Wednesday, July 17, 2020
9pm-9:30pm
FREE
This performance was presented as part of Vector Festival 2020: Online Edition, curated by Katie Micak and Martin Zeilinger.
ABOUT THE ARTIST
Canadian saxophonist and composer Justin Massey is a Toronto-based interpreter of contemporary music. Obsessed with creating new sonorities and textures through the saxophone, Justin searches for obscure and unexplored sounds offered by the instrument and its unparalleled potential to create visceral and emotional music. Justin collaborates closely with composers in search of these new sounds, often through electronic manipulation of the saxophone. Recently, Justin has commissioned and premiered new works for saxophone and live electronics by Carolyn Borcherding, Camila Agosto, Brian Lee Topp, Jacob Sachs-Mishalanie, and Jason Charney. He is currently working in collaboration with Camila Agosto to create and perform the five movement Paracusia series for saxophone and live electronics.
Instagram: @justintmassey