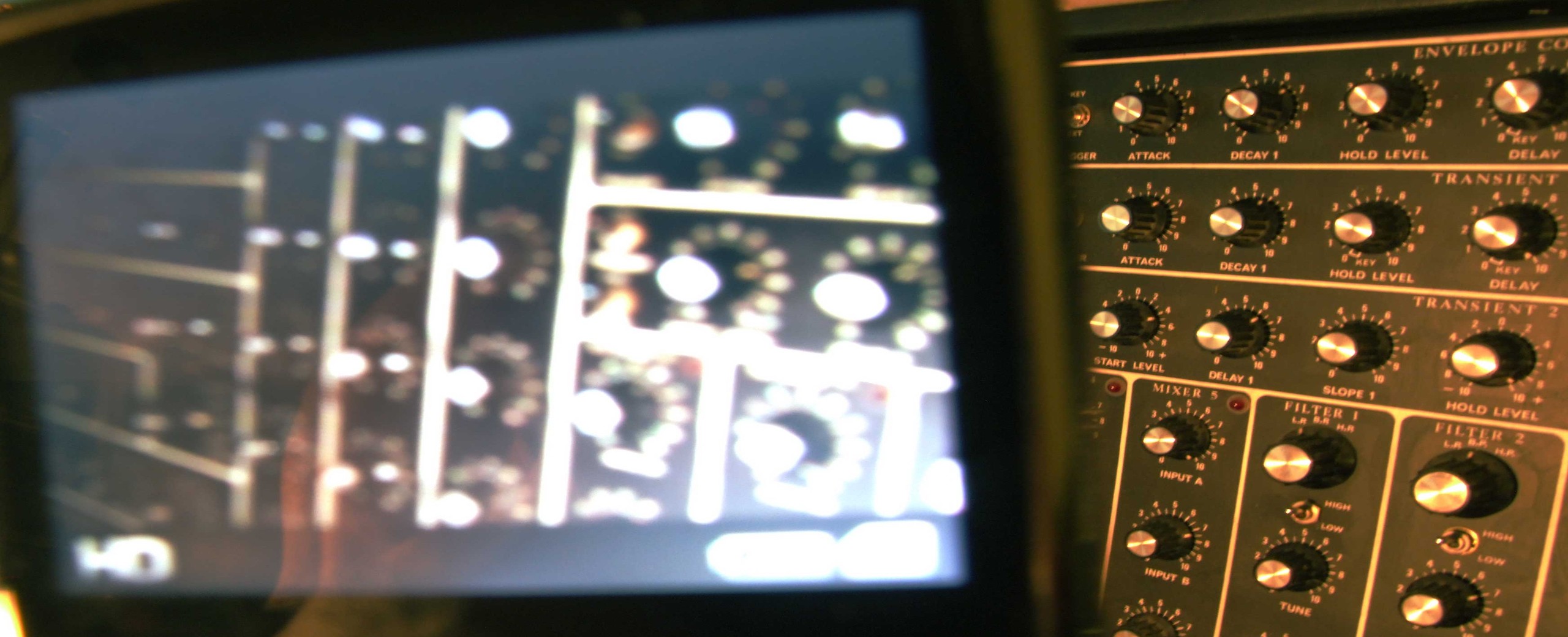 Modular Synth Meetup - Show and Tell
Have a kit you want to showcase? A patch you want to try out? Or just jam and chat about all things synth & electronics? Bring your synth rig, solder and or project and let's meet online!
Join us for an evening of virtual performances and discussion about our noise-making machines and projects. If you would like to perform or present your project, please sign up by emailing gabe@lifesonance.com.
Wednesday, April 15, 2020
6pm-9pm
FREE
Link to join us online: TBC
Biography: Gabe De Oliveira is a Modular Synthesizer enthusiast and builder, and received an Electronic Technician diploma in the 1990s in Brazil. He makes his living as Software Developer for the last 10 years. Gabe is based in Toronto. https://lifesonance.bandcamp.com/
Check out these videos of Gabe performing with his modular synths:
Credit: "ttv5" by Andreas Wetterberg, licensed under CC BY-SA 2.0