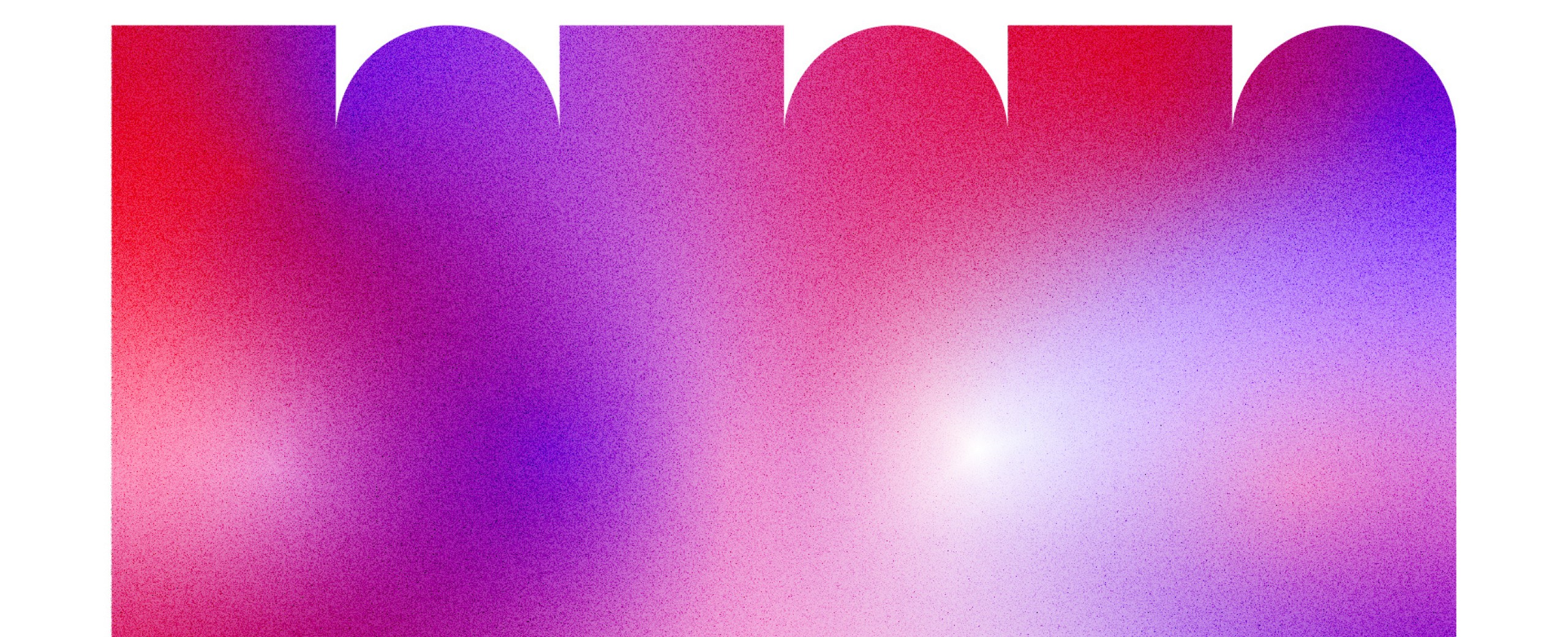 Toolmaking - Conversation with Kite (Suzanne Kite), Ashley Jane Lewis, Gary Zhexi Zhang, and Taeyoon Choi
Tuesday, November 24, 2020
6—7:30PM EST
FREE with registration
Presented in partnership with the Art Gallery of York University

This conversation brings together artists who explore tool-making in their practices, which range from theorizing, building to teaching and can be summed up by a quote from Gary Zhexi Zhang: "if the web is a built environment increasingly designed and constructed by corporations, tool-making offers users a way to regain some of their lost agency." (source)
Gary Zhexi Zhang is an artist and writer. His work explores concepts and fictions that compose the concrete world, such as ecology, finance, and information. He is currently a Transformations of the Human Researcher at the Berggruen Institute, where he studies non-human networks and markets.
How to Build Anything Ethically, a text by Oglála Lakȟóta performance artist, visual artist, and composer Kite (aka Suzanne Kite), uses Lakota knowledge frameworks to propose a protocol for ethically building computer hardware from the ground up. The artist and scholar specifically draws on how Lakota form relationships to stones and how it might inform how human relationships can be formed with AI hardware.
Ashley Jane Lewis is a new media artist with a focus on interactive installations, bio art, social justice, and speculative design. Her practice explores Black cultures of the past, present, and future through computational and analog mediums. Lewis's advocacy work has pushed tech institutions to explore equitable access points for marginalized folks and she has taught more than 3500 young people how to code.
Taeyoon Choi is an artist and educator based in New York and Seoul. Inspired by the poetics in science, technology, society, and human relations, he's a co-founder of School for Poetic Computation, an artist-run school in New York. He believes in the intersectionalities of art, activism, and education and works with activists and scholars on disability rights, environmental justice, and anti-racism.


This event is presented as part of the Art Gallery of York University's ...this is not made of language but energy, a four-part conversation series on born-digital art, tool-making, and circulation.