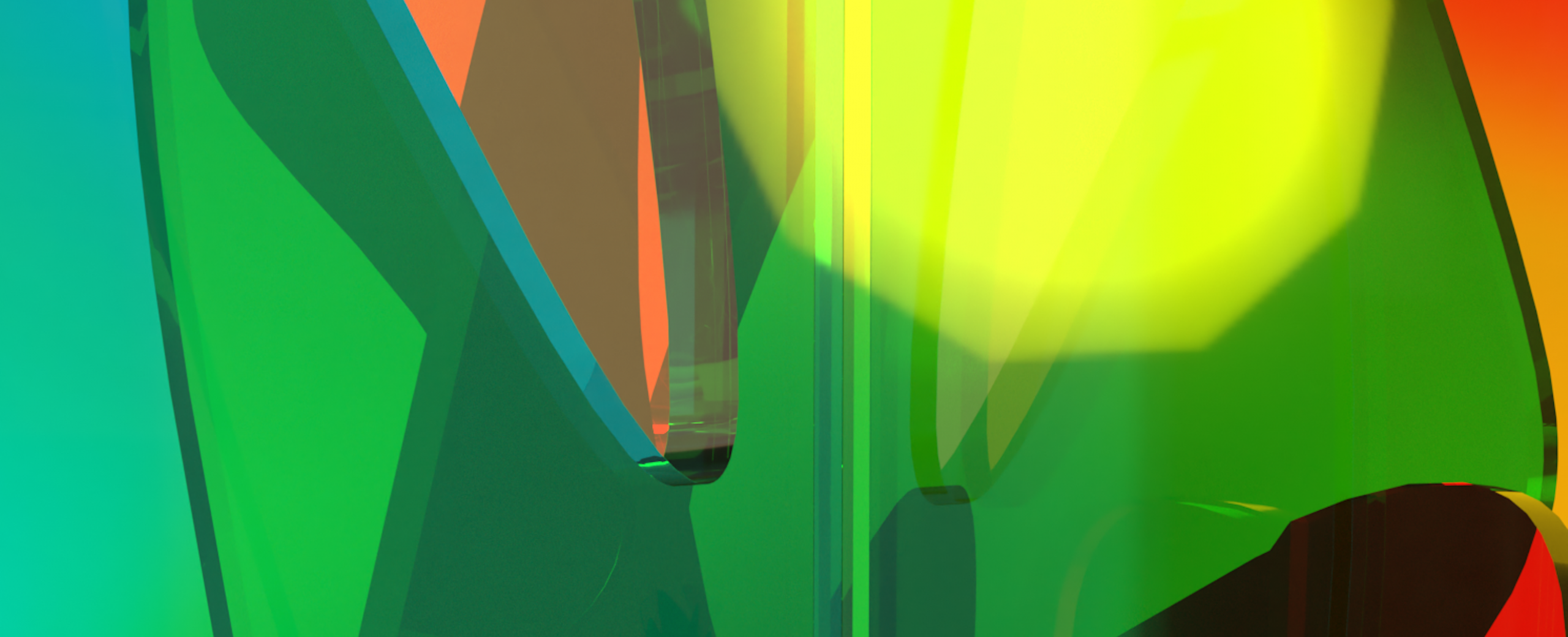 Curator Talk — Sculpted in Our Image, Forged in Our Minds
Wednesday, January 19, 2022 | 7—8 PM (EST)
Online via Zoom
FREE (register here)

In this curator talk, IA Current curator Tristan Sauer will guide audiences through a tour and discussion of his virtual exhibition, Sculpted in Our Image, Forged in Our Minds. This exhibition, featuring works by Sarah Boo, Mads Brimble, Benjamin Chang, Cezar Mocan, and Andy Wallace, explores the dreams and simulations of the computer age, and how they attempt to imagine new methods of digital co-existence, with the aim of envisioning more equitable, diverse, and safe futures online.
Sauer will lead a 40-minute talk about the exhibition, to be followed by a 20-minute audience Q&A.

About the curator
Tristan Sauer is a new media artist and curator critically interested in work focused on technology and capitalism. His work explores the intersections between our digital and physical worlds, and how technology affects the various facets of human existence. Often expressed through his own identity as an Afro-Canadian, Sauer explores these topics through both an Afro-futuristic and Afro-Pessimistic lens, as well as opening up room for other marginalized voices to do the same. He graduated from the New Media program at X University, has displayed at the Plumb in Toronto, and curates as part of Long Winter.

About IA Current
The InterAccess Current (IA Current) program supports the professional development of emerging curators and artists interested in new media and electronic practices. Each year, InterAccess selects an emerging curator, who works closely with InterAccess staff to conceptualize and execute an exhibition of works by emerging artists. "Current" refers to the now, of course, but it is also an energetic charge that causes light, heat and all manner of electronic life; an apt metaphor for emergent creative practices within the ever-expanding field of new media.

Image: Mads Brimble, Speciation, 2021. Image courtesy of the artist.