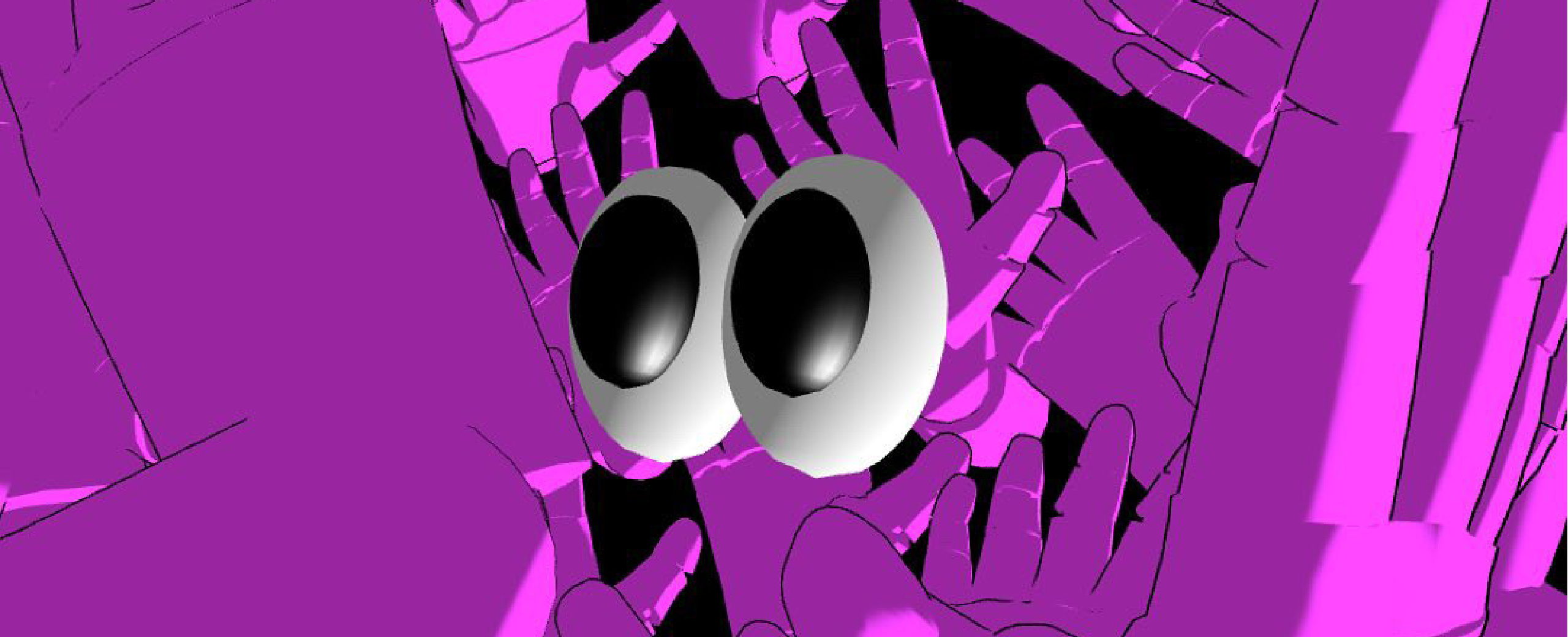 Doors Open Toronto — Gravity Sketch Demo
Saturday, May 28 & Sunday, May 29, 2022 | 12—5 PM (EST)
In-Person at InterAccess
FREE (more info here)
Heran Genene (UrDaughter.XYZ) is facilitating an opportunity to try virtual reality as a means of expression (instead of consumption!). If it is your first or 100th time in a VR headset, this weekend is your unique opportunity to #play! We will co-create an immersive exhibit of 3D virtual art expressions from scratch. All are welcome!
As a part of Doors Open Toronto, InterAccess will be hosting a live Gravity Sketch demo by artist and community mobilizer Heran Genene. The demo will take place from approximately 12-4 pm EST in InterAccess's studio space. More information can be found on our Doors Open page found here.
Come explore the space, try out Gravity Sketch, inquire about presentation and studio opportunities, and engage with community and staff members interested in our studio space.
ABOUT THE FACILITATOR
Heran Genene is a self-taught immersive-tech artist and community mobilizer. She explores and experiments with new technologies with an anthropological lens, using these tools to document and preserve intersections of Tkaronto(Toronto) culture.
Heran is the founder of PlayStudioXYZ, an experimental integrated-technology studio committed to demystifying emerging tech and tools through "play".
ABOUT DOORS OPEN
Rediscover the city you thought you knew through Doors Open Toronto, celebrating 100+ sites of architectural, cultural and social significance. Go deeper with engaging tours, insightful talks, an online film series and other virtual experiences. Doors Open activities take place between 10 a.m. and 5 p.m. Check out InterAccess's page here.