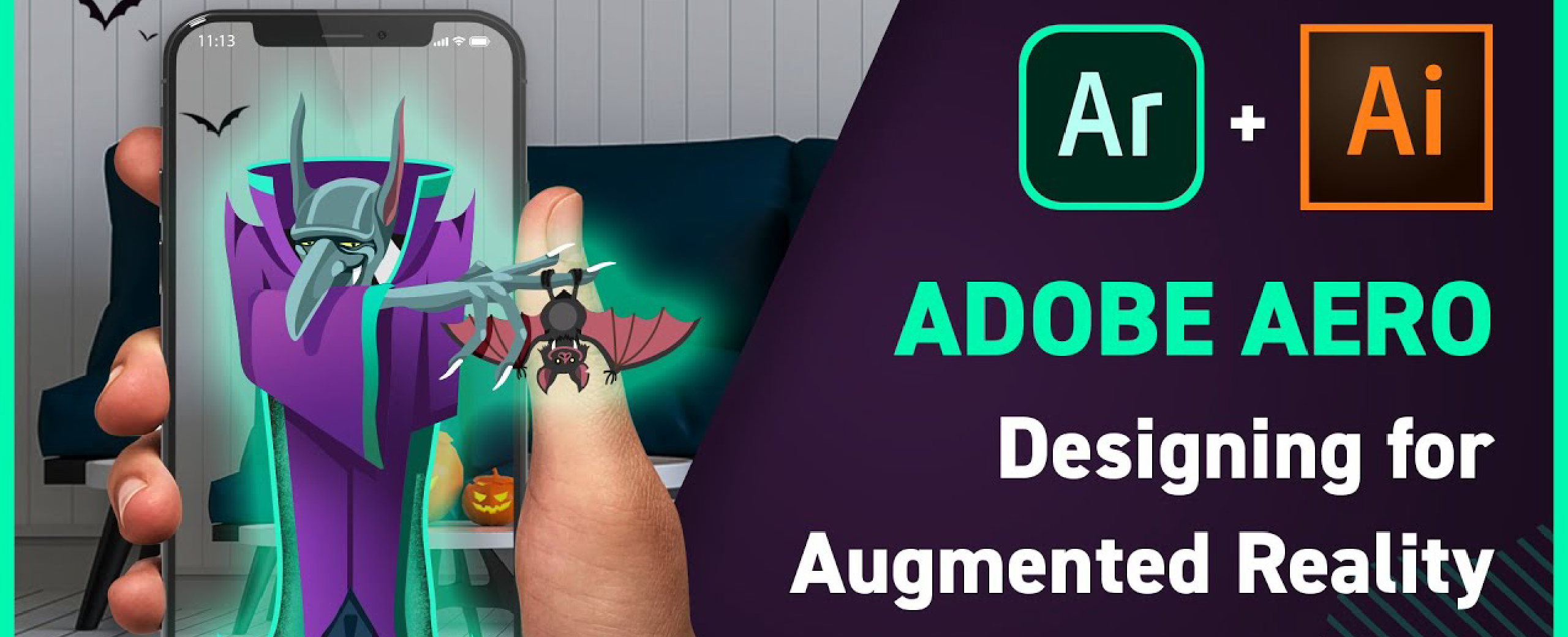 Intro to Adobe Aero: Designing for Augmented Reality
FREE/PWYC (register here)
Greetings Toronto XR and Digital Art enthusiasts!
In this month's workshop we'll be exploring the capabilities and workflow of Adobe Aero to create and share Augmented Reality effects. In this introductory workshop we'll explore how to create an AR effect, how to add interactive elements, and how to publish your effect for others to enjoy. Participants are invited to follow along with the demonstration on their own laptops, or just observe and have a friendly chat.
Adobe Aero is an augmented reality authoring and publishing tool by Adobe Inc. The software is available on Creative Cloud for both Windows and Mac OS. Participants who would like to follow along should bring their own laptops with the software downloaded and installed.
This workshop will be presented by Tobias Williams + organized by Miriam Arbus
Our workshop is generously sponsored by the EQ Bank.
Event Prerequisites
A Laptop with Windows or MacOS (new preferred)
Smartphone
Adobe Aero (an Abode creative cloud account is also strongly preferred)
Interested participants without access to this equipment may email education@interaccess.org to inquire about renting equipment provided by InterAccess. Access to equipment is provided on a first-come-first-serve basis and is not guaranteed.
Please make sure to prepare and test out this setup well before the workshop. If you run into any issues with installing or using this software, contact education@interaccess.org for troubleshooting advice.
Questions? If you have any questions about the workshop or special requirements, please contact us at education@interaccess.org.
Cancellation and Rescheduling Policy: We are unable to accommodate attendee cancellations or refunds less than 1 week prior to a workshop or event. InterAccess reserves the right to cancel or reschedule this workshop if necessary.
Cover image courtesy of STYLY