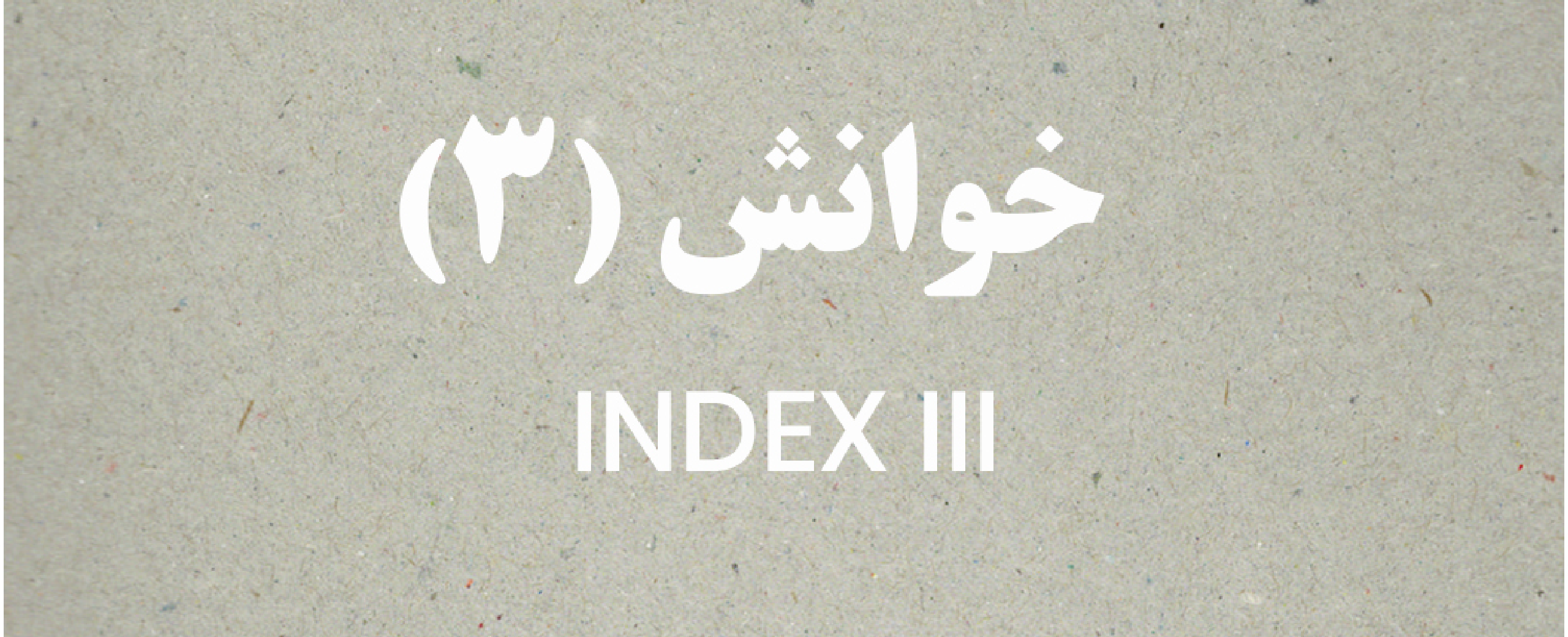 In-person at InterAccess
FREE (register here)
The latest iteration of INDEX* takes as its central focus a book titled, Iran Media Index, compiled and published outside of Iran in 1984 by Hamid Naficy, an Iranian scholar of diaspora studies and postcolonial film and media. Building on some of the strategies from the group's previous sessions, INDEX (III) invites participants to come together over two separate sessions at Interaccess to think through the book collectively. Iran Media Index is a comprehensive annotated index of all nonfiction films, filmstrips, and television news and public affairs programs produced by major English-speaking countries about Iran. The Index surveys a period of over 80 years, starting with the advent of motion pictures in the1880s and ending in January 1982, shortly after the end of the Iran hostage crisis.
In line with our previous INDEX gatherings, and as a group of artists and thinkers interested in technologies of media production, distribution, and authorship, we extend this invitation to the Iranian diaspora in Toronto and the arts and culture community at large to come together and ask: Whose images are these? For whom were they produced? Who owns them now?
Starting from Naficy's meticulous entries in Iran Media Index and playing with AI imaging software as well as other media technologies, we invite participants to engage in a series of collective close reading and writing exercises. We will then work towards creating new visual forms and speculative narratives from the indexical descriptions in the book.
What will happen to authorship in this collective exercise of speculative historicity and political imagination? We invite you to explore with us.
Questions? If you have any questions about the workshop or special requirements, please contact us at education@interaccess.org.
Cancellation and Rescheduling Policy: We are unable to accommodate attendee cancellations or refunds less than 1 week prior to a workshop or event. InterAccess reserves the right to cancel or reschedule this workshop if necessary.
Cover image courtesy of INDEX