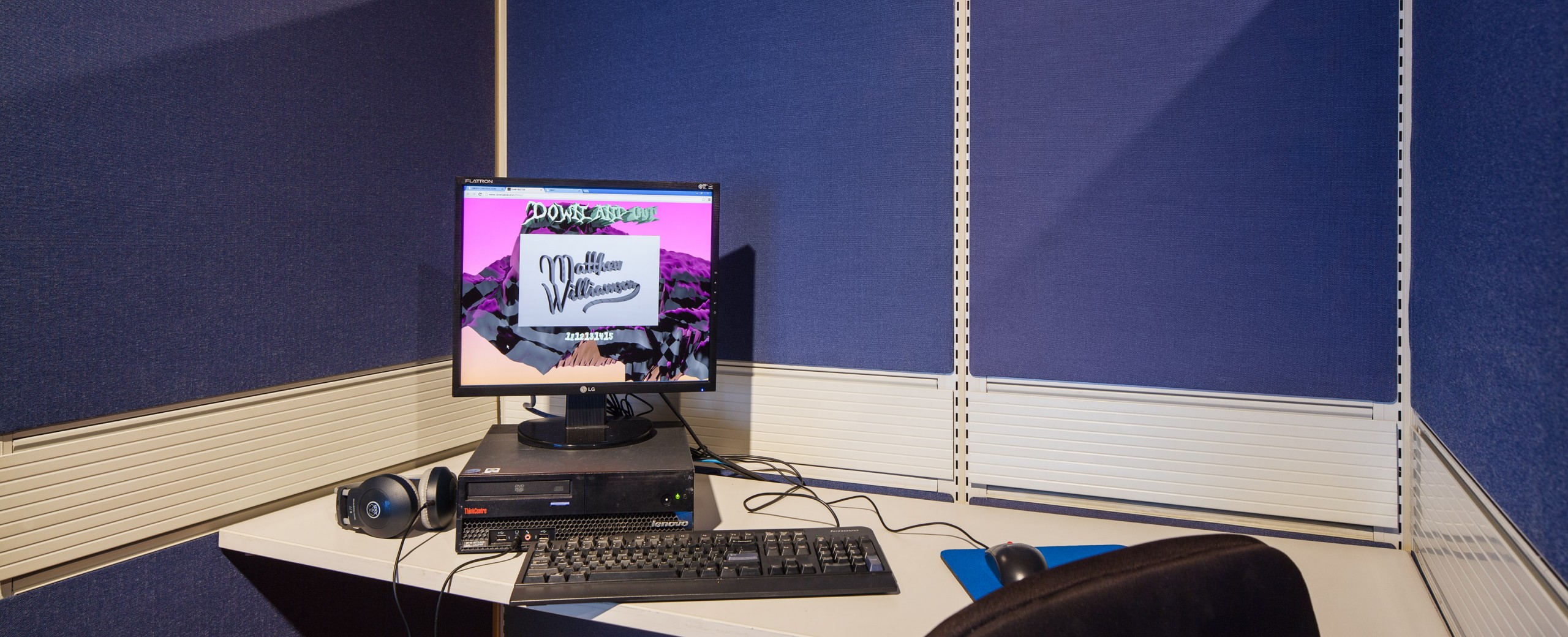 Constellation of a Consciousness
InterAccess is pleased to present the solo exhibition of Matthew Williamson.
The series Constellation of a Consciousness features a number of hacked websites that reshape the ubiquitous and practical tools of Web 2.0 (such as Google Docs) for futuristic and spiritual purposes. You can chat with the Oracle, provided he happens to be online, or you can gaze at passing stars as they move past the cells of your Google Spreadsheet. Down and Out, a series of animated videos with voice-over narration from Williamson, featuring everyday philosophizing that Williamson claims is "like being present at the conception of a Facebook status update."
Join us in the gallery for the opening reception on January 18, 2013, 7pm.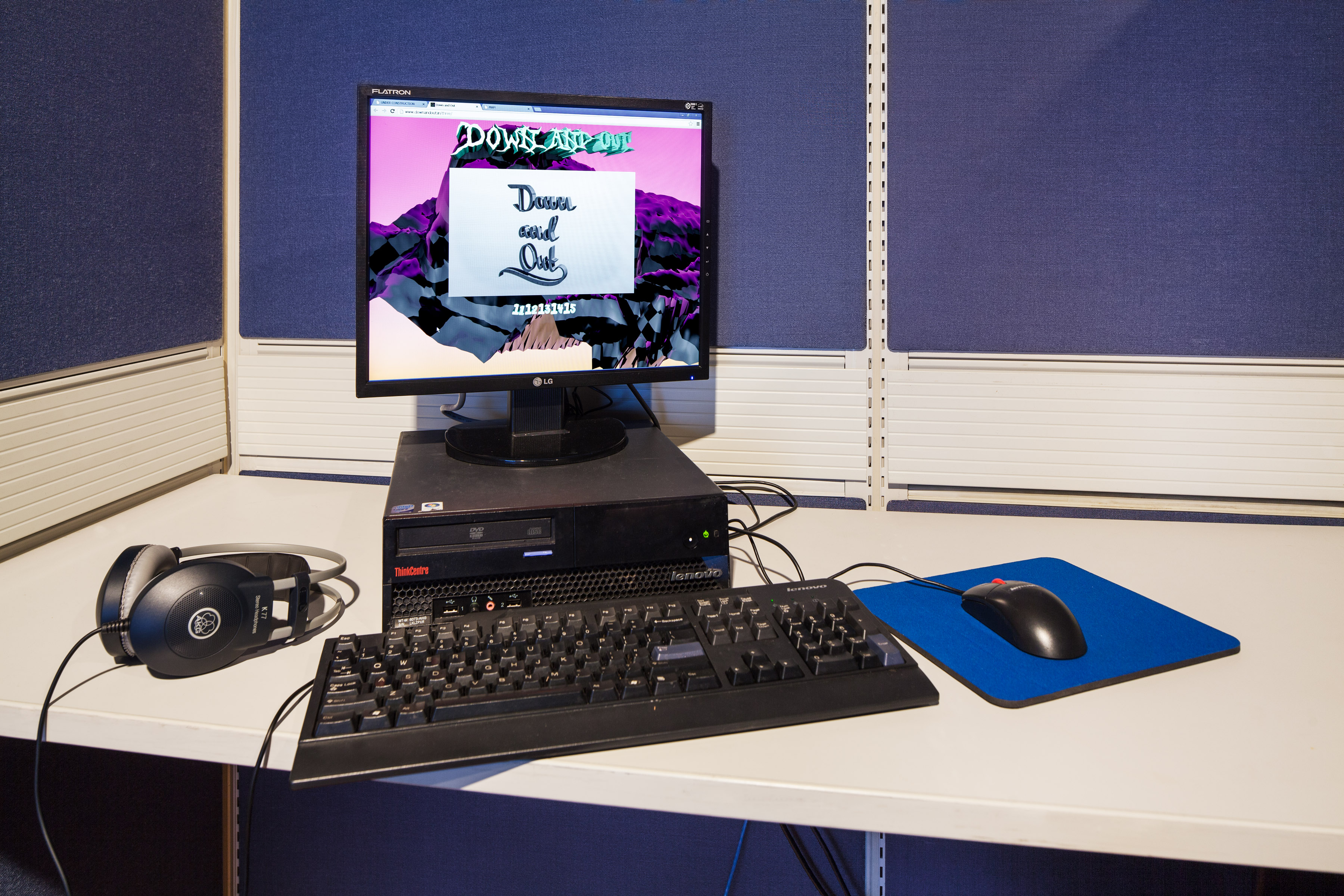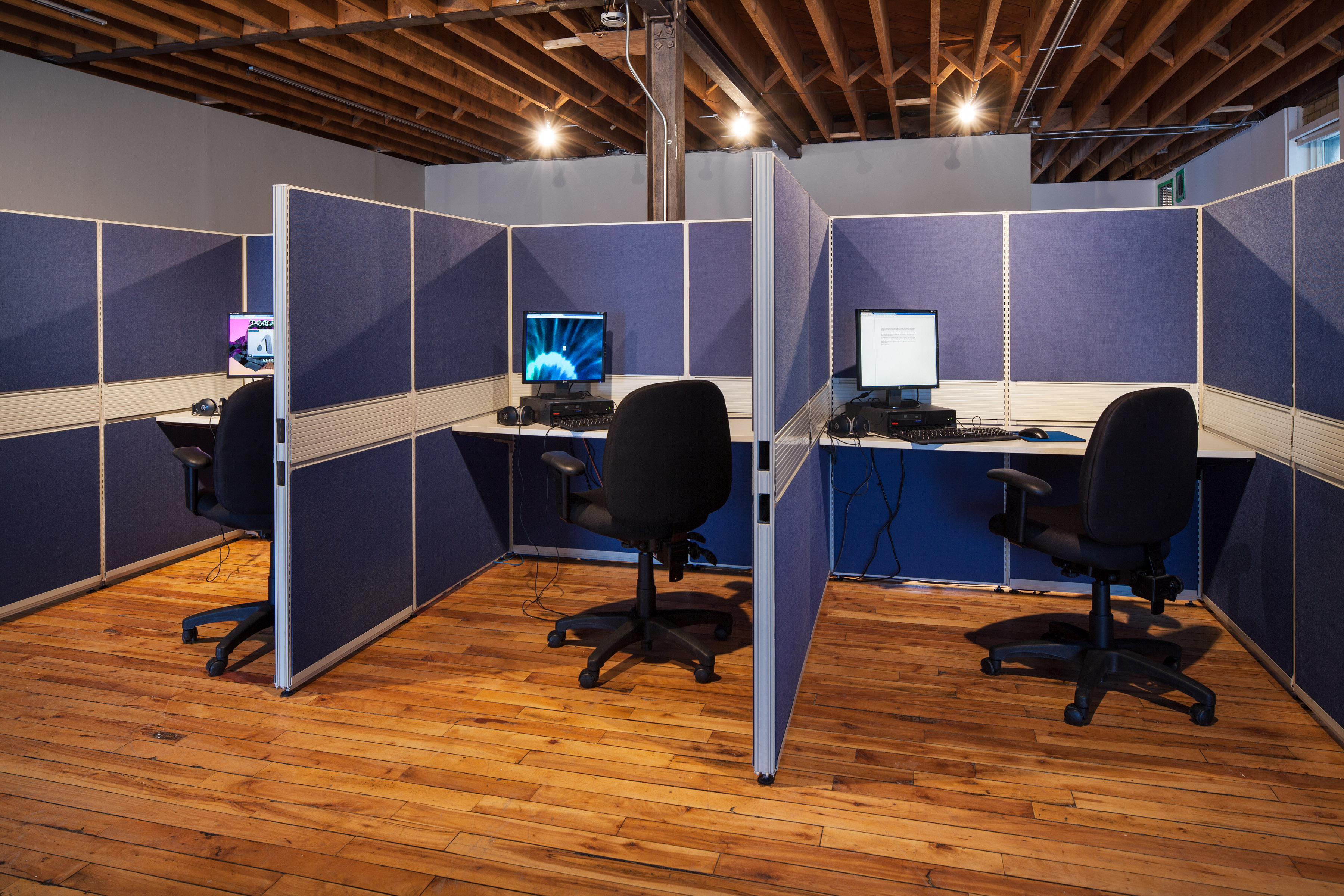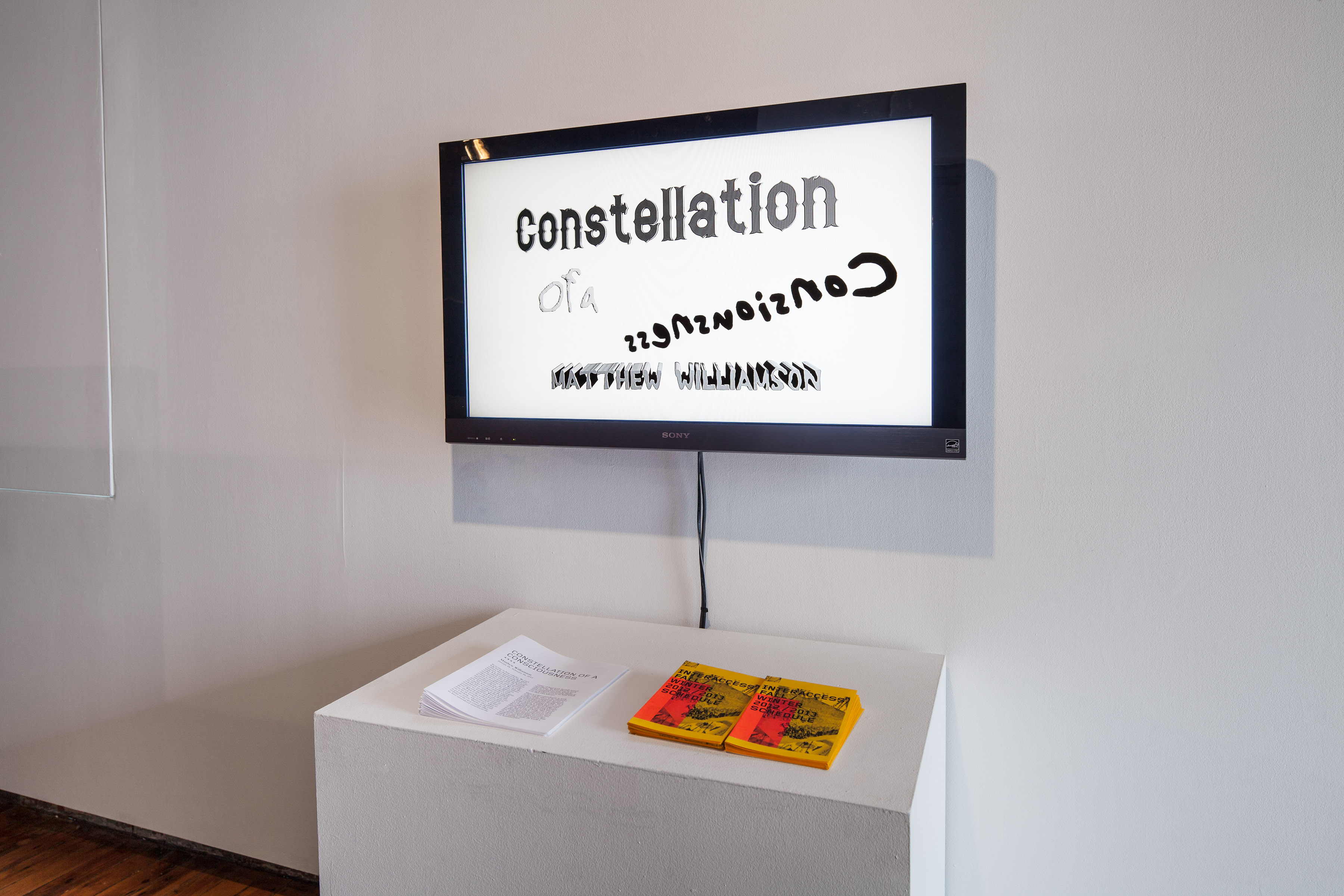 Public Talk: Matthew Williamson And Sarah Todd
Art and Non-Art on the Internet
Tuesday, February 12, 2013
7PM
In conjunction with Constellation of a Consciousness, Matthew Williamson will join Sarah Todd, Media Arts Curator at Western Front, to discuss their respective practices, the exhibition at InterAccess, and internet art practices. Todd and Williamson will speak about features of online culture and how and why they may or may not be considered art.
Matthew Williamson examines the cohesion between the internet and so-called 'real life'. While working in a broad range of formats from print to video, websites to electronics, his work is focused on the humorous relationships we forge with our machines. A graduate of the Ontario College of Art & Design and an MFA candidate at Syracuse University, Williamson will be presenting at "Too Soon: The Contemporary as Method" conference in Toronto in March 2013.
Sarah Todd is a curator currently based in Vancouver. She went to school at the Ontario College of Art and Design and the University of British Columbia, and has worked at a number of institutions including InterAccess Electronic Media Arts Centre, XPACE Cultural Centre, and The Morris and Helen Belkin Art Gallery. She has presented curatorial projects at the Toronto Free Gallery, Goethe Institut Satellite, Vtape Video Resource Centre, and Kunstverein Munchen. She is currently the curator of Media Arts at Western Front and Akimbo's West Coast Art + Tech correspondent.
This is event is pay-what-you-can and tickets can be purchased in advance here.

Images: Robin Hamill