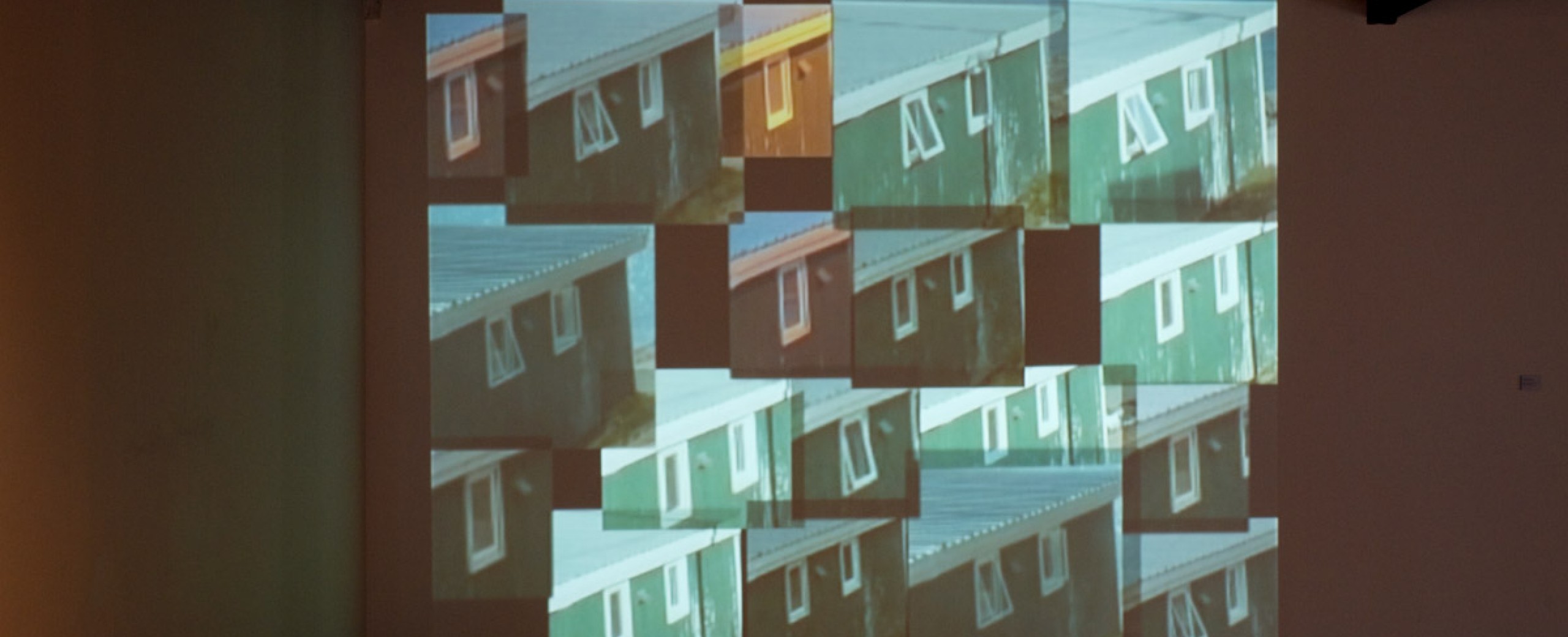 Cyber Surveillance In Everyday Life
David Bouchard, Bruno Lessard, and Pierre Tremblay, Derek Dunlop, Kristen Atkins, Jon Rafman ,Tomer Diamant and Matthew Hannam
Please join us for the opening reception party for Cyber-surveillance in Everyday Life. The opening will take place at InterAccess on Friday, May 13th from 7pm until 1am. There will be DJs, food and drinks served all night long.
InterAccess Electronic Media Arts Centre, in partnership with The New Transparency: Surveillance & Social Sorting, is pleased to present Cyber-surveillance in Everyday Life. This group exhibition examines many aspects of surveillance, particularly the growing prevalence of cyber-surveillance in our daily lives and social habits.
Cyber-Surveillance in Everyday Life is organized in conjunction with the international workshop of the same name, taking place at the University of Toronto from May 12-15, 2011. The exhibition explores a number of the workshop's central themes, such as the intersections between surveillance and social networking, identity and anonymity, and monitoring techniques. The five works brought together in Cyber-surveillance in Everyday Life address the ubiquitous and distributed nature of surveillance.
David Bouchard, Bruno Lessard, and Pierre Tremblay's Meta Incognita - variations estivales is a time-lapsed video with a musical soundtrack composed by Alex Geddie. The film is constructed from over 500 images taken from a public webcam located in the isolated hamlet of Kimmirut on Baffin Island. Meta Incognita is just one element ofNunavut Lights, a larger project based around the custom archive and database developed by the collective to explore the nature of time, aesthetics, and perception.
A Lover's Geography, by Derek Dunlop, also explores the process of culling and collecting images from distant locales through computer surveillance. The images assembled by Dunlop however, illustrate not the aesthetics of nature but rather, those of virtual sex and performance.
Kristen Atkins shares Dunlop's interest in the boundaries between public and private that are continuously being re-formed and re-imagined online. Portrayal Portal invites the viewer to actively explore these dichotomies by allowing the viewer to engage with Atkins, or rather the specter of herself accessible through her own personal computer.
Jon Rafman's The Nine Eyes of Google Street View is a series of screen captures taken from Google Street View. Rafman's extensive collection represents the tension between the utility of Google Street View as a navigational tool, and its aesthetic dimension as a mode of representing the lives of others.
Tomer Diamant and Matthew Hannam take a similar view, claiming that the technologies which mediate our cultural consumption simultaneously enrich and debase our experiences. Comment/Like - Code of Quick Response evolved out of an interest in the scrolling comments sections of blogs and news articles. Their large, custom-designed QR code, visible from a single, specific vantage point within the gallery, invites viewers to engage in an online dialogue about the installation.
More information about the conference and workshop is available at http://www.digitallymediatedsurveillance.ca