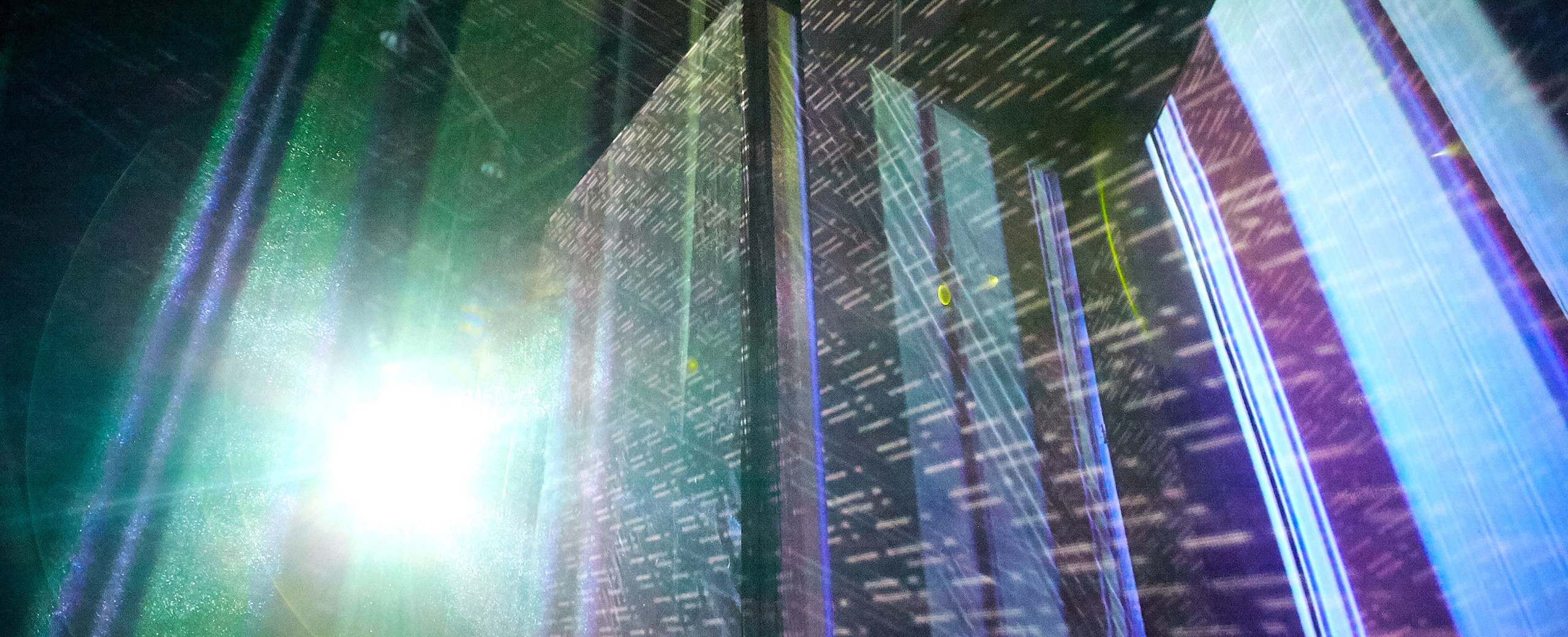 Paying homage to the god of gates and transitions with a focus on duality, Janus harnesses signals stable and unstable, colourful and colourless, percussive and tonal. Two projections intersect each other creating a symmetrical X, the first consisting of colour and melody, while the second focuses on monochrome textures and rhythmic noise. Richardson's method for composing these two tracks was a rapid stream of consciousness edit in Ableton Live using the single layer video editing function. The source glitches were generated using a power failure method with Atari 2600 game consoles, captured with a time base corrector, and sorted by aesthetic likeness both in colour and tone. Each clip was time stretched to pitch tune it like a guitar string and then cut and arranged without pause or revision until the full 8 minutes were complete. In order to make compatible tracks, the artist had to respond to himself from two perspectives, generating a duet with the initial alla prima edit. The work's references to failure, transformation, order imposed on chaos, were intended for its original audience in Athens, Greece, where Janus was first exhibited as a prototype at Metamatic TAF (The Art Foundation) in June 2016 by curator Scott McGovern of Ed Video (Guelph, Ontario). It was revised into an intersecting screen format in Calgary for EMMEDIA at the Particle and Wave Festival.
Read Shauna Jean Doherty's essay about this exhibition,
Dataism
,
here
.
EXHIBITION RELATED EVENTS

Opening Reception
Wednesday, September 11, 2019
7pm-9pm
Artist Talk
Friday, September 20, 2019
7pm-8:30pm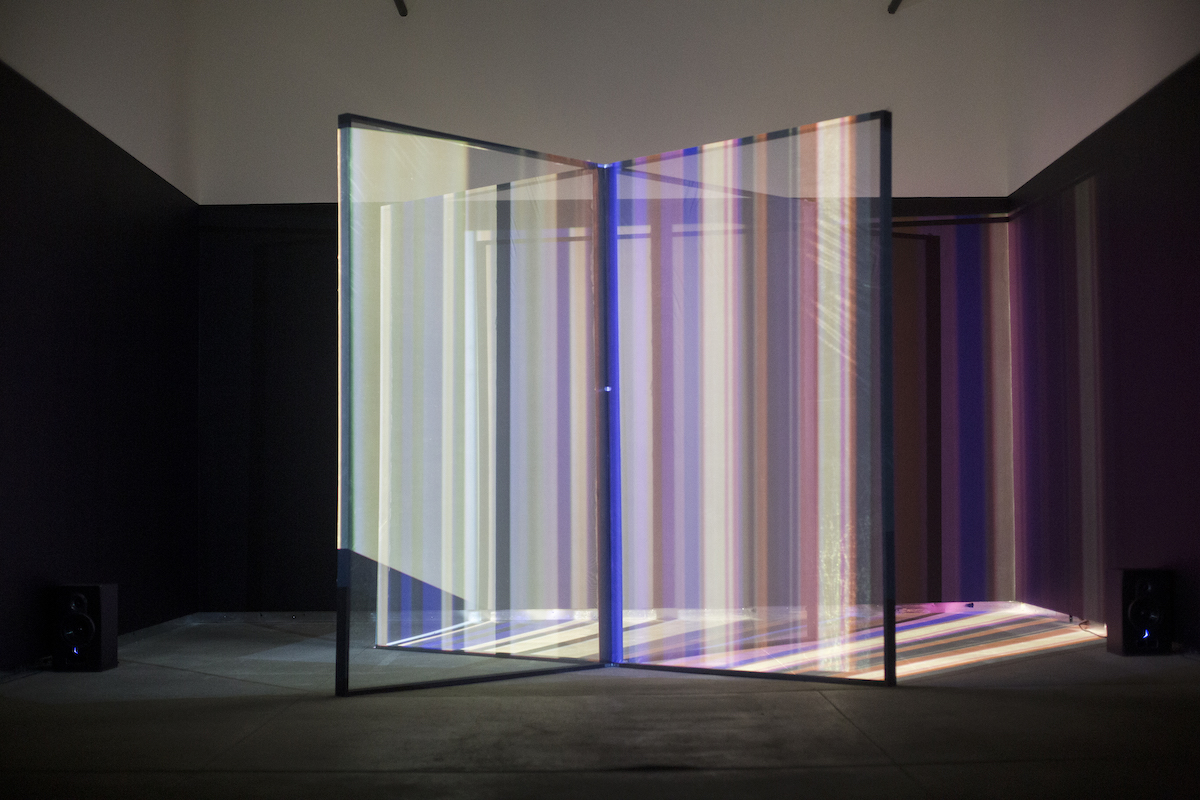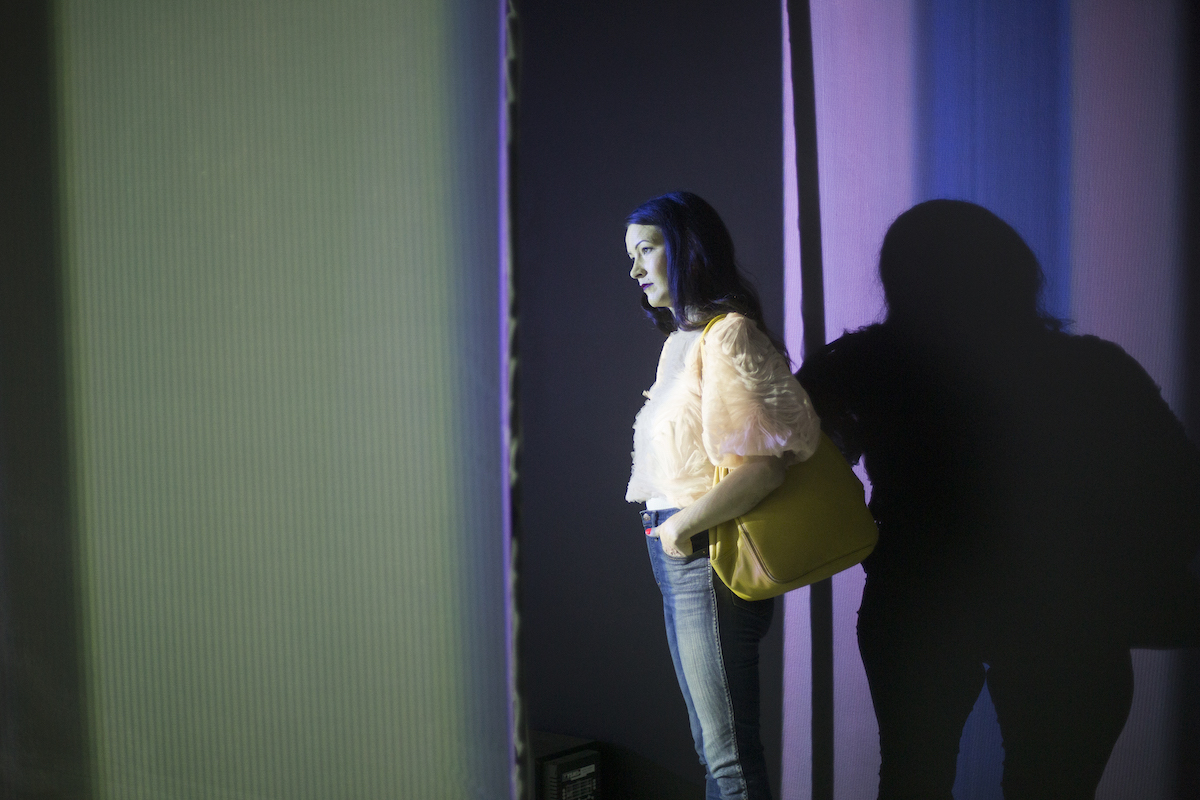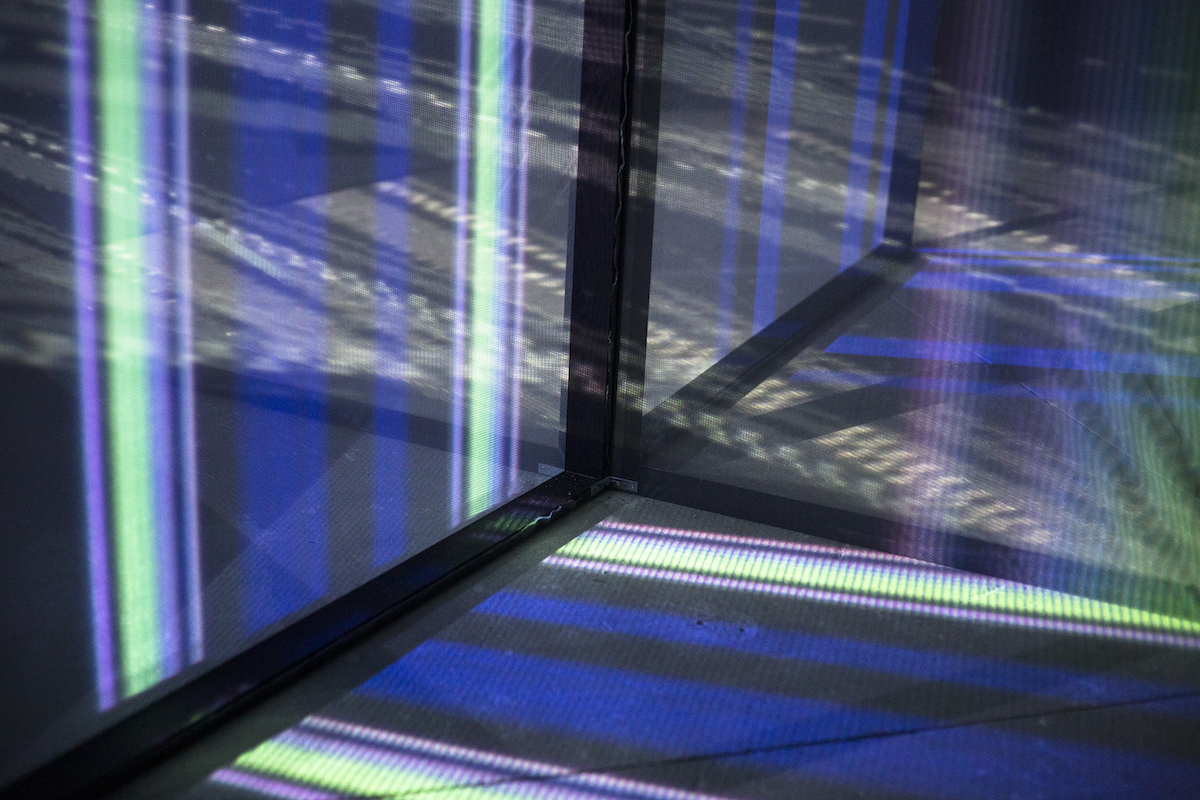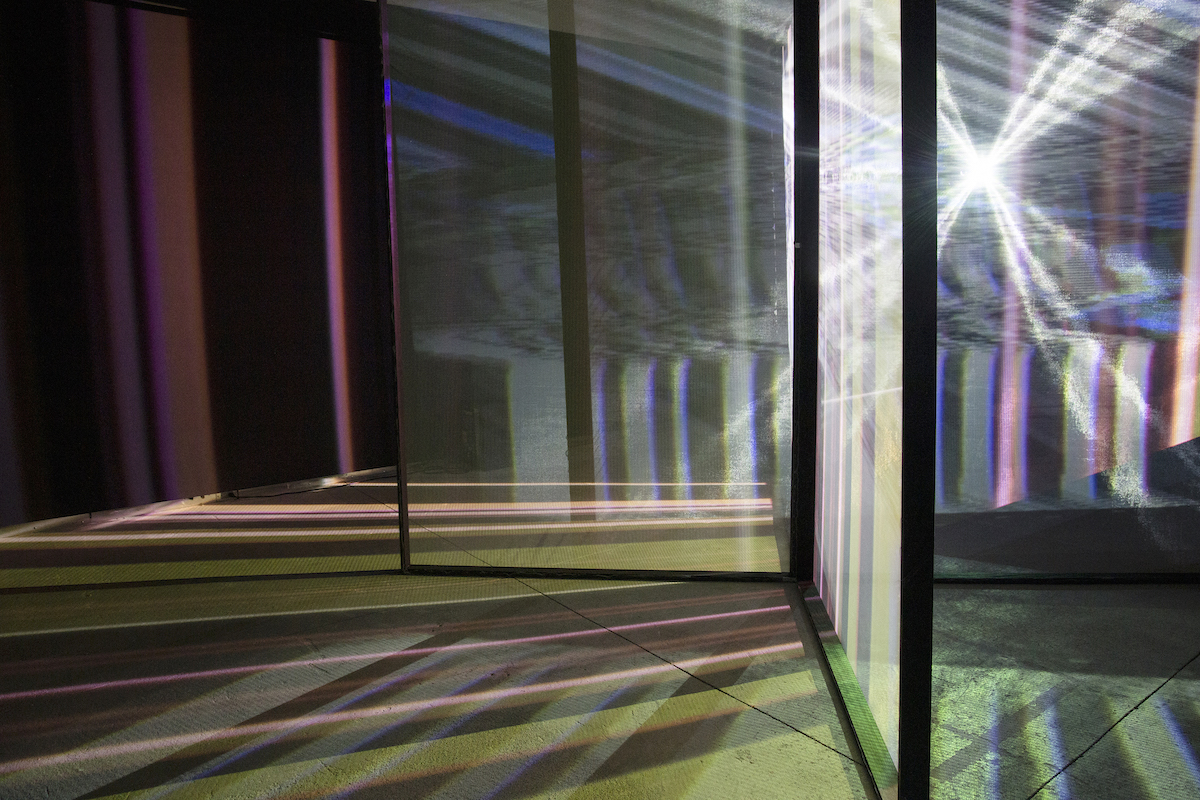 ABOUT TASMAN RICHARDSON
Tasman Richardson has exhibited extensively throughout the Americas, Europe, and Asia. His practice uses primarily video collage using the JAWA method (The manifesto he authored in 1996), fully immersive media installations (Necropolis, MOCCA 2012), and live A/V performances. His most recent works include performances featured at X Avant festival Toronto, screening at Impakt festival Utrecht, and performance at IAF festival Tokyo. His themes to date have been a critical response to the spectacular, emotionally potent illusion of media culture, which he dubbed contemporary necromancy or death culture. In spite of this, he has debated on behalf of video as a living art in our nation's capital and enthusiastically teaches workshops on scavenging and generative live glitch art.
This project was produced with the generous support of the Ontario Arts Council