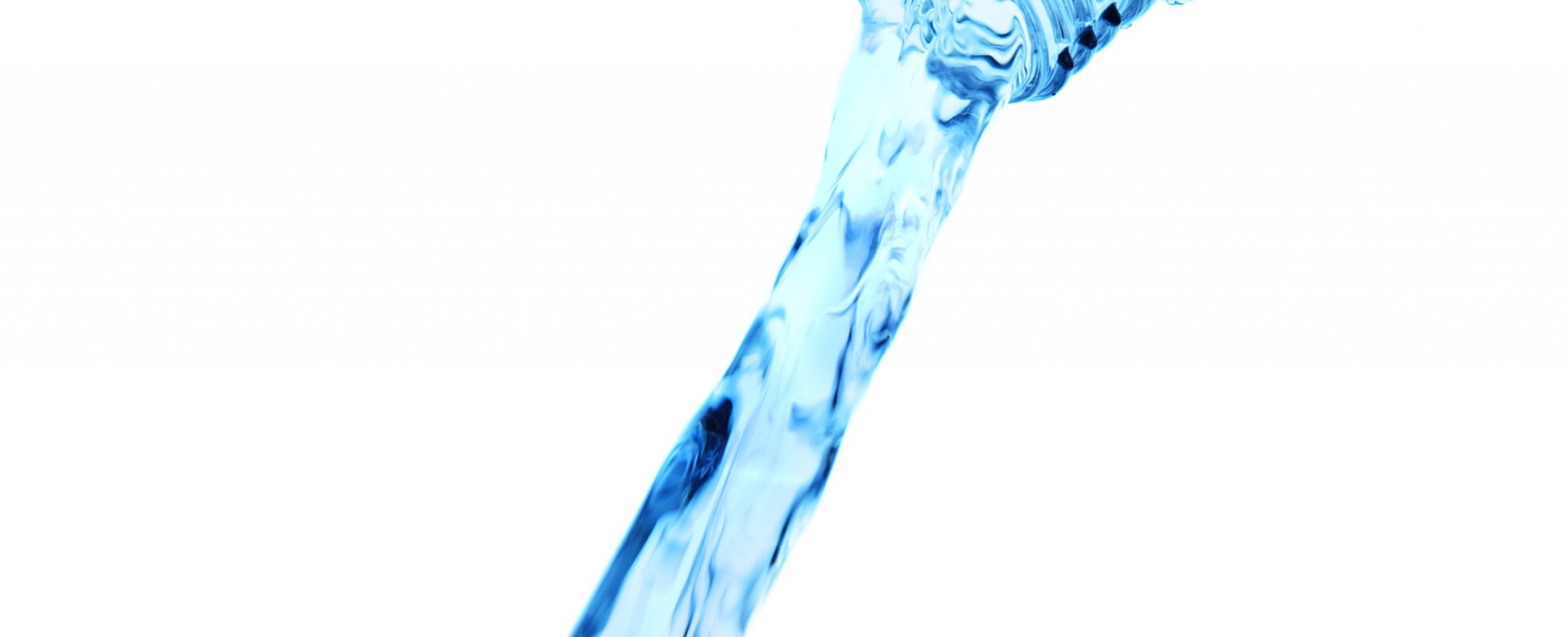 January 9 - 24, 2015
Opening reception: January 9, 2015 7-9PM
Never Drink Flood Water (2014) is a study of branding techniques and processes within the bottled water industry. This exhibition offers a look at the psychology behind our trust in a pre-packaged product.
The exhibition includes a cyclical water filtration system, lightbox 'advertisement' and mixed media work.
Connor Olthuis is an interdisciplinary artist currently based in Toronto. He was awarded with the program medal for his thesis work in the department of Integrated Media at OCAD University. His practice explores themes of branding, networks and infrastructural processes. Olthuis works with kenetic and static sculpture, print, video and photography. He has exhibited in Toronto, Hamilton and Montreal.