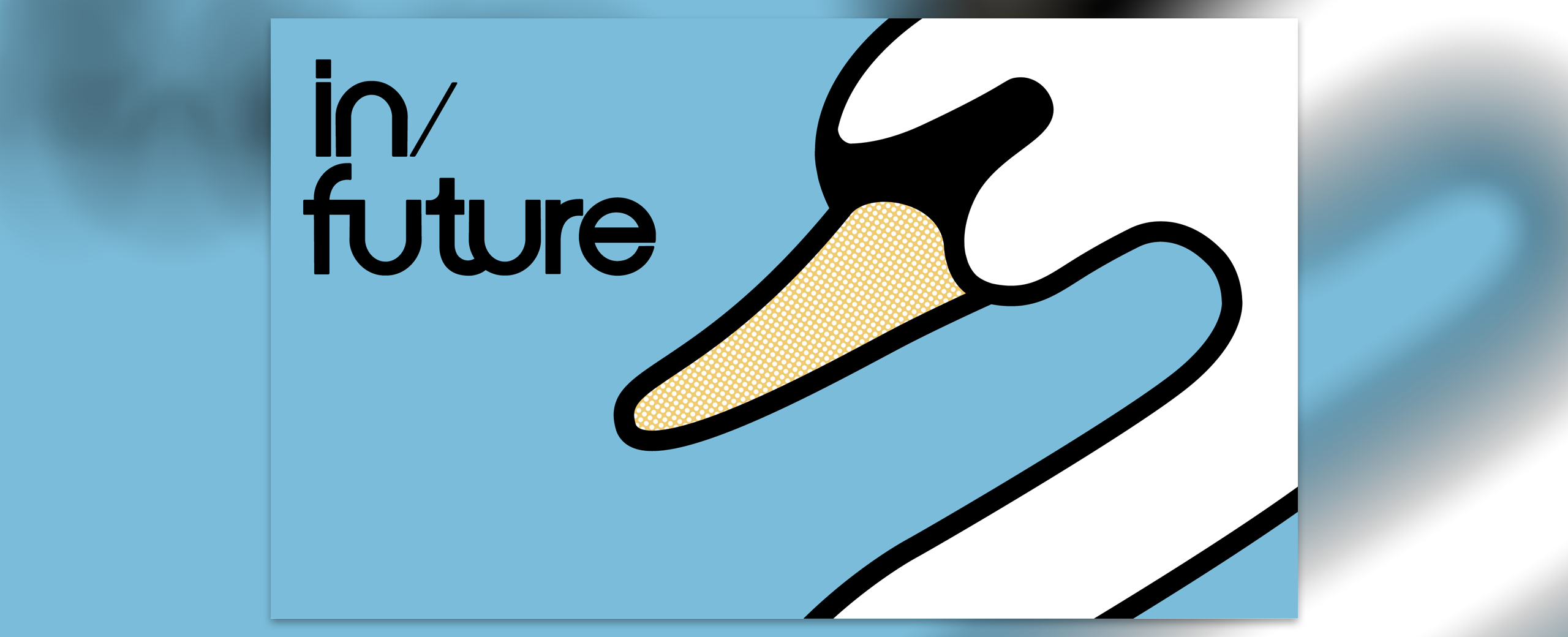 Night Swimmer by Michael Trommer, part of in/future
Michael Trommer's Night Swimmer
Co-presented with Subtle Technologies and the Music Gallery
As part of:
in/Future: A transformative art experience
Ontario Place, West Island
September 15-25, 2016
12pm-12am daily
Festival tickets here.
This September, InterAccess will continue its collaborative initiative with its sister organization Subtle Technologies, and partner with Toronto's centre for creative music, the Music Gallery, to mount a site-specific installation on the West Island of Ontario Place.
Night Swimmer, by Toronto-based sound artist Michael Trommer is an ambulatory listening experience, in which visitors walking the south shoreline of the island are immersed in field recordings of nighttime swims along the Georgian Bay. At once nostalgic and uncanny, listeners are presented with sonic vignettes of nocturnal wildlife, child's play and family dogs in stark visual contrast to the largely unpeopled waters of Lake Ontario.
In the context of Ontario Place and its proximity to Lake Ontario, Night Swimmer also aligns with the curatorial vision of in/Future in its paradoxical relationship between site and sound. Unfortunately, due to poor civic planning and unprecedented levels of water pollution in Lake Ontario, Toronto's waterfront has remained underutilized for decades. Similarly derelict, the once rapid construction and popular support of Ontario Place as a hub of futuristic promise has degraded over recent years into a relic of utopian idealism. Hearing the cheerful yet eerie sounds of Night Swimmer while overlooking the empty lake offers a subtle, psychogeographic critique of the aquascape and its neglected state, provoking a sense of possibility for the lakefront of the future.
Get your tickets to the festival here.
Artist Statement
Night Swimmer is created from field-recordings of nocturnal swims and paddles made during the summer of 2013 in Ontario's Georgian Bay. As evening would fade into night, the anthropophony and biophony tended to become muted; this resulted in a significantly increased signal to noise ratio, or what acoustic ecologist R. Murray Schafer describes as a transformation into a "hi-fi environment." This expanded sonic horizon—coupled with a reduced amount of visual information—encouraged a heightened focus on the act of listening: the manner in which landscape filters and reflects sound became significantly more perceptible and I often found myself in an acousmatic space in which most of what was heard could not actually be seen. In this intensified state of acoustic awareness, one can perhaps detect a more primal way of responding to our environment, an echo of a past that predates the primacy of the visual. The limited edition CD consists of three tracks totaling 52 minutes and was released by Unfathomless.
About Michael Trommer
Michael Trommer is a Toronto based producer and sound artist; his experimental work has been focused primarily on psychogeographical explorations via the use of field recordings. He has released material on an unusually diverse roster of labels, both under his own name as well as 'sans soleil'. These include Transmat, Wave, Ultra-red, and/OAR, Audiobulb, Audio Gourmet, Gruenrekorder, Impulsive Habitat, Stasisfield, Serein, Flaming Pines, 3leaves and con-v.
About InterAccess
Founded in 1983, InterAccess is an art gallery, educational facility and production studio dedicated to the creative use of technology, electronic art and new media culture. Our programs support art forms that integrate new technologies, from conception and development to exhibition and discussion. We provide a public forum for the development of practices involving interactivity, networked and remote connection, and the interface of the physical and the virtual. InterAccess is regarded as a preeminent Canadian arts and technology centre.
About Subtle Technologies

Subtle Technologies is a Toronto-based platform for community building and knowledge sharing at the intersection of art, science and technology. Our annual festival invites a curious public to engage with ideas at the leading-edge of Canadian creativity while acting as a physical node for collaboration and exchange between diverse communities working across disciplines. Through strategic partnerships we program year-round 'satellite' events that educate and incubate the next generation of makers and thinkers. We also provide support and consultation to projects generated by those encounters.
About The Music Gallery
The Music Gallery is a centre for promoting and presenting innovation and experimentation in all forms of music, and for encouraging cross-pollination between genres, disciplines and audience.