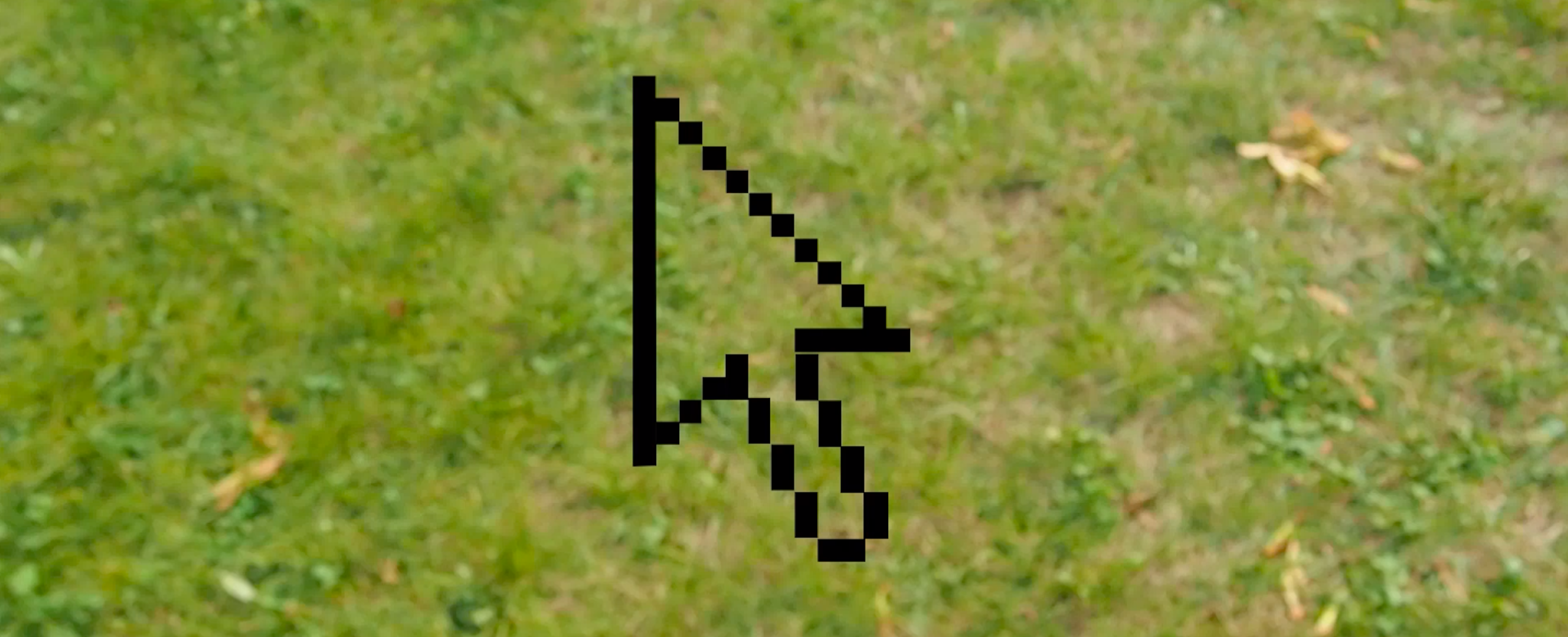 Curated by Katie Micak and Martin Zeilinger
July 16 - August 13, 2020
​Virtual Exhibition

Presented on a custom-built online platform, Vector Festival's 2020 flagship exhibition integrates a diverse mix of interactive net art, art games, machinima, and video works, live streams from artist studios, web tool hacks, and other artworks that can be experienced – in a time of lingering COVID-19 lockdown measures – digitally. Not every artwork featured in the exhibition may have been created in direct response to the pandemic, but what unites them all is their resonance with themes such as digital connectedness, overcoming isolation, building and maintaining virtual relationships, and coming to terms with the many new realities of digitally mediated, 'socially distanced' life online.
Curated by Katie Micak and Martin Zeilinger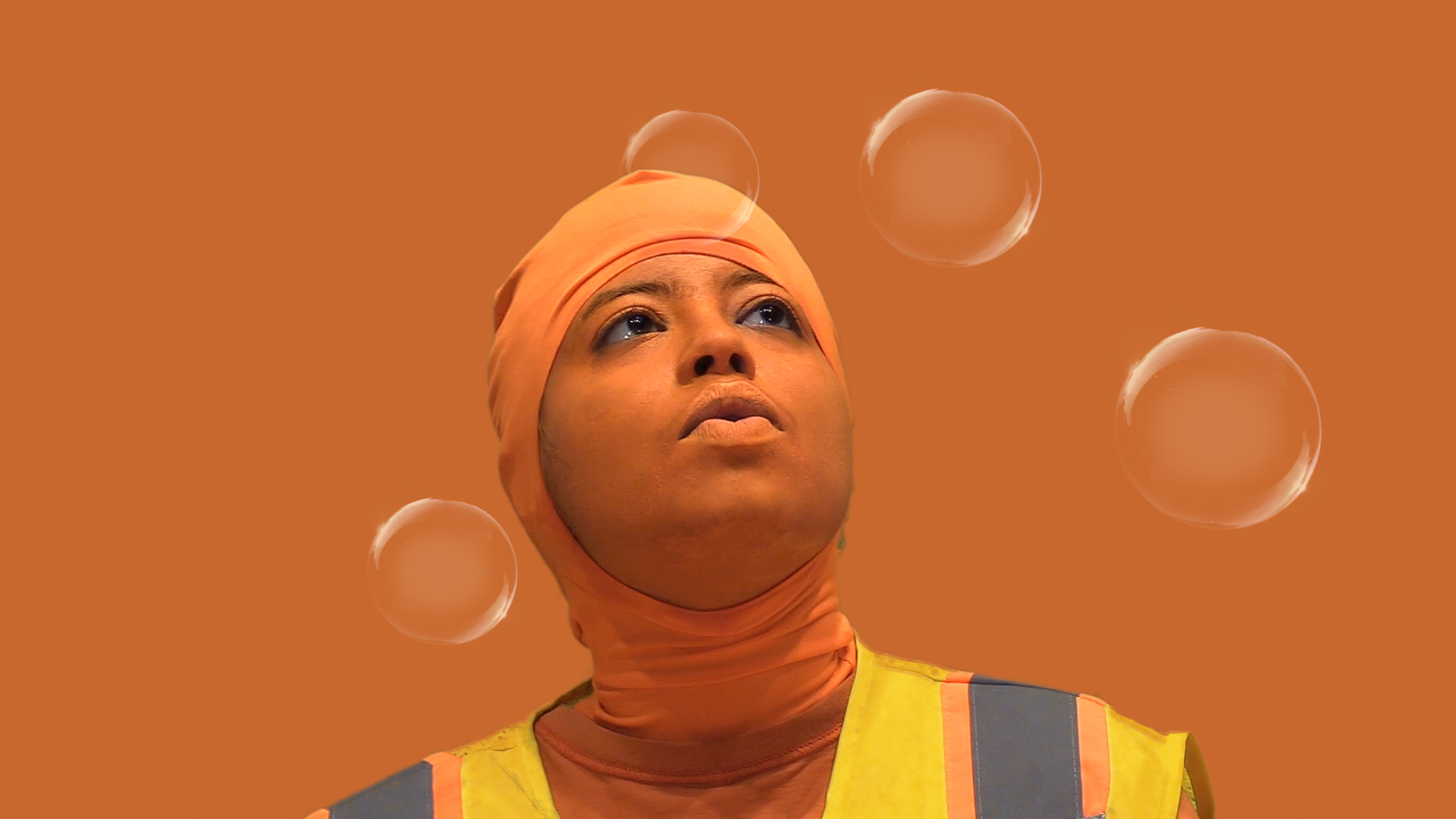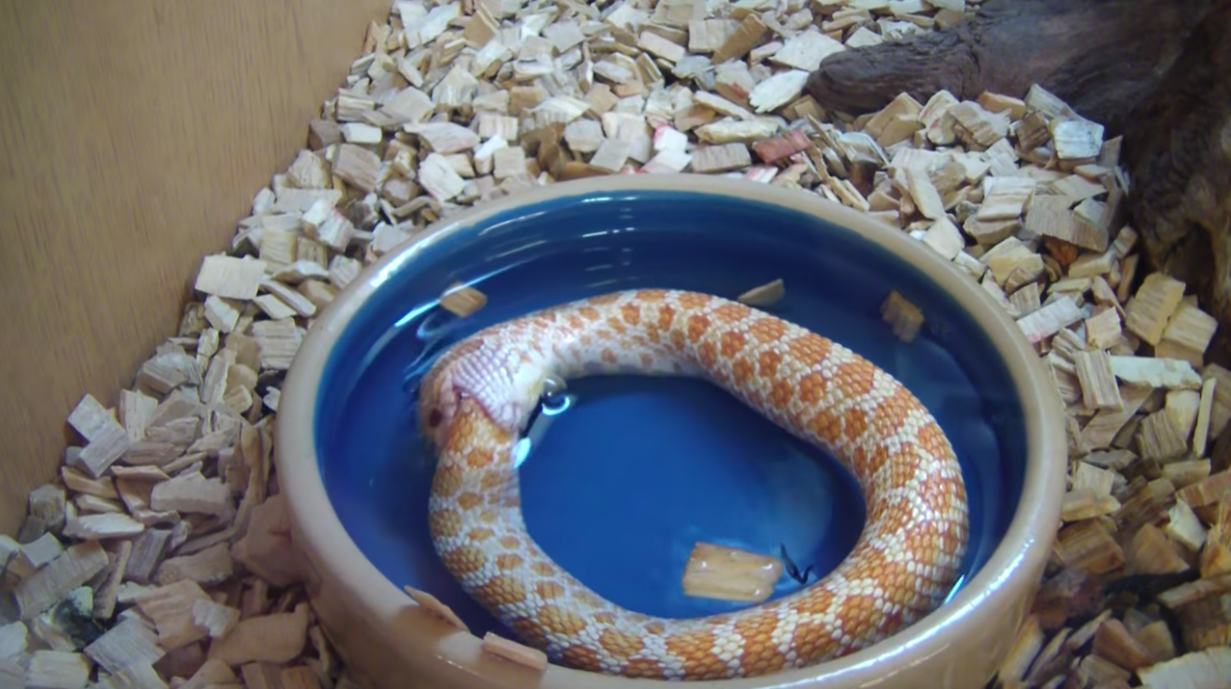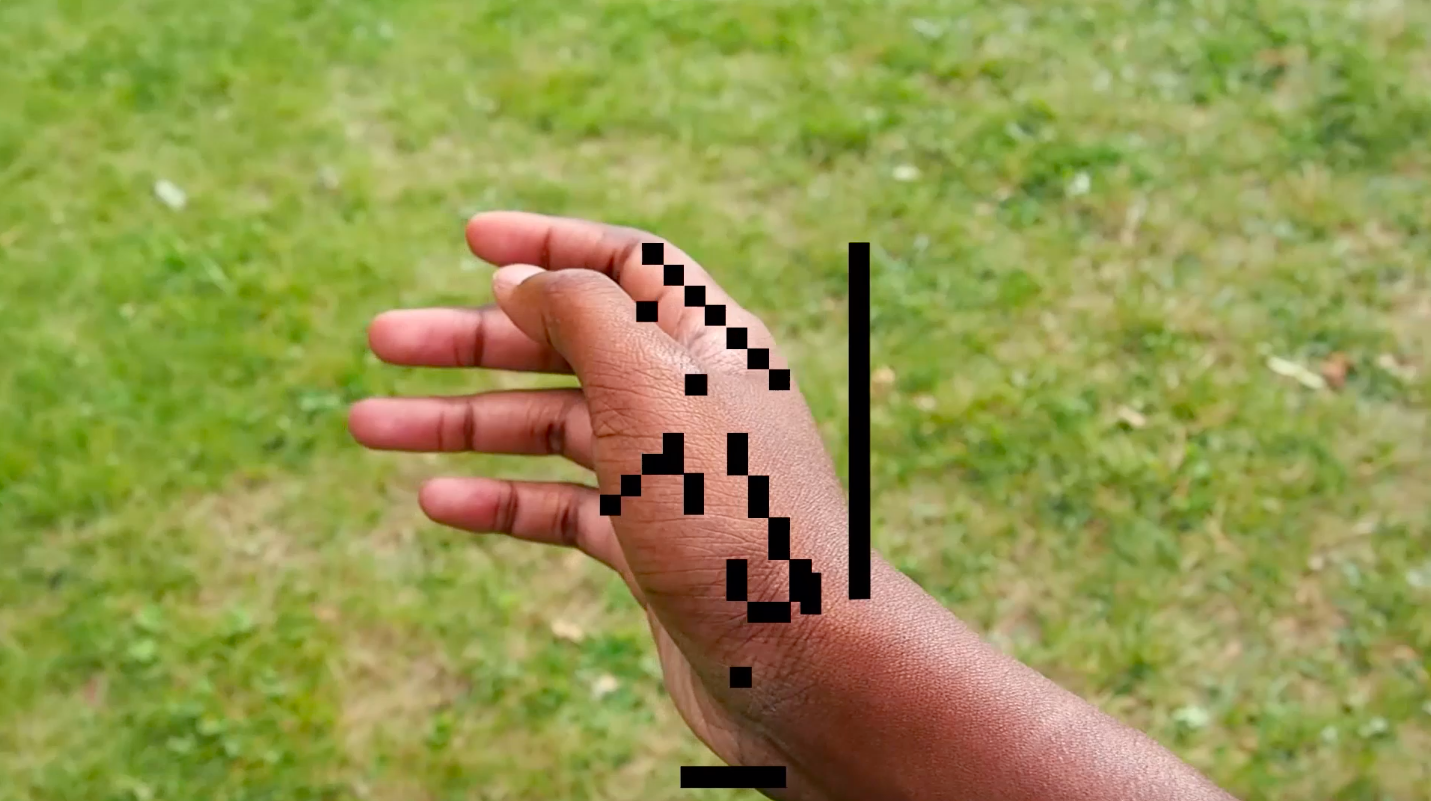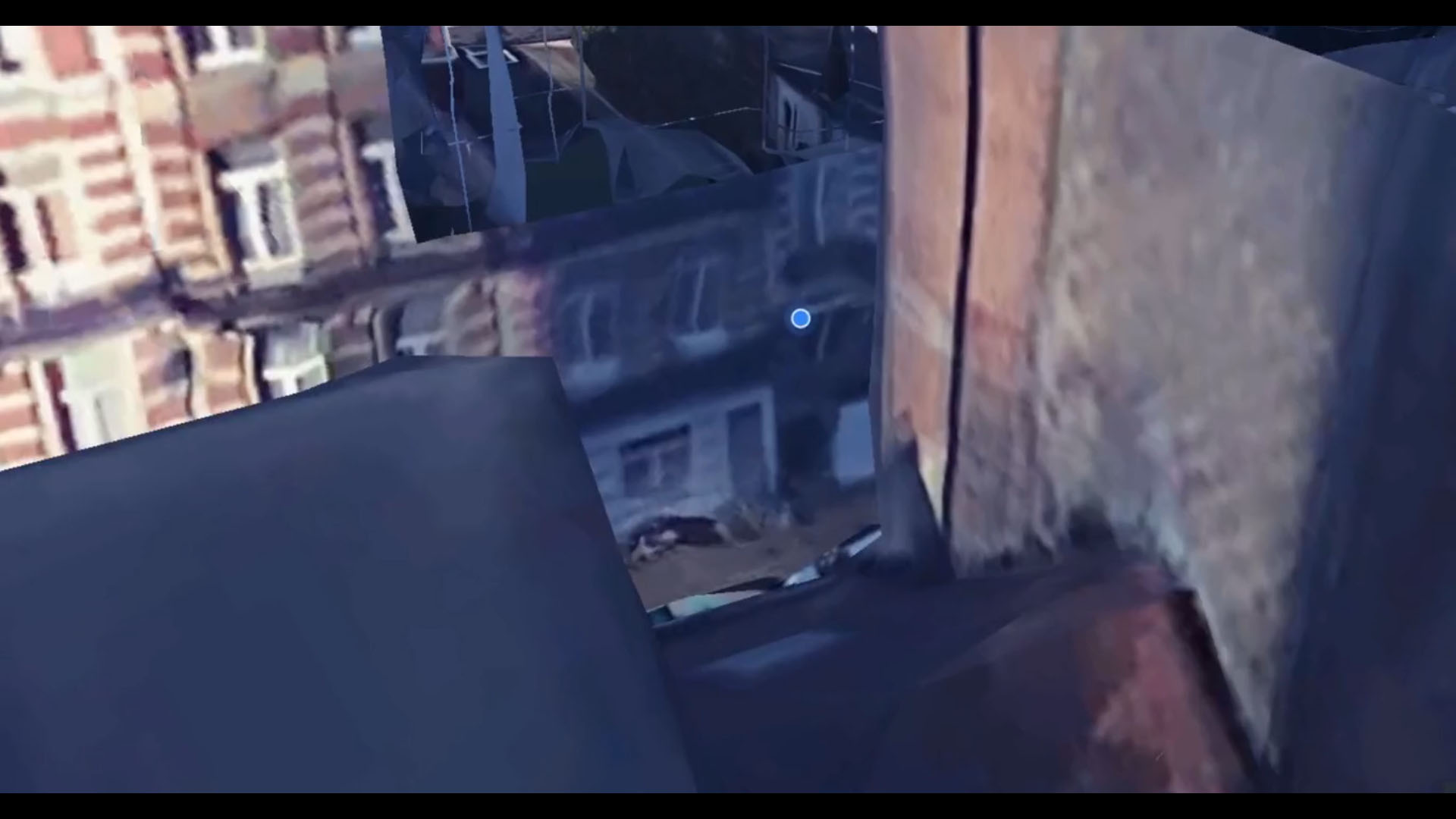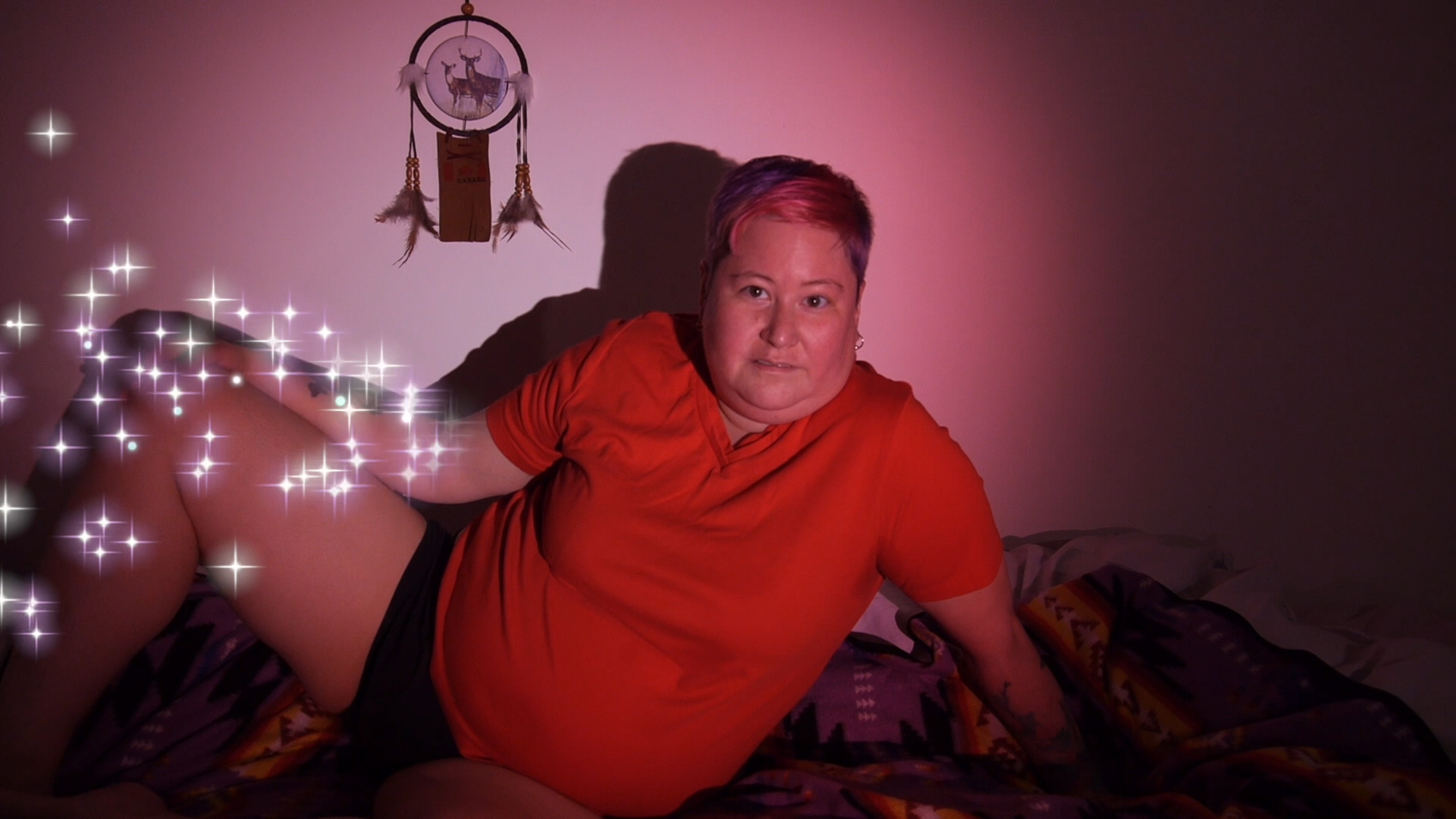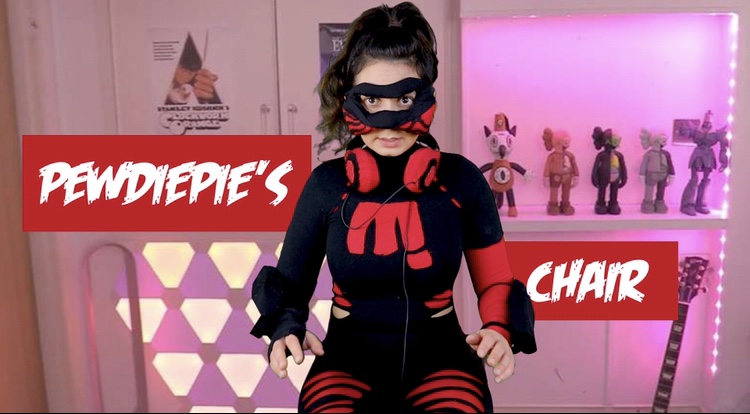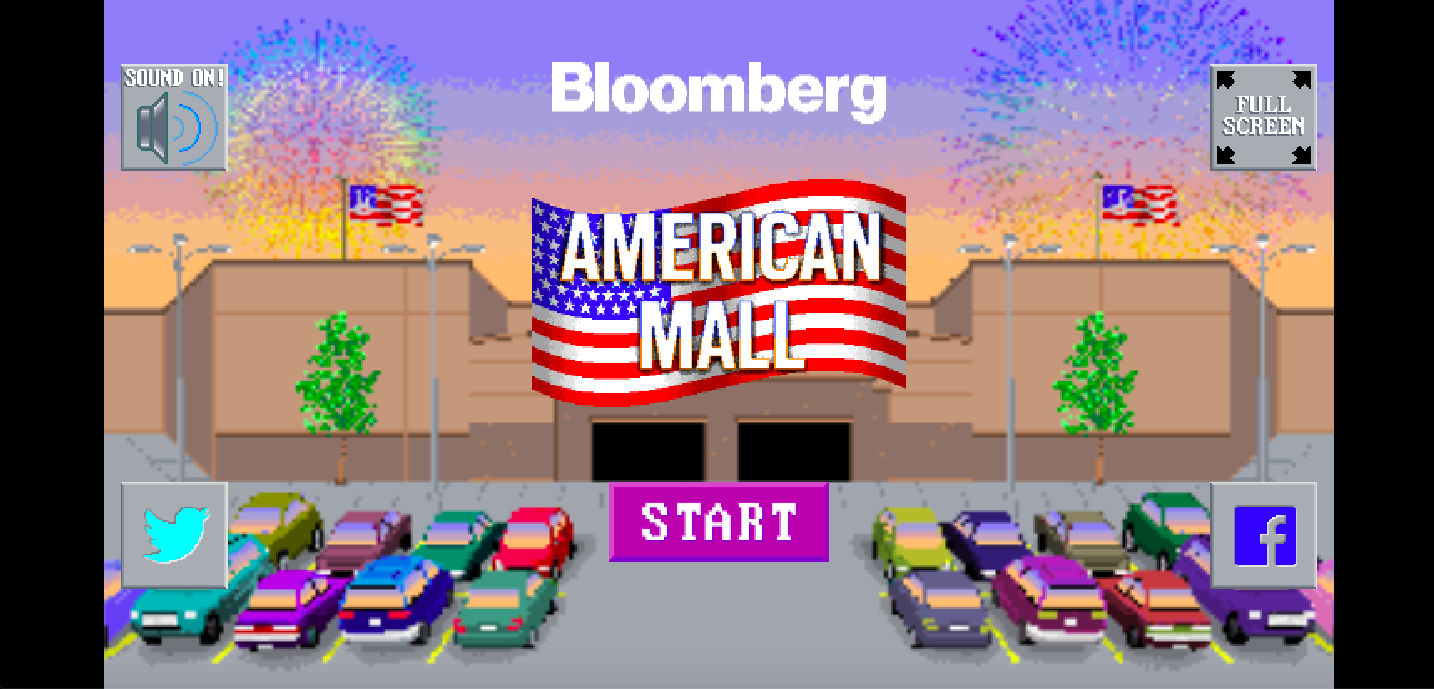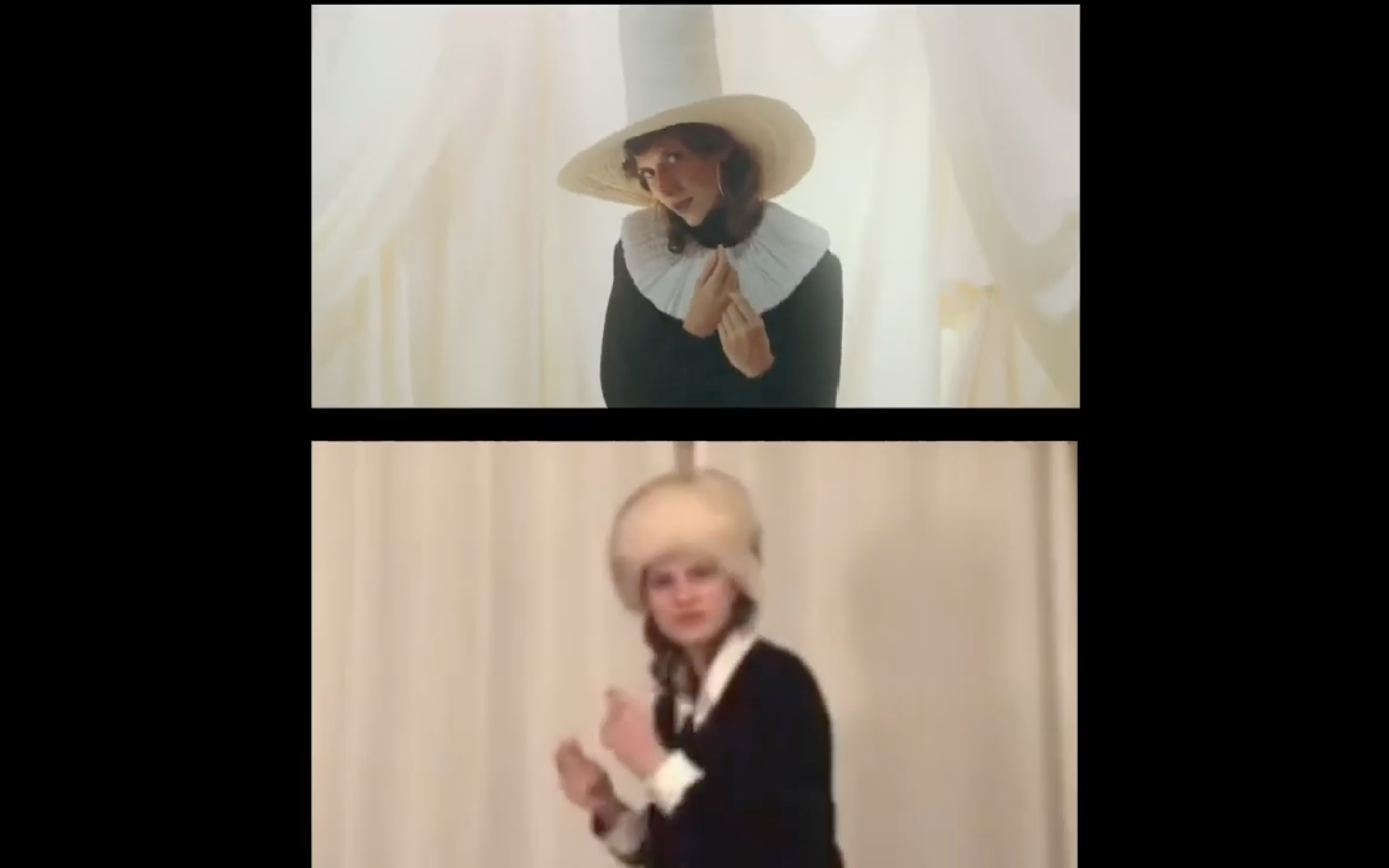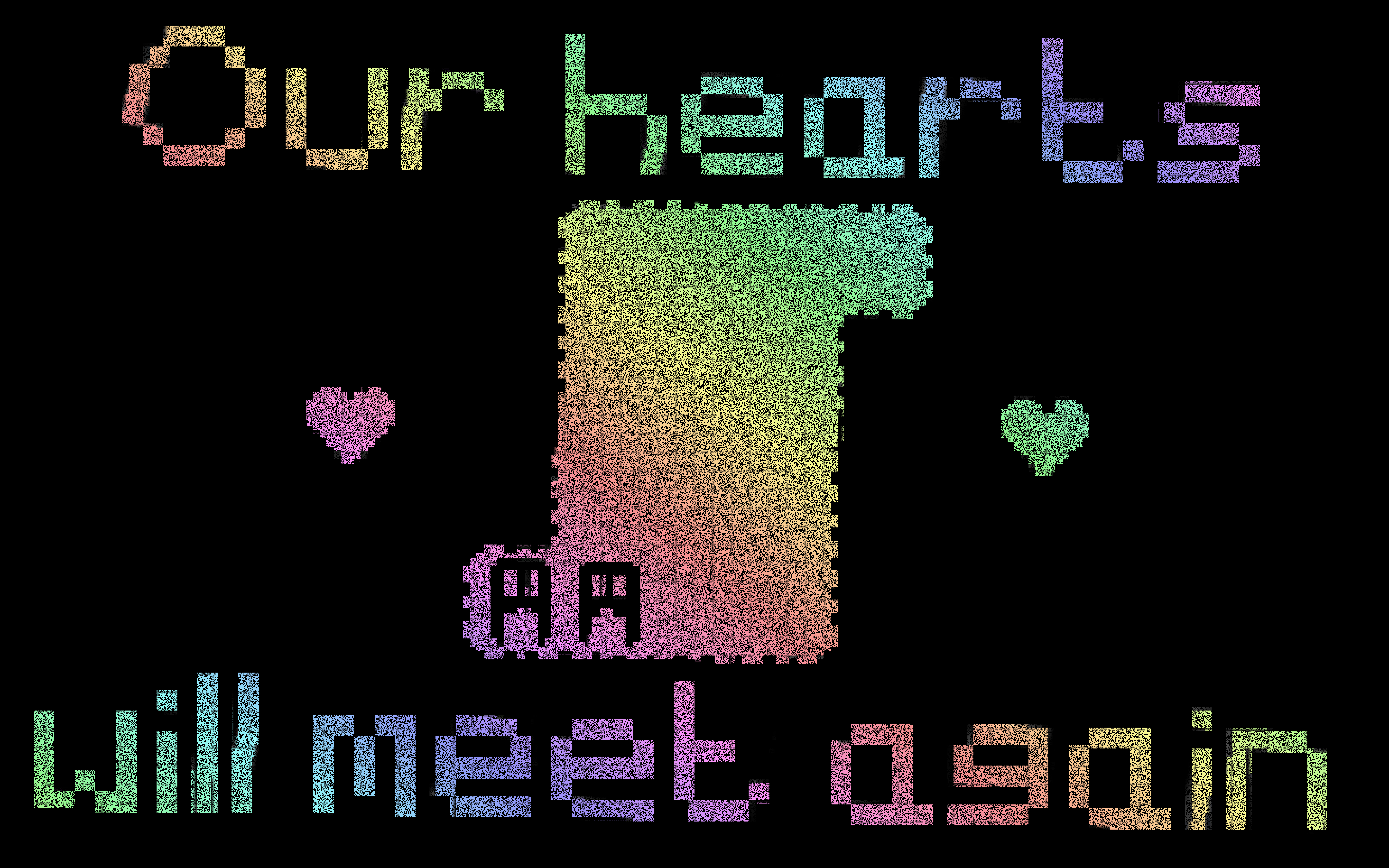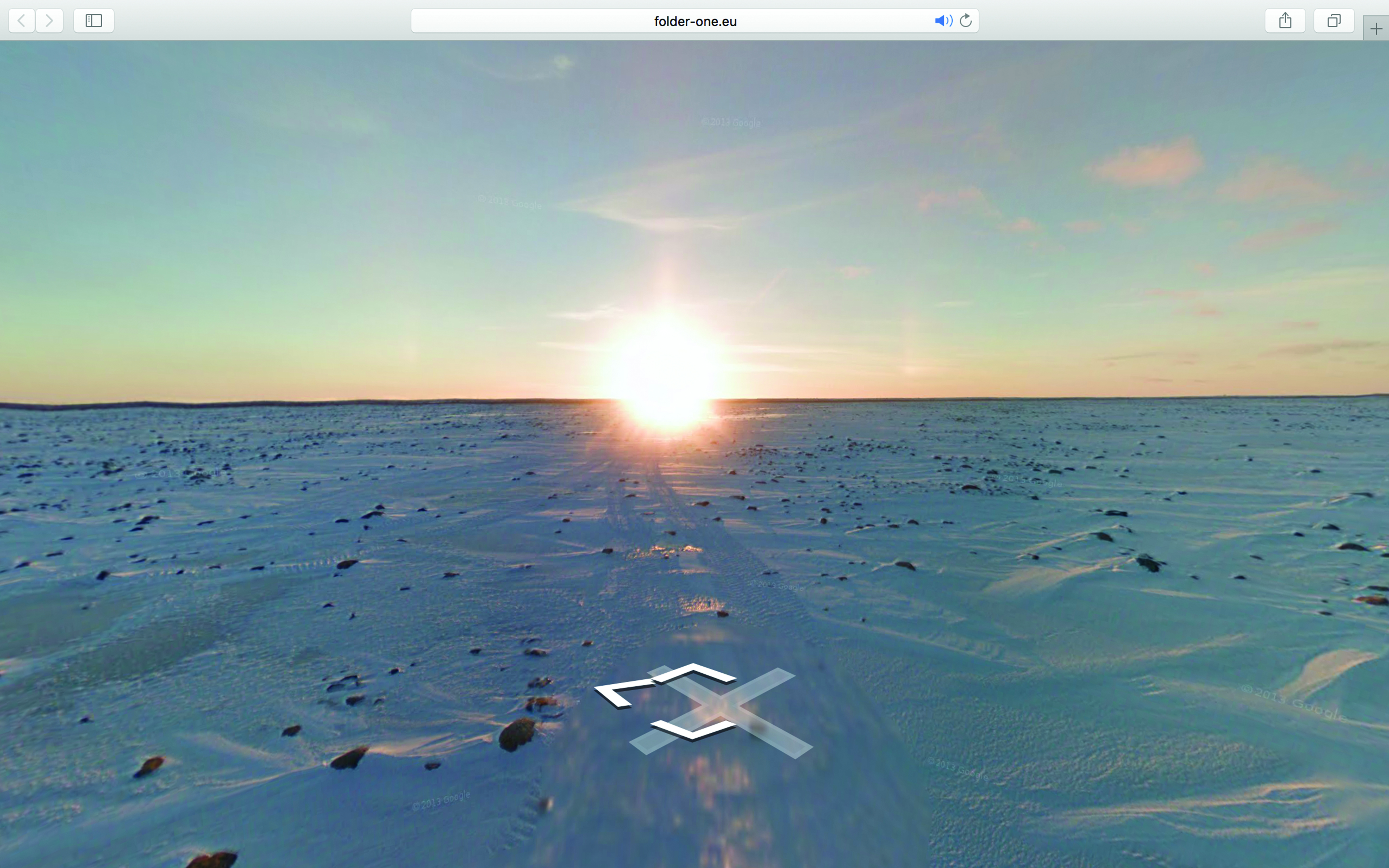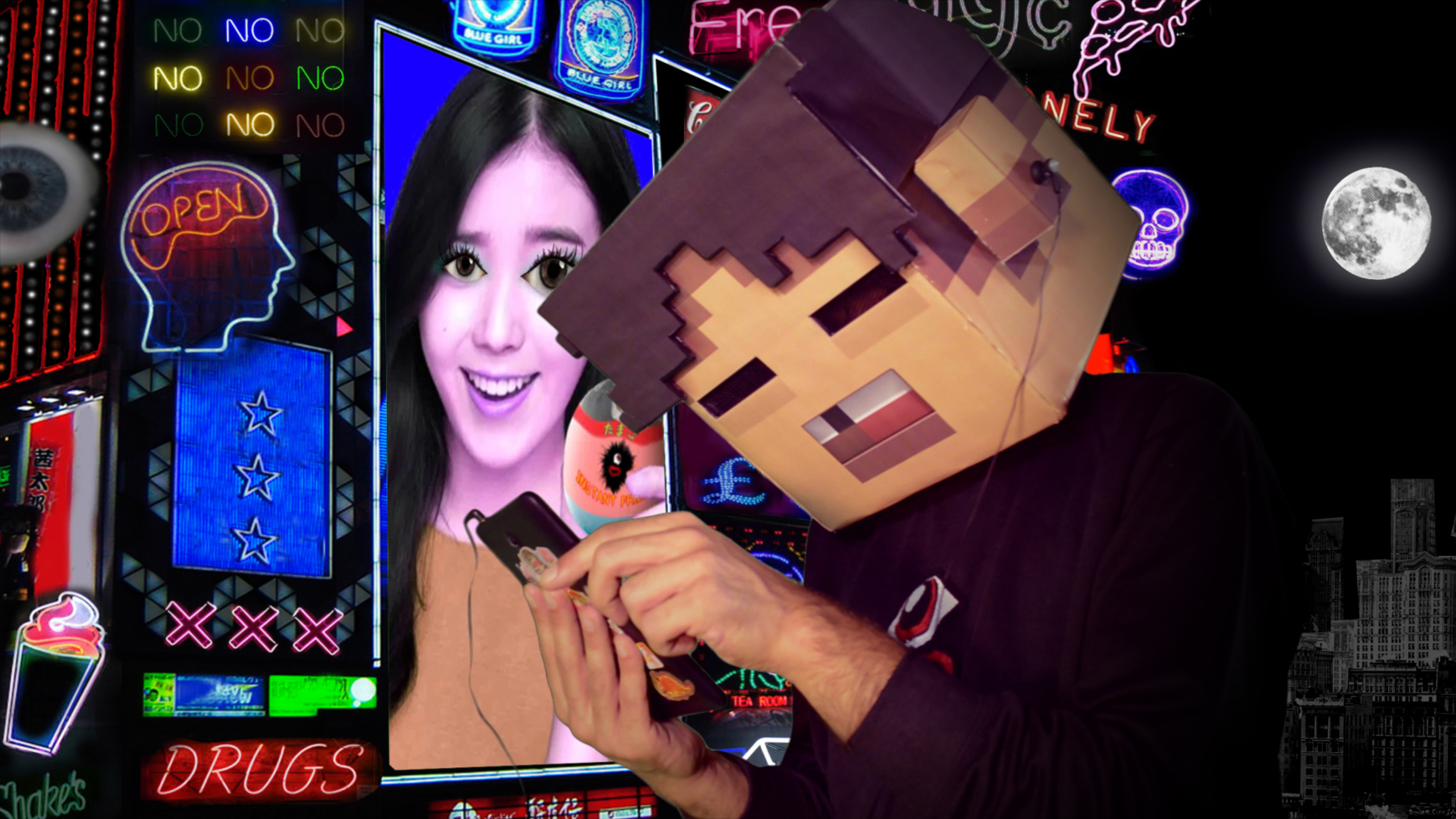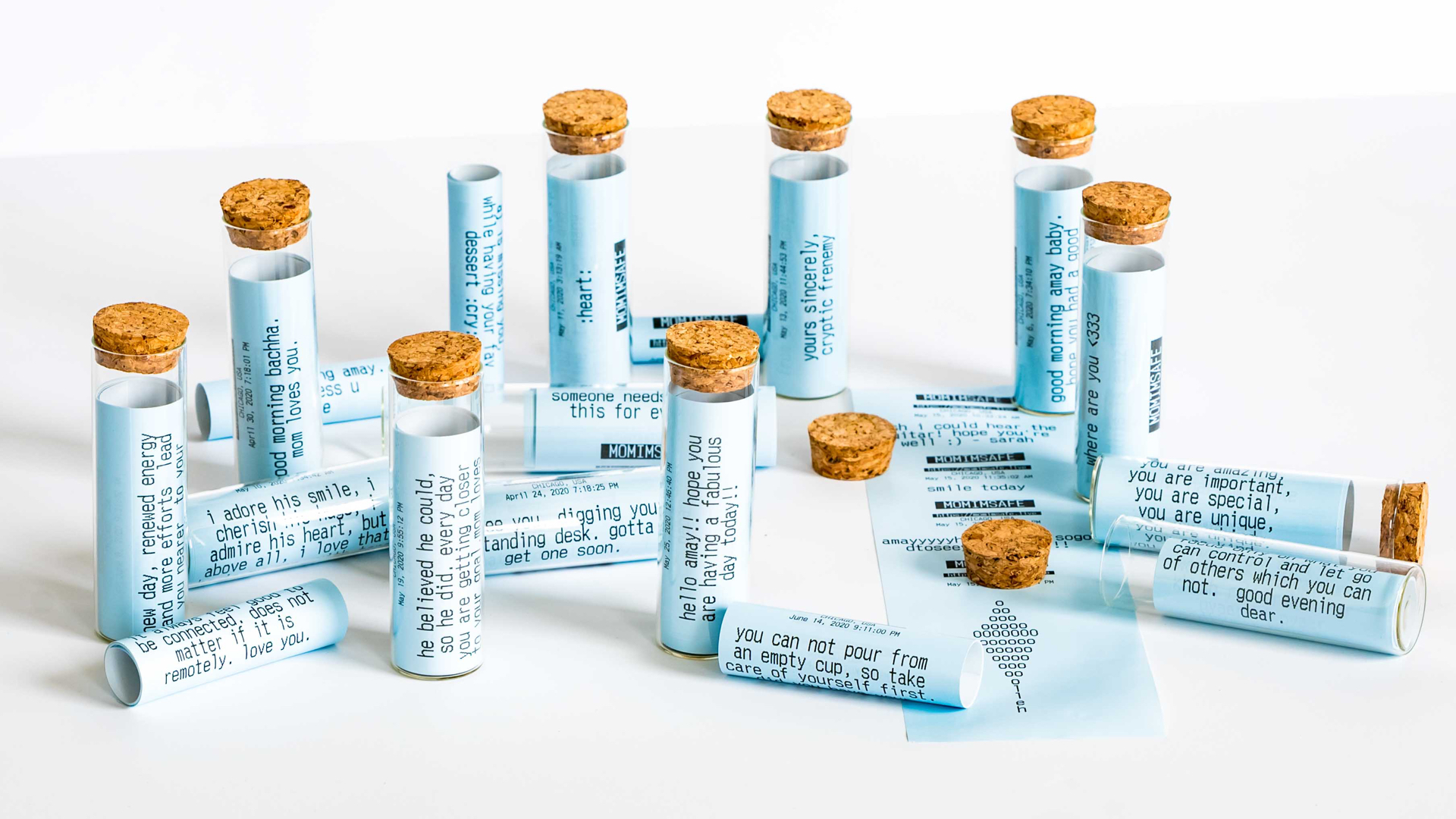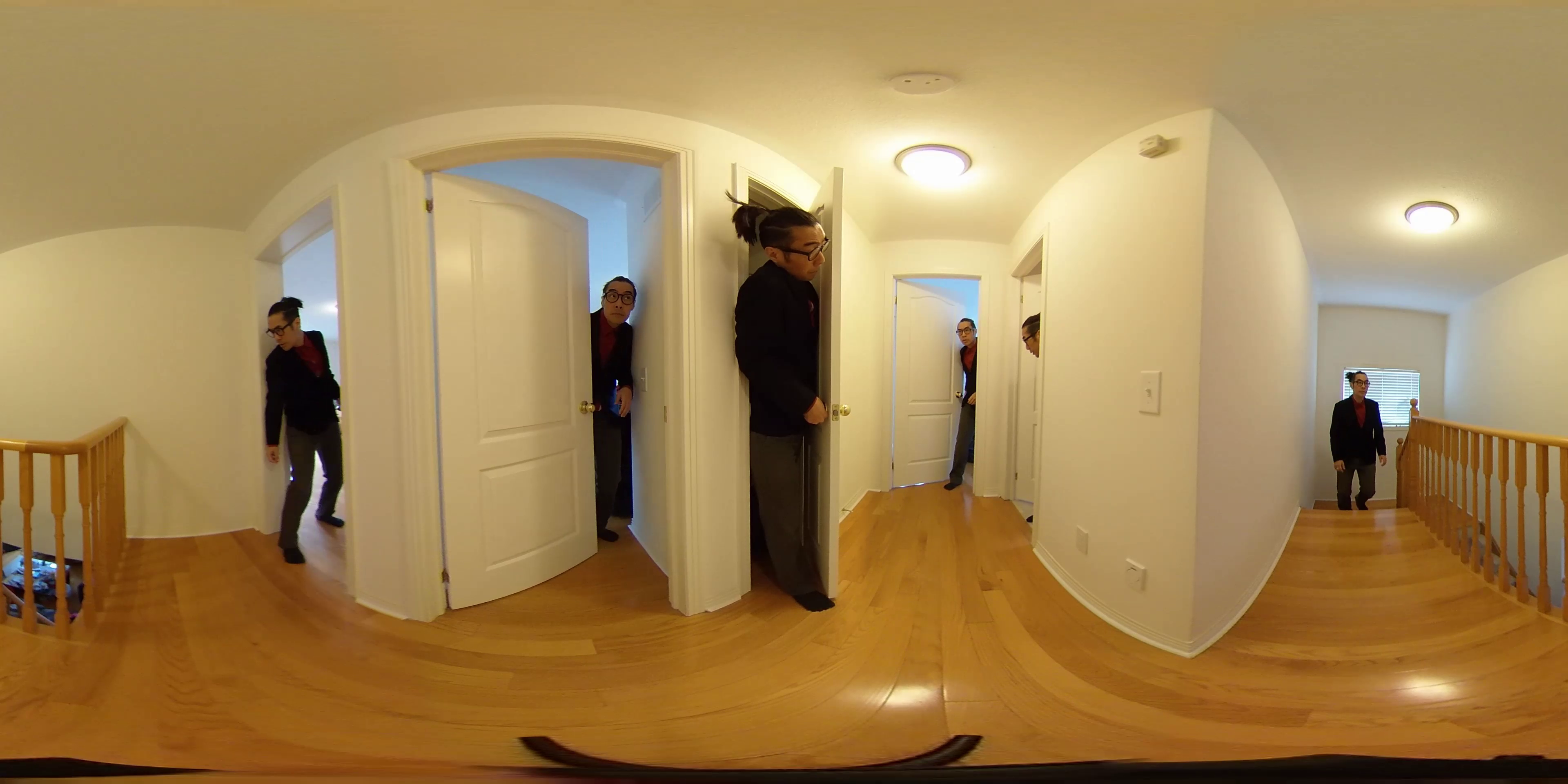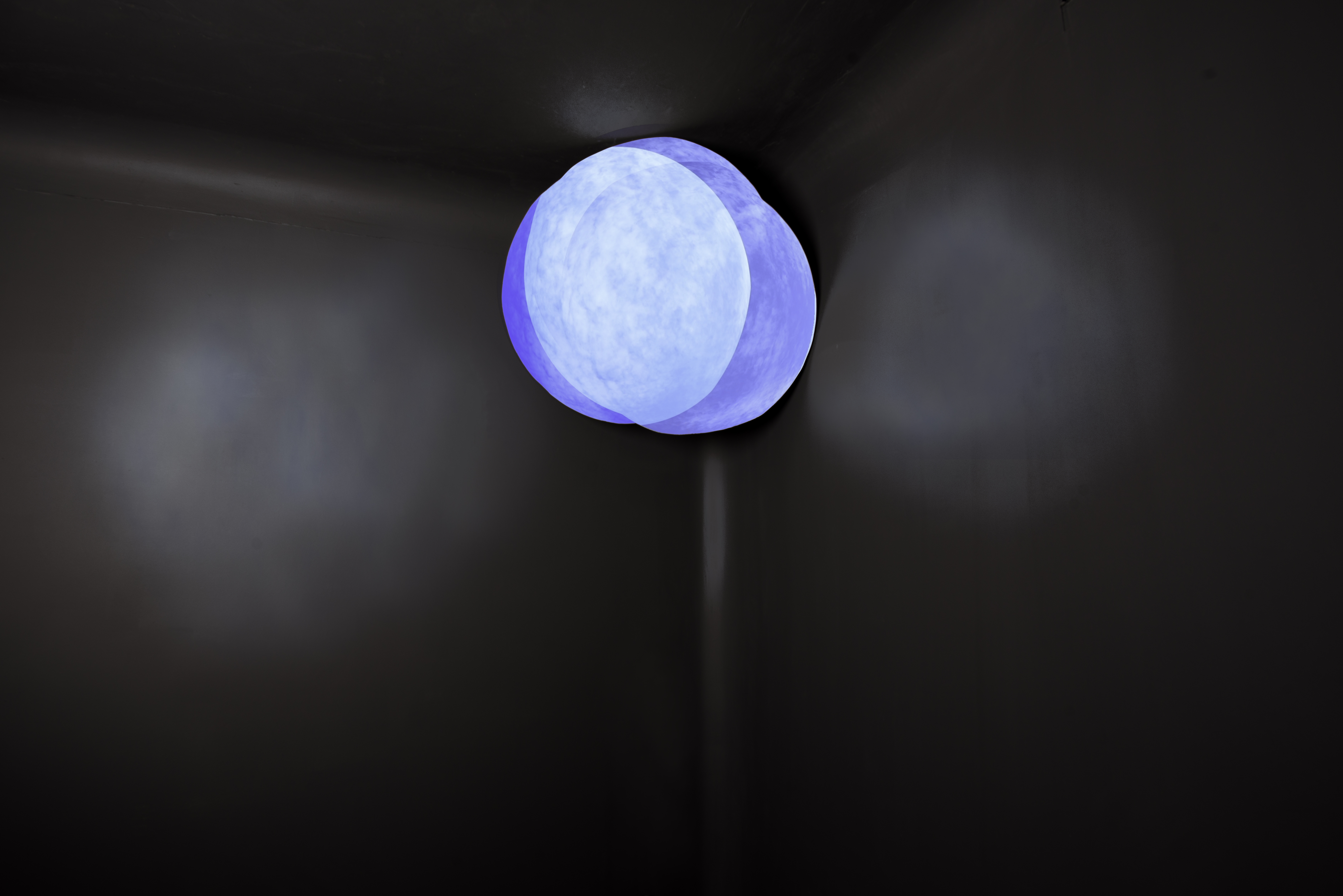 ​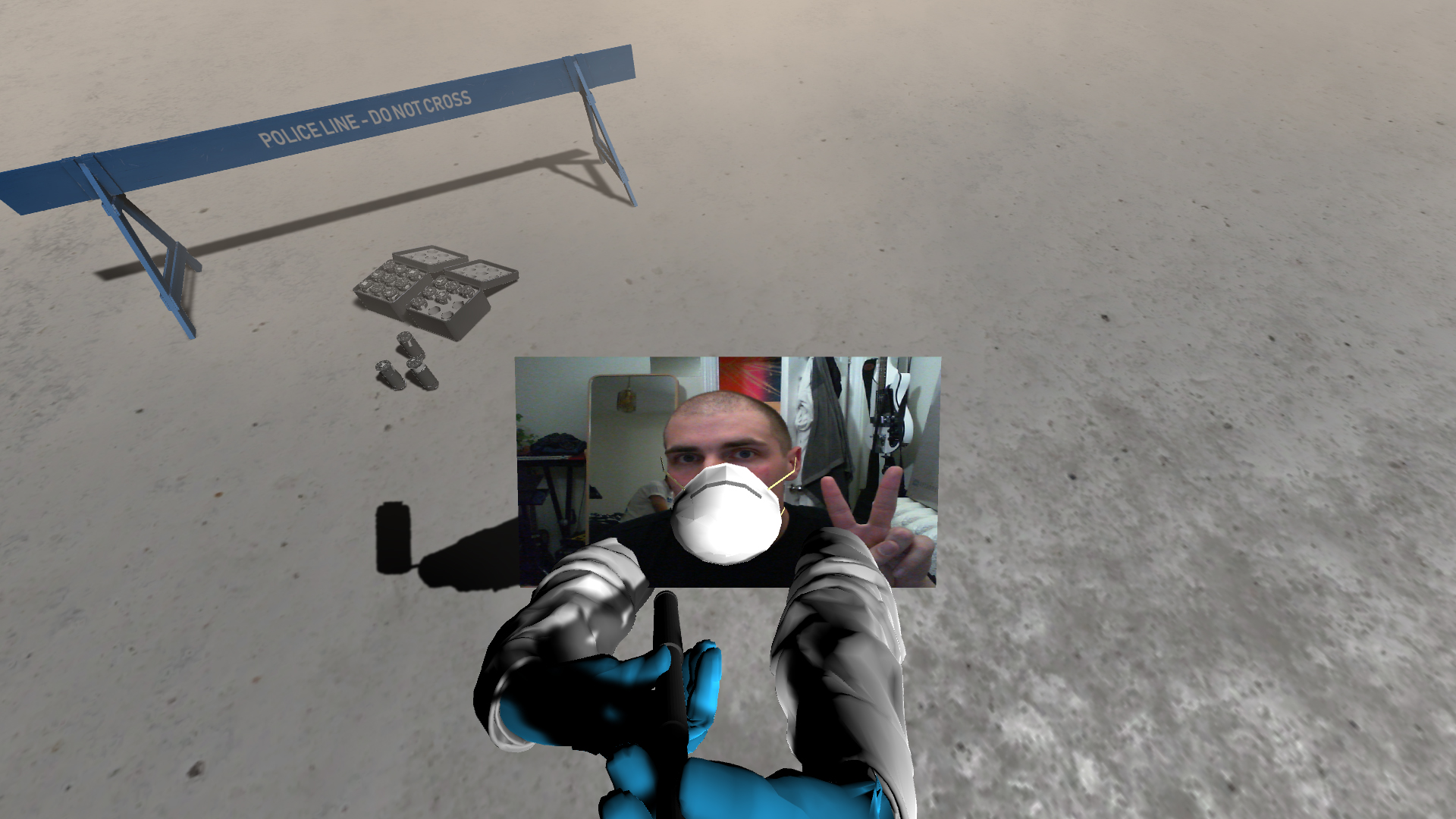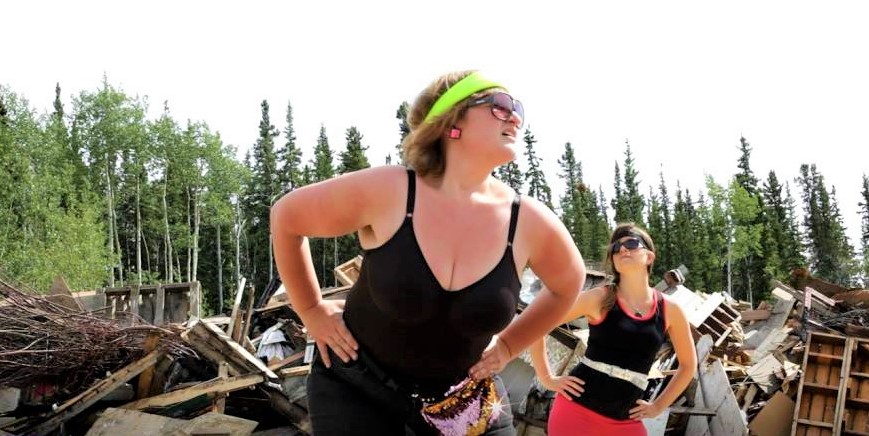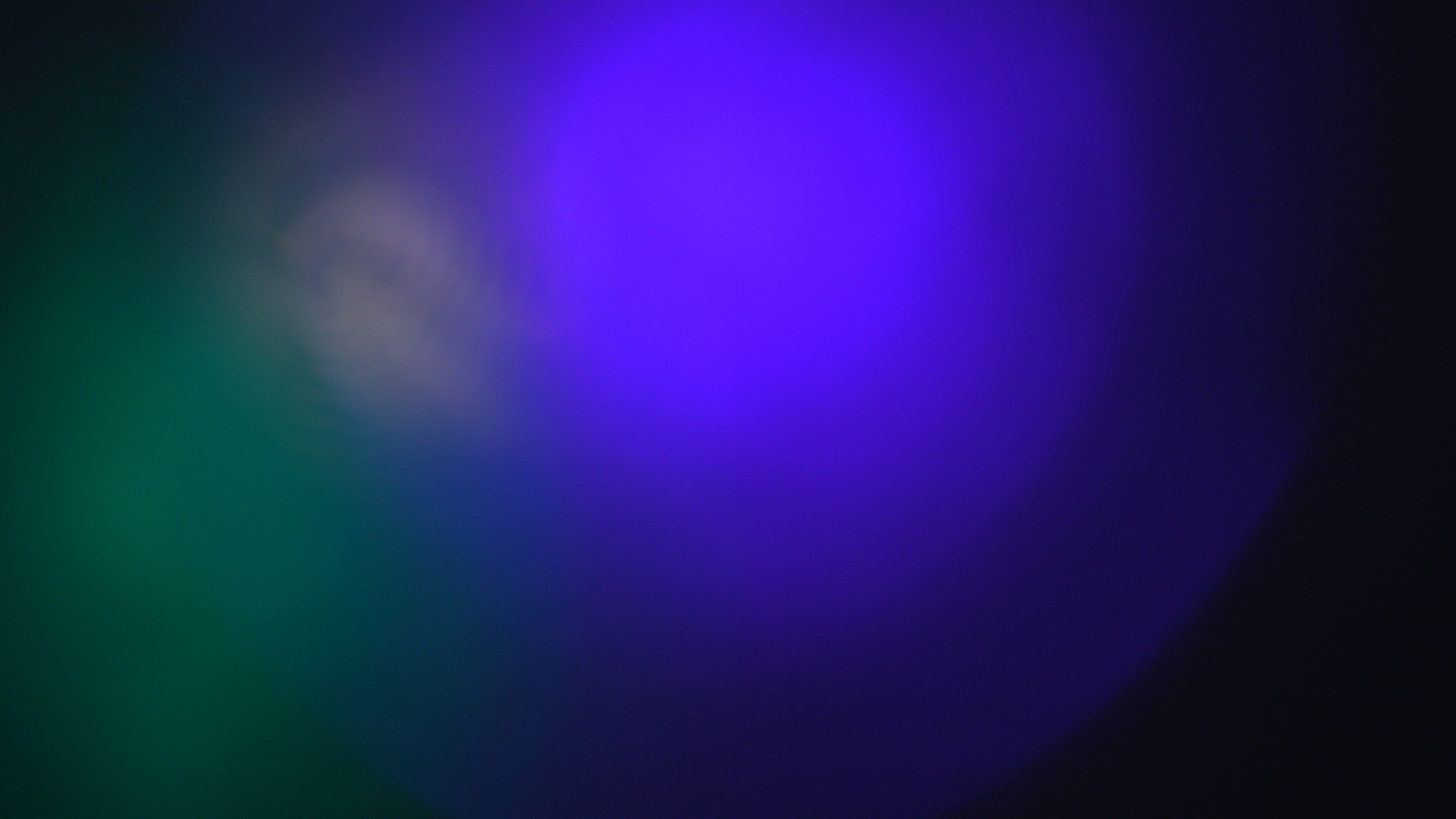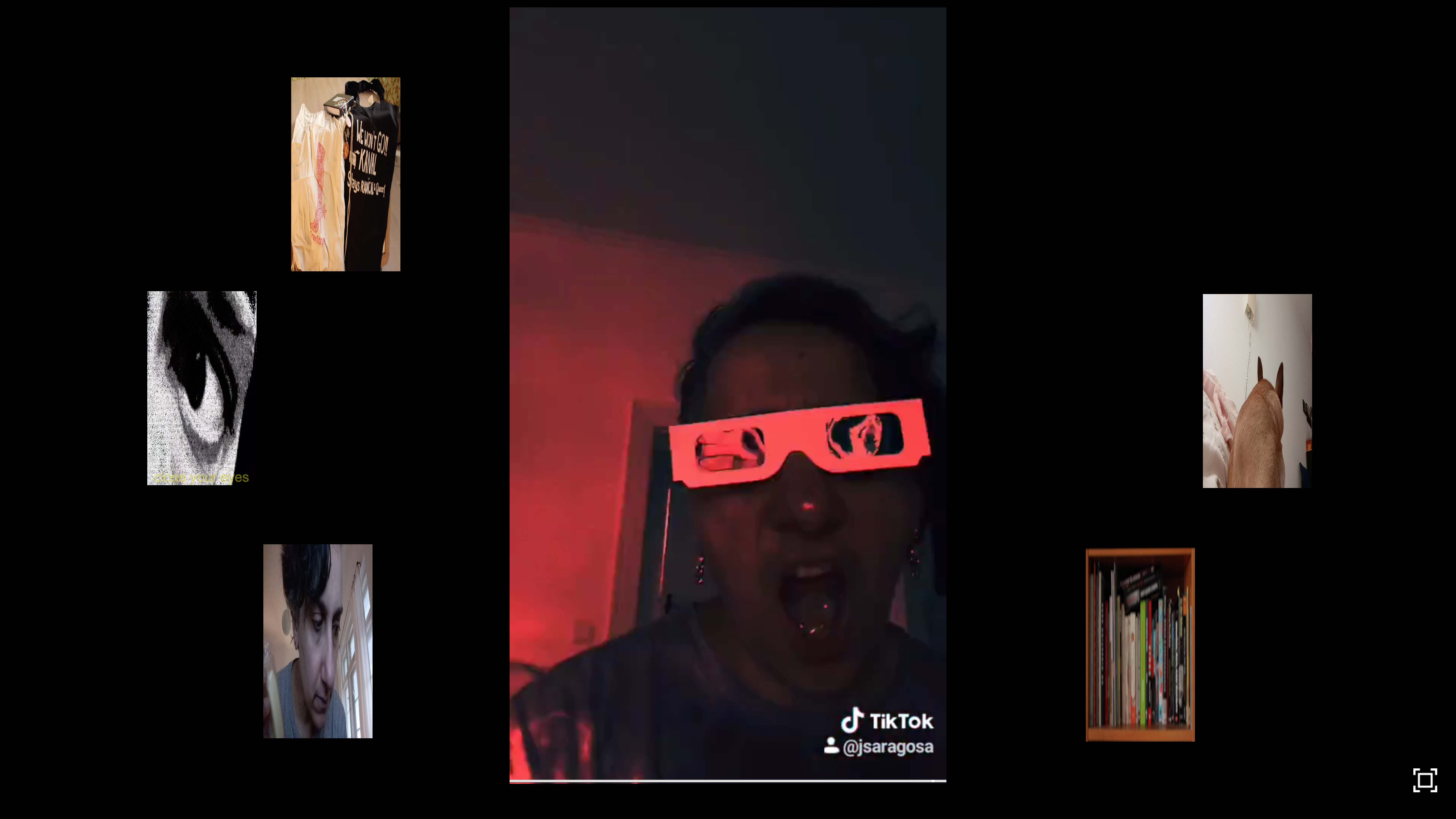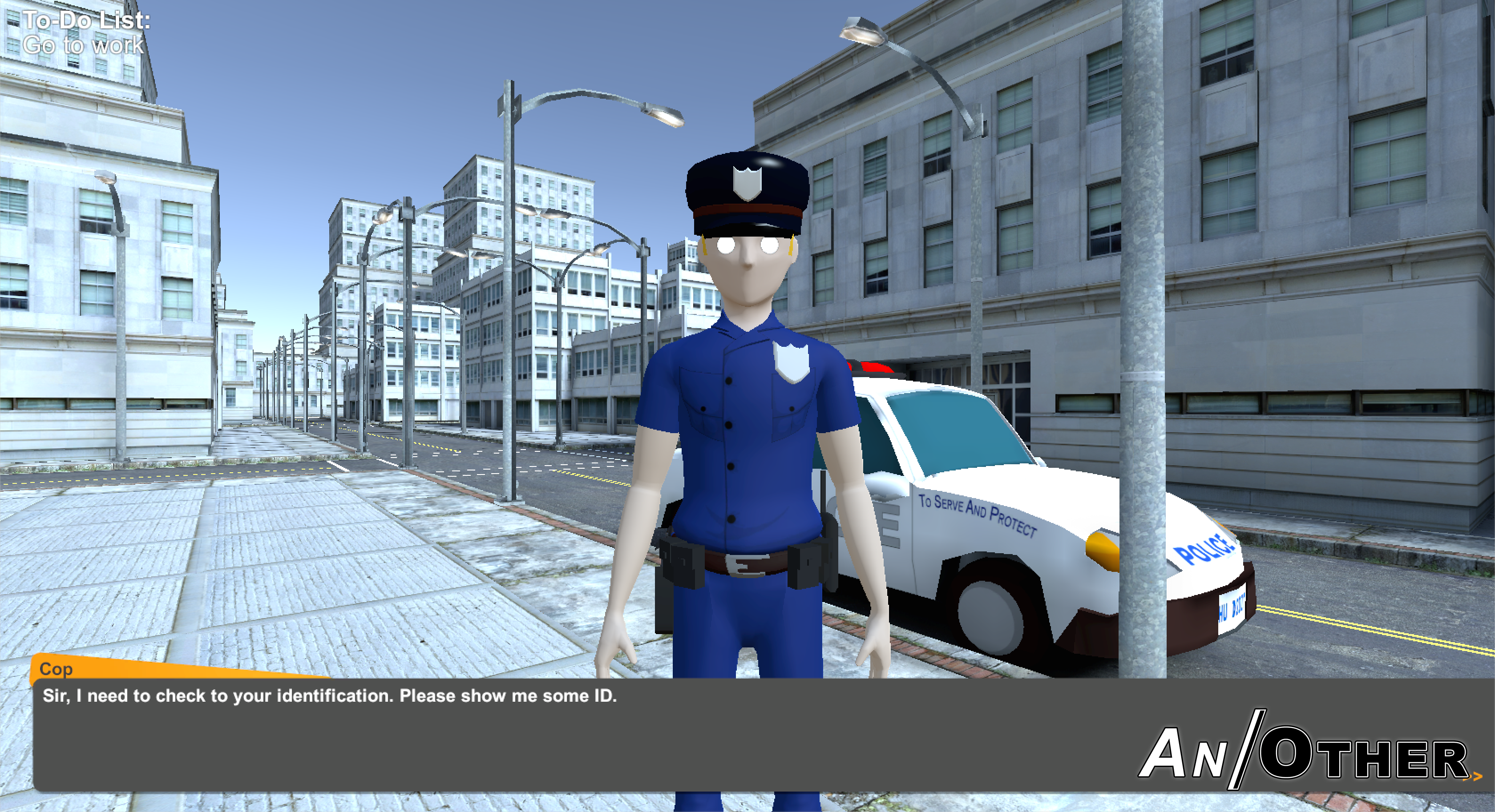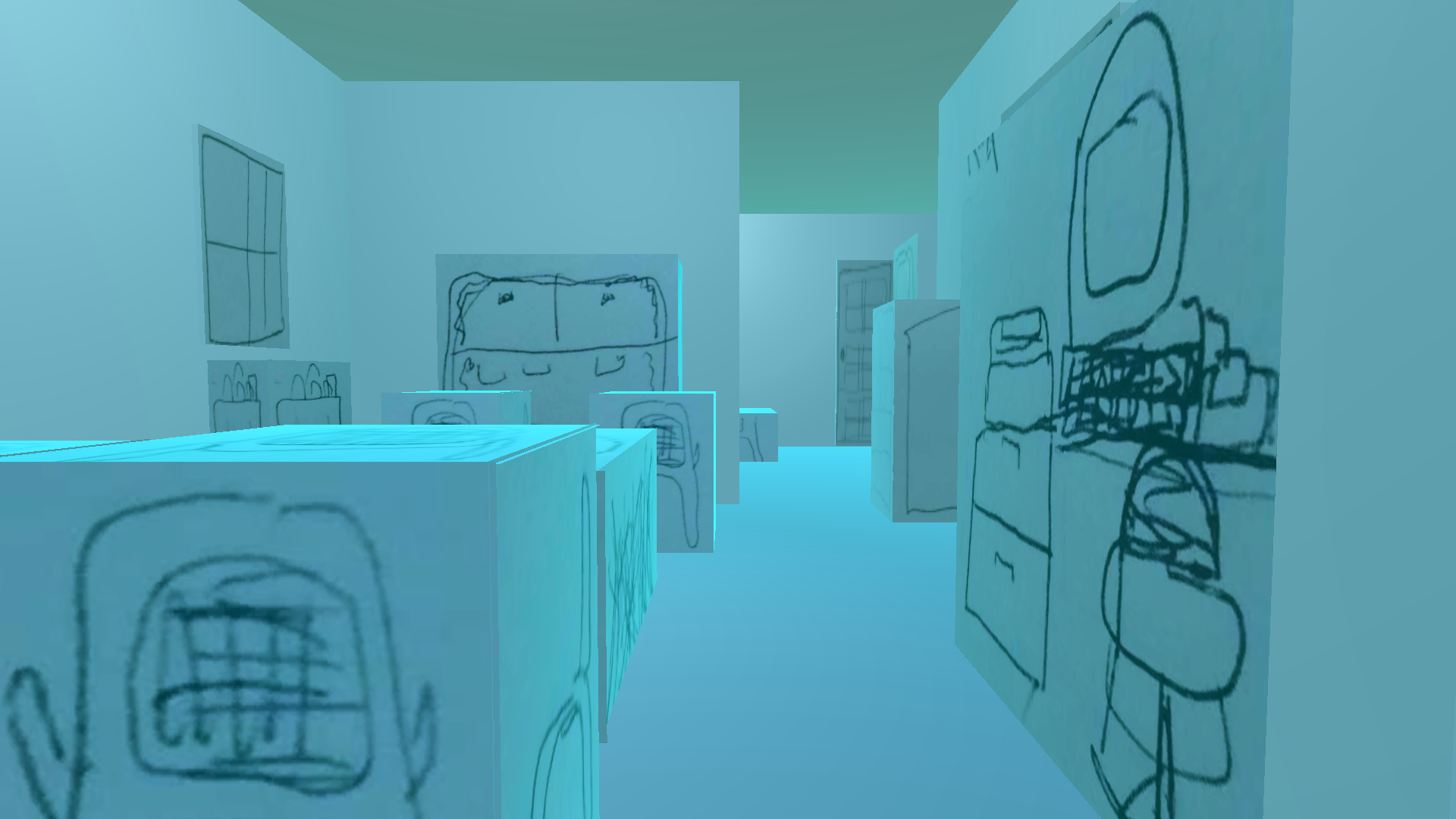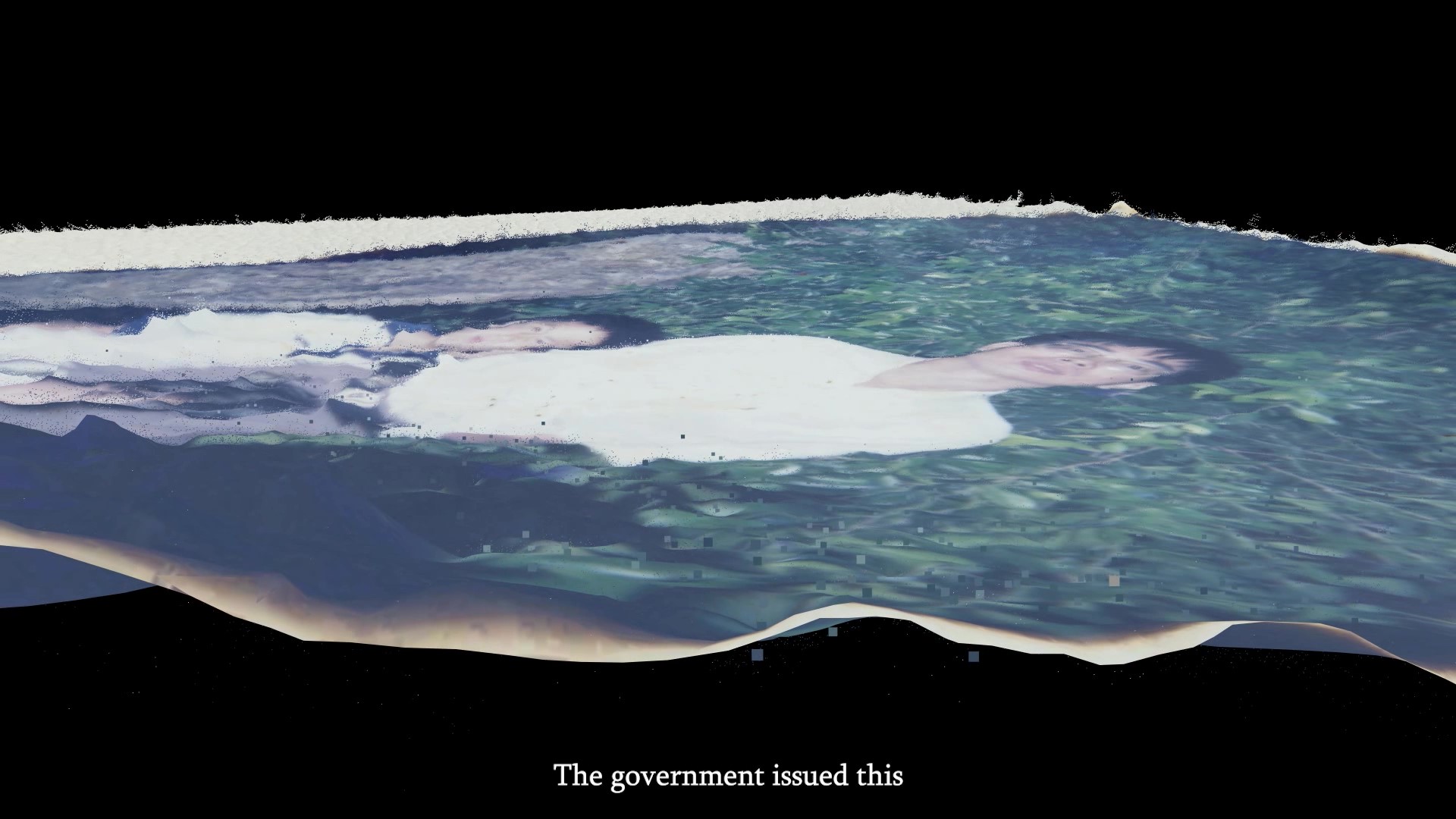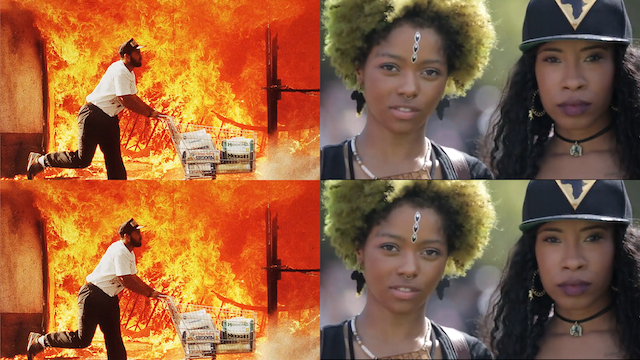 ABOUT THE ARTISTS
Hiba Ali is a digital artist, educator, scholar, DJ, experimental music producer and curator based across Chicago, Austin, and Toronto. Their performances and videos concern surveillance, womxn of colour, and labour. She studies Indian Ocean geographies through music, cloth and ritual. They conduct reading groups addressing digital media and workshops with open-source technology. She is a PhD candidate in Cultural Studies at Queens University, Kingston, Canada. They have presented their work in Chicago, Stockholm, Toronto, New York, Istanbul, São Paulo, Detroit, Dubai, Austin, Vancouver, and Portland. She has written for THE SEEN Magazine, Newcity Chicago, Art Dubai, The State, VAM Magazine, ZORA: Medium, RTV Magazine, and Topical Cream Magazine.
hibaali.info
Jennifer Chan makes art as social commentary on humanity, pulling from stock photography, music videos, baby animals and amateur fan videos to cast empathetic commentary on universal questions of desire, love, equality, taste, violence and suffering. She also makes websites, sculptures, installations, editioned objects. Chan had solo shows at Art Gallery of Southwestern Manitoba, Images Festival, Transmediale, Future Gallery, and Galleri CC. Her work is distributed by VTape and VideoTage.
Ronnie Clarke is an emerging artist based in Toronto, Ontario. Clarke's work blends elements of choreography, dance, movement, collaboration, video, and installation. She is interested in how language is manifested, translated, and mediated in the digital age. She explores the poetics of digital spaces; using movement she investigates how technology plays a role in our interactions with others. She earned her BFA at Western University in London, Ontario.
ronnieclarke.com
Hilarey Cowan is an artist, researcher, and adaptable freelancer working between video, sculpture, and performance. After several years abroad she is currently reconnecting with her prairie roots on Treaty 4 Territory, while examining her place and voice as a settler within Canada's colonial history and reality. Her work explores ideas around labour, care, alienation, networks, geography, and touch.
cargocollective.com/hilareycowan
Thirza Jean Cuthand was born in Regina, Saskatchewan, Canada in 1978, and grew up in Saskatoon. Since 1995 she has been making short experimental narrative videos and films about sexuality, madness, Queer identity and love, and Indigeneity, which have screened in festivals internationally. Her work has also exhibited at galleries including the Mendel Art Gallery, The National Gallery of Canada, and The Walker Art Center. She completed her BFA majoring in Film and Video at Emily Carr University of Art and Design in 2005, and her Masters of Arts in Media Production at Ryerson University in 2015. She has also written three feature screenplays and has performed at Live At The End Of The Century, Queer City Cinema's Performatorium, and 7a*11d. In 2017 she won the Hnatyshyn Foundation's REVEAL Indigenous Art Award. She is a Whitney Biennial 2019 artist. She is of Plains Cree and Scots descent, a member of Little Pine First Nation, and currently resides in Toronto, Canada.
thirzacuthand.com

Maya Ben David (MBD) is a Toronto-based video performance Jewish-Iranian Anthro Plane. Ben David creates worlds and characters that explore concepts such as anthropomorphism, cosplay, and performative personas. Ben David's characters' origin stories are established via video performance and are performed on a ongoing basis through her online presence. Her characters inhabit alternate universes but also interact with each other and already established nostalgic universes such as Pokemon and Spider-Man. In addition to this, Ben David is also a character know as "MBD" who feuds with the many manifestations of herself and the art world.
mayabendavid.net

Steph Davidson is a 2D and 3D illustrator and designer from Toronto, living in New York. She works at Bloomberg in the Special Features department.
stephdavidson.com

Hannah Epstein is an artist working in textile and digital media (AKA Fyberspace). She holds an MFA from Carnegie Mellon University (2017) and a BA in Folklore & Religious Studies from Memorial University (2009). Raised in WASPy Nova Scotia, Epstein is half Latvian and half Ashkenazi Jew. Considered a "mischling" (Hitler's term to describe children of mixed Jewish and non-Jewish parents), Epstein considers her body as proof of sexual power over concepts of racial prejudice. As a folklorist turned artist, Epstein is devoted to reimagining the iconography of popular culture, highlighting the cultural negotiation between bottom-up (folk-to-commodity) and top-down (institution-to-mashup) storytelling. She is currently represented by Steve Turner Gallery, Los Angeles.
han.ski
Jord Farrell is a prolific artist who has made over 500 artworks, 200 games, and more than one hundred of short stories. After dropping out of university, he spent the next 5 years making art and games until his skills had risen to a level that matched his taste. Disciplined, driven, and hungry for pushing as many limits as he can, Jord is an artist worth keeping an eye on.
mrtedders.wixsite.com/mrtedders
Dimitris Gkikas is a Berlin-based new media artist and designer from Athens, Greece. Gkikas manipulates and reconceptualizes found materials from the internet, such as GIFs, stock images, and videos. In doing so, he redefines their primary context and displays new sides of them. His work has been exhibited in festivals such as Electronic Language International Festival (FILE), Zukunftsvisionen, Transmediale Vorspiel, and The Wrong New Digital Art Biennale.
Fay Heady is an animator, director, musician, and artist born in Dublin, Ireland to an Australian mother and Irish father. She studied animation at HKU University of the Arts Utrecht and Tama Art University Tokyo. Since 2013 she has curated the annual Fay's Film Festival, a programme of international animated shorts which has screened in Amsterdam, Kobe, and Osaka. Fay is also the host of arts & culture TV show Future Vision Amsterdam, which broadcasts on SALTO 1 TV in Holland and youtube.com/TheChibbychannel online. Fay currently lives in Tokyo where she creates new animated works.
fayheady.com
Amay Kataria is currently an artist in residence at Mana Contemporary in Chicago. He graduated from the School of the Art Institute of Chicago with an MFA in Art & Technology Studies. He was invited as a visiting artist at the Ethereal Summit, ThoughtWorks, and Bellas Artes Outpost. He has participated in group shows at the Electromuseum, Ars Electronica, TIFA India, Art Center Nabi, ThoughtWorks, and Experimental Sound Studio. Kataria is an upcoming artist in residence at Sandnes Kommune in Stavanger, Norway and was awarded the media arts residency at Art Center Nabi in Seoul, South Korea.
amaykataria.com/#
Artist-filmmaker Samuel Kiehoon Lee, born and raised in Toronto, spent 12 years living in Seoul where he shot the feature film GYOPO, which recently premiered at the Toronto ReelAsian International Film Festival (garnering a 4 star review from NOW Magazine). He is currently completing York University's MFA in Film, where he is developing his thesis project Hallway. Lee is also a graduate of the Canadian Film Centre's Director's Lab. A collection of Lee's experimental works were showcased on the CBC's The Exhibitionists, where Lee was a featured Artist in Residence. Lee's recent 360° video Zoetrope is his first foray into the world of VR art-making.
Gina Luke is a multidisciplinary artist, who recently completed a BFA with honours at the University of Victoria's Visual Arts program. Her artistic practice explores the integration of drawing with sculptural video installations. Luke uses drawing as a basis to explore abstract possibilities that can be expressed in a new media art practice. Her artwork largely explores the theme of the manipulation of the natural environment through digital animation. Her exhibition practice is based on Vancouver Island where she has also recently worked as a curator with the Victoria Film Festival.
ginaluke.ca
Cale Weir & Ben McCarthy are electronic musicians and digital artists from Toronto. While McCarthy is a victim of the rise-and grind mindset, Weir huddles safely in a carapace of irony-fostered dissociation. Compulsively online, they have amassed thousands of combined likes and follows, and with the help of credit cards and payment plans have managed not to be evicted during the COVID lockdown. They both make art about the ramifications of digital media on the labour ecology and the embodied subject.
Amelia Merhar is a Toronto/Whitehorse based artist with certifications in everything from train conducting to personal training. Over the past few years she has been exploring themes of the body, health, travel, research, and knowledge translation. Humour is part of her approach, whether in video, performance, music, or sound art. Recently her video works have screened at Available Light Film Festival, Dawson City International Short Film Festival, Brave New Works and End of Days Film Festival. She is presently a PhD Candidate in Human Geography at University of Waterloo, researching in the embodiment of transience among touring musicians in Canada. is a Toronto/Whitehorse based artist with certifications in everything from train conducting to personal training. Over the past few years she has been exploring themes of the body, health, travel, research, and knowledge translation. Humour is part of her approach, whether in video, performance, music, or sound art. Recently her video works have screened at Available Light Film Festival, Dawson City International Short Film Festival, Brave New Works and End of Days Film Festival. She is presently a PhD Candidate in Human Geography at University of Waterloo, researching in the embodiment of transience among touring musicians in Canada.
ameliamerhar.ca
Since completing his studies in film production at Concordia University, Roberto Santaguida's films and videos have been shown at more than 300 international festivals around the world. He has also taken part in artist residencies in numerous countries, including Iran, Romania, Germany, Norway, and Australia. Roberto is the recipient of the K.M. Hunter Artist Award, the Chalmers Arts Fellowship, and a fellowship from Akademie Schloss Solitude in Germany.
Having grown up in an immigrant family with positive encouragement to try everything, and with the economic necessity to use whatever is at hand (including a home photography darkroom), Juli Saragosa was determined to become an artist from an early age. Moving images became the passion of this eternally curious DIY experimenter. Saragosa's short films been shown at festivals in Milan, London, Los Angeles, Chicago, Berlin, Vancouver, Toronto, New York, Tunis, and Irkutsk. In 2005, Saragosa's Amoré won the Best Canadian Film award at Toronto's International One-Minute Film Festival and in 2011, it won the Jury Prize for Experimental Film at the Toronto Underground Film Festival. From 2013-2015, Saragosa was involved as an artist in the international Performigrations project where they became interested in the interactive potential of video and audio.
Jordan Sparks is a multimedia artist, designer, and educator that uses games and media to entertain and inspire social change. Sparks has a Masters in Media Production and BFA in New Media. Amongst his diverse range of projects, Sparks is widely known for his game An/Other and research on games for social change. As an educator, Sparks has engaged thousands of people across Ontario through the Hand Eye Society and several other organizations/institutions such as the Royal Ontario Museum, Sheridan College, and Ryerson University. Sparks aims to expand the public perception of games by delivering engaging, thought-provoking experiences.
grindspark.com
Lee Tusman is an artist, programmer and educator interested in applying the radical ethos of collectives and DIY culture to the creation of digital art, its aesthetics, and methods of open-source distribution. His artistic output includes interactive media, video art, net art, experimental videogames, sound art, websites, twitter bots, and pirate radio stations. He enjoys working collaboratively and prototyping projects around self-identity, mistranslation and new methods of communication in contemporary internet culture. He is an organizer at Babycastles videogame art space and an educator at Purchase College where he currently teaches New Directions in Virtual Space.
leetusman.com
Qirou Yang is a Toronto-based multimedia artist, who originally came from the south of China. Her practice, which is mainly research-based and process-oriented, is mostly driven by tracing her personal memory and self-perception, aligning the metaphoric narratives and place, and exploring the contradiction between living environment and societal context. In her MFA thesis project How to be Satiated in the Dark, she expands her practices by utilizing photogrammetry, SFX, and 3D animation. Through tracing her dream, memory of living experience at her childhood home, and family history, she creates a docu-fictional project that not only navigates the social context of the "ghost zone" in her hometown, but also reveals her psychological belonging that is attached to her provenance.
qirouyang.com
Syrus Marcus Ware is a Vanier scholar, visual artist, activist, curator and educator. Syrus uses painting, installation and performance to explore social justice frameworks and black activist culture, and he's shown widely in galleries and festivals across Canada. He is a core-team member of Black Lives Matter – Toronto, a part of the Performance Disability Art Collective, and a PhD candidate at York University in the Faculty of Environmental Studies. His on-going curatorial work includes That's So Gay (Gladstone Hotel) and BlacknessYes!/Blockorama.
syrusmarcusware.com

ABOUT VECTOR FESTIVAL

Vector Festival is a participatory and community-oriented initiative dedicated to showcasing digital games and creative media practices. Presenting works across a dynamic range of exhibitions, screenings, performances, lectures, and workshops, Vector acts as a critical bridge between emergent digital platforms and new media art practice.
The full Vector Festival 2020 program can be found at vectorfestival.org

ABOUT THE CURATORS
Katie Micak has a multifaceted arts career with a focus on emerging digital art practices. She is a co-founder of Vector Festival and of Toronto Kids Digital Festival and is currently the Exhibitions Curator and Residency Coordinator at the Living Arts Centre as part of the City of Mississauga. Micak designed exhibitions and presentations at The Phillips Collection (Washington), assisted at Art in General and the Moving Images Festival (New York), and Directed Spark Contemporary (Syracuse) and Propeller Gallery (Toronto). She holds an MFA from Syracuse University in Transmedia, and an MA from OCADU's Digital Futures program.
katiemicak.com
Martin Zeilinger is based in Dundee, Scotland, where he works as Senior Lecturer in Computational Arts & Technology at Abertay University. He has been co-curator of Vector Festival since 2014, has joined the curatorial collective for Dundee-based NEoN Festival in 2019, and is a frequent collaborator of Furtherfield (London) and the Institute for Network Cultures (Amsterdam). Martin's work focuses on critical intersections between contemporary art and emerging technologies such as AI and the blockchain. He is currently completing a monograph on artificial intelligence, posthumanist creative agency, and digital art.
marjz.net / @mrtnzlngr