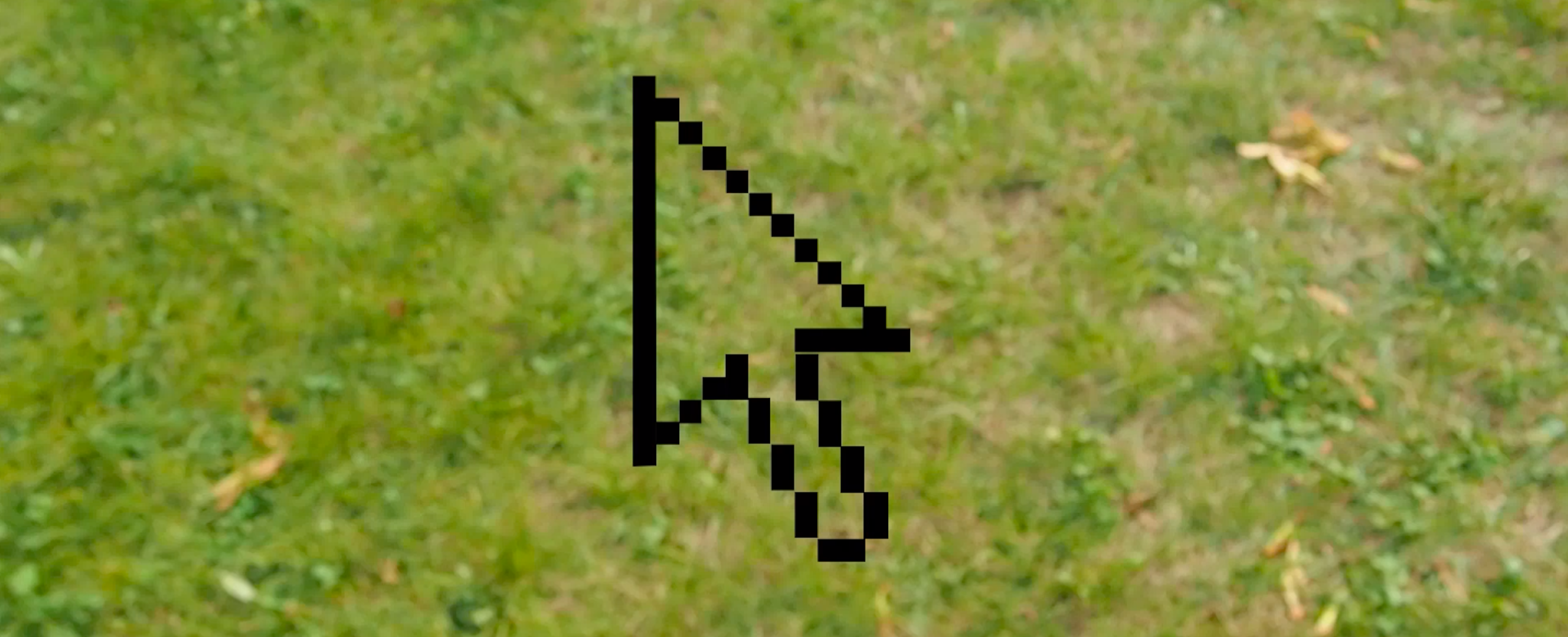 Curated by Katie Micak and Martin Zeilinger
Virtual exhibition presented as part of Vector Festival 2020: Online Edition
Curated by Katie Micak and Martin Zeilinger

Featuring works by Hiba Ali, Jennifer Chan, Ronnie Clarke, Hilarey Cowan, Thirza Cuthand, Maya Ben David, Steph Davidson, Hannah Epstein, Jord Farrell, Dimitris Gkikas, Milumbe Haimbe, Fay Heady, Amay Kataria, Samuel Kiehoon Lee, Gina Luke, Ben McCarthy & Cale Weir, Amelia Merhar, Roberto Santaguida, Juli Saragosa, Jordan Sparks, Lee Tusman, Syrus Marcus Ware, and Qirou Yang.

Presented on a new custom-built online platform, this year's festival exhibition integrates a diverse mix of interactive netart, art games, machinima and video works, live streams from artist studios, web tool hacks, and other artworks that can be experienced – in a time of lingering COVID-19 lockdown measures – digitally. Not every artwork featured in the exhibition may have been created in direct response to the pandemic, but what unites them all is their resonance with themes such as digital connectedness, overcoming isolation, building and maintaining virtual relationships, and coming to terms with the many new realities of digitally mediated, 'socially distanced' life online.

Visit the exhibition here and check out 2020.vectorfestival.org to see all of Vector Festival's exhibitions and events!


ABOUT VECTOR FESTIVAL

Vector Festival is a participatory and community-oriented initiative dedicated to showcasing digital games and creative media practices. Presenting works across a dynamic range of exhibitions, screenings, performances, lectures, and workshops, Vector acts as a critical bridge between emergent digital platforms and new media art practice.

Image: Ronnie Clarke, Surface Waltz. Image courtesy of the artist.