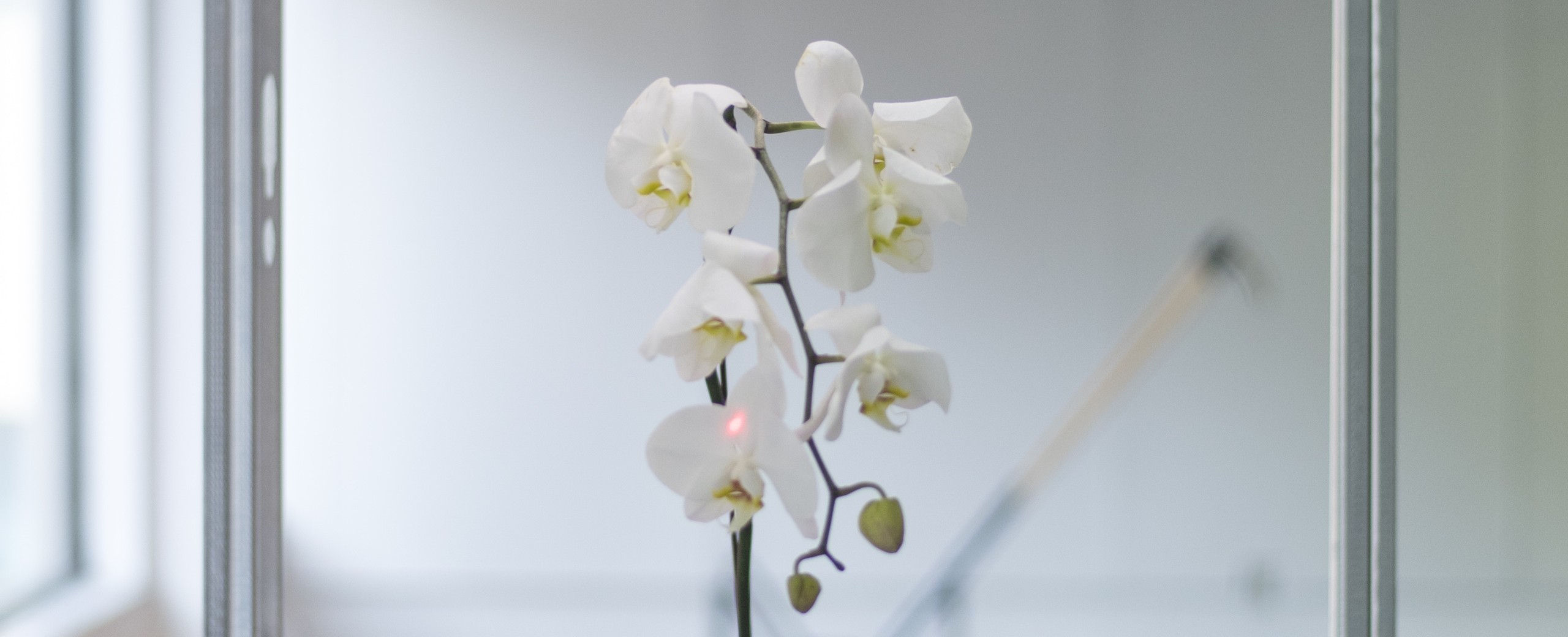 InterAccess is pleased to present a solo exhibition of works by the recipient of the 2018 InterAccess Media Arts Prize, Colin Rosati. For over twenty years, this award has been granted annually to a graduating Integrated Media student at OCAD University whose work exhibits excellence and innovation in new media practice.
In this exhibition, Colin Rosati presents a multimedia installation, Pollinating Proxies, alongside his thesis work, Hot Sugar Spoils in the Sun. Together, the works address the desire for and consumption of energy, paralleling the hummingbird's need for nectar with humankind's hunger for electricity.
Opening Reception
January 23, 2019
7pm-9pm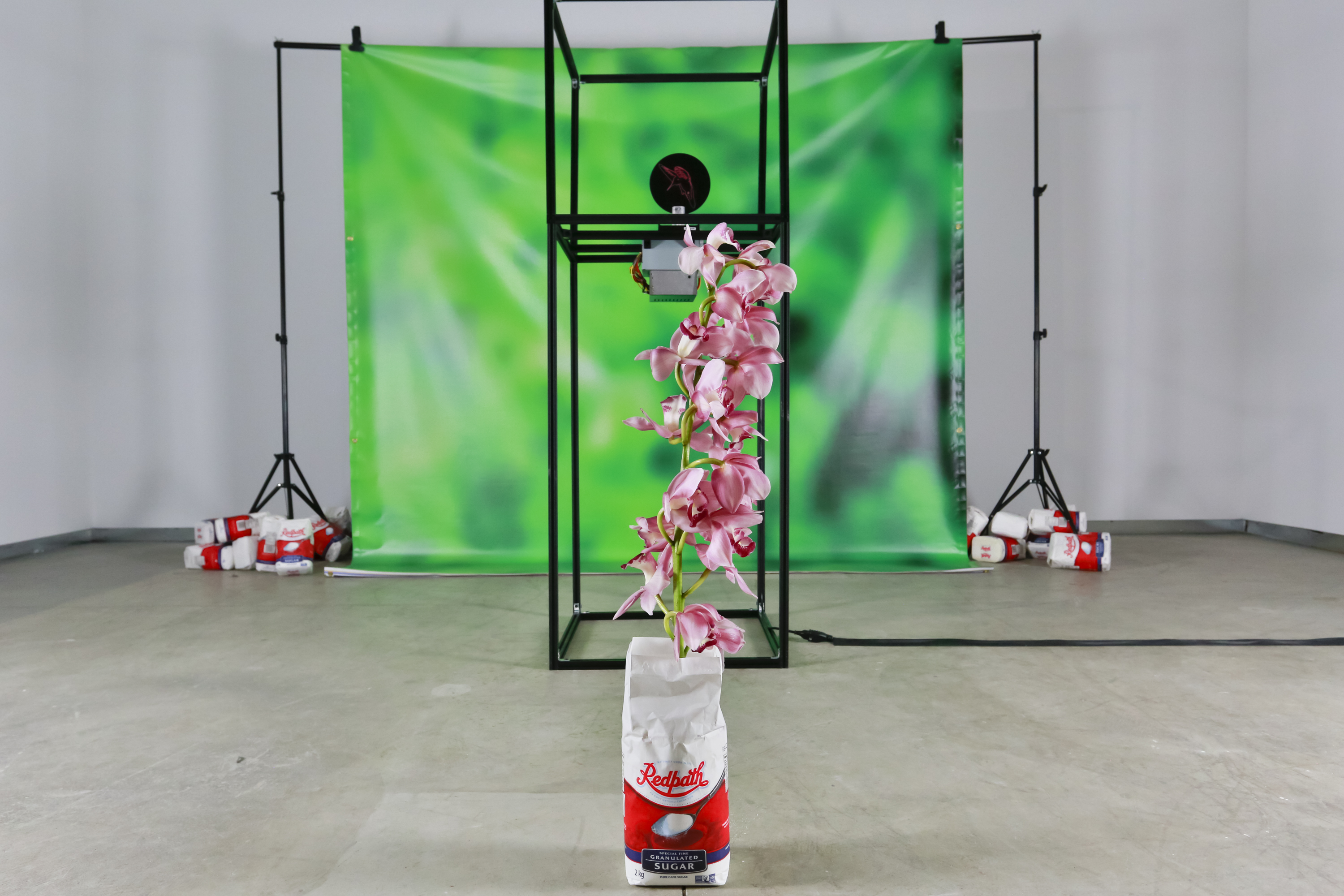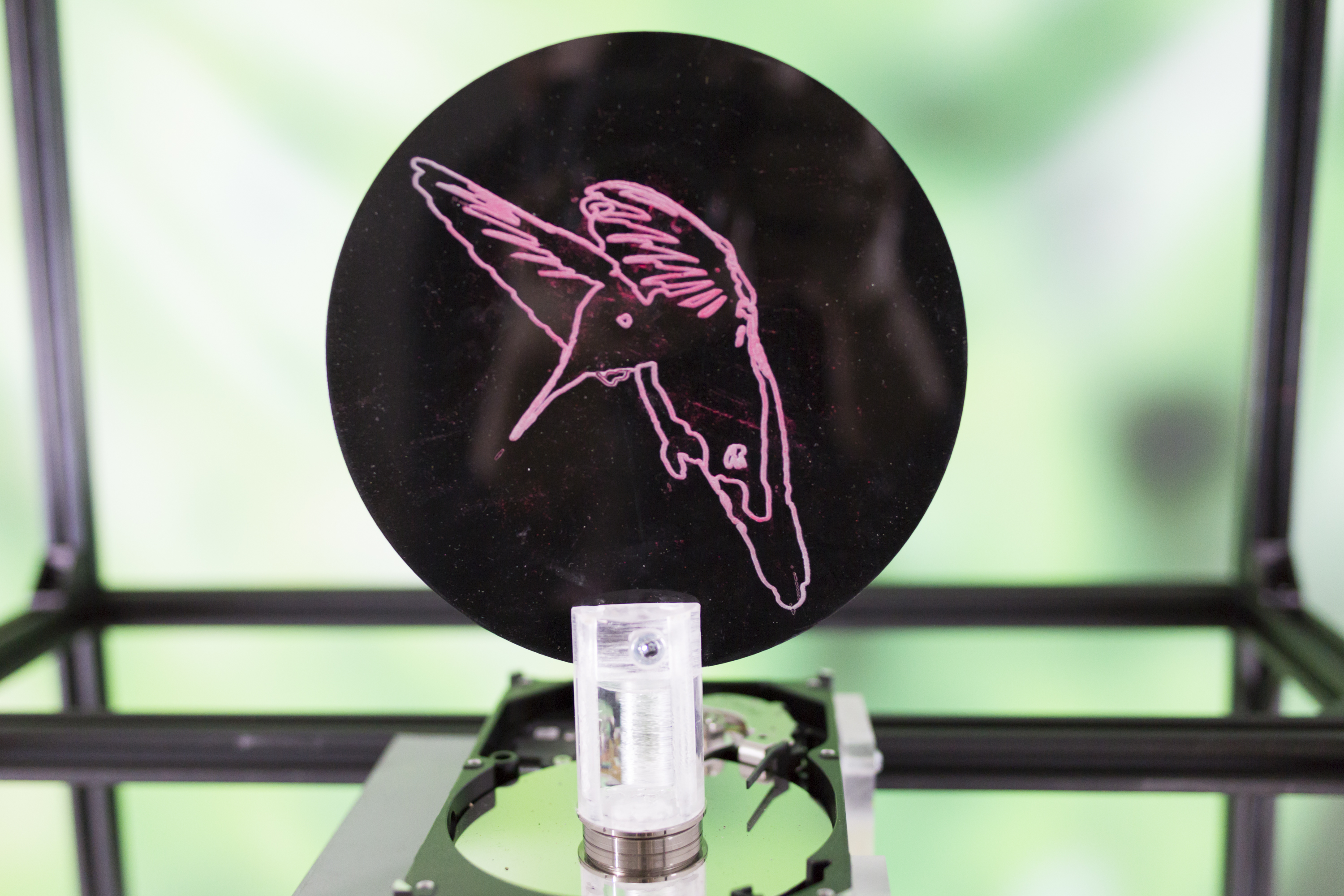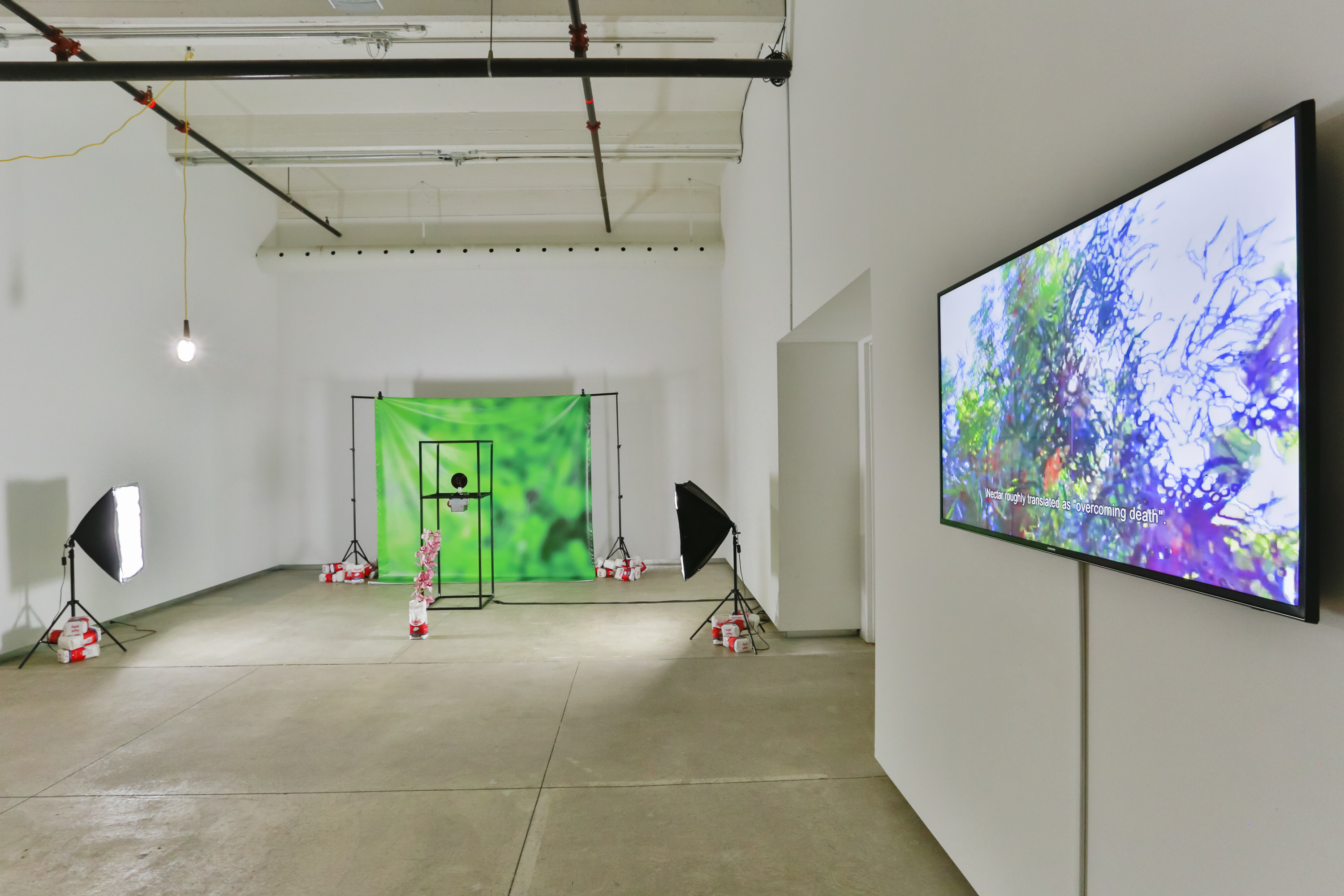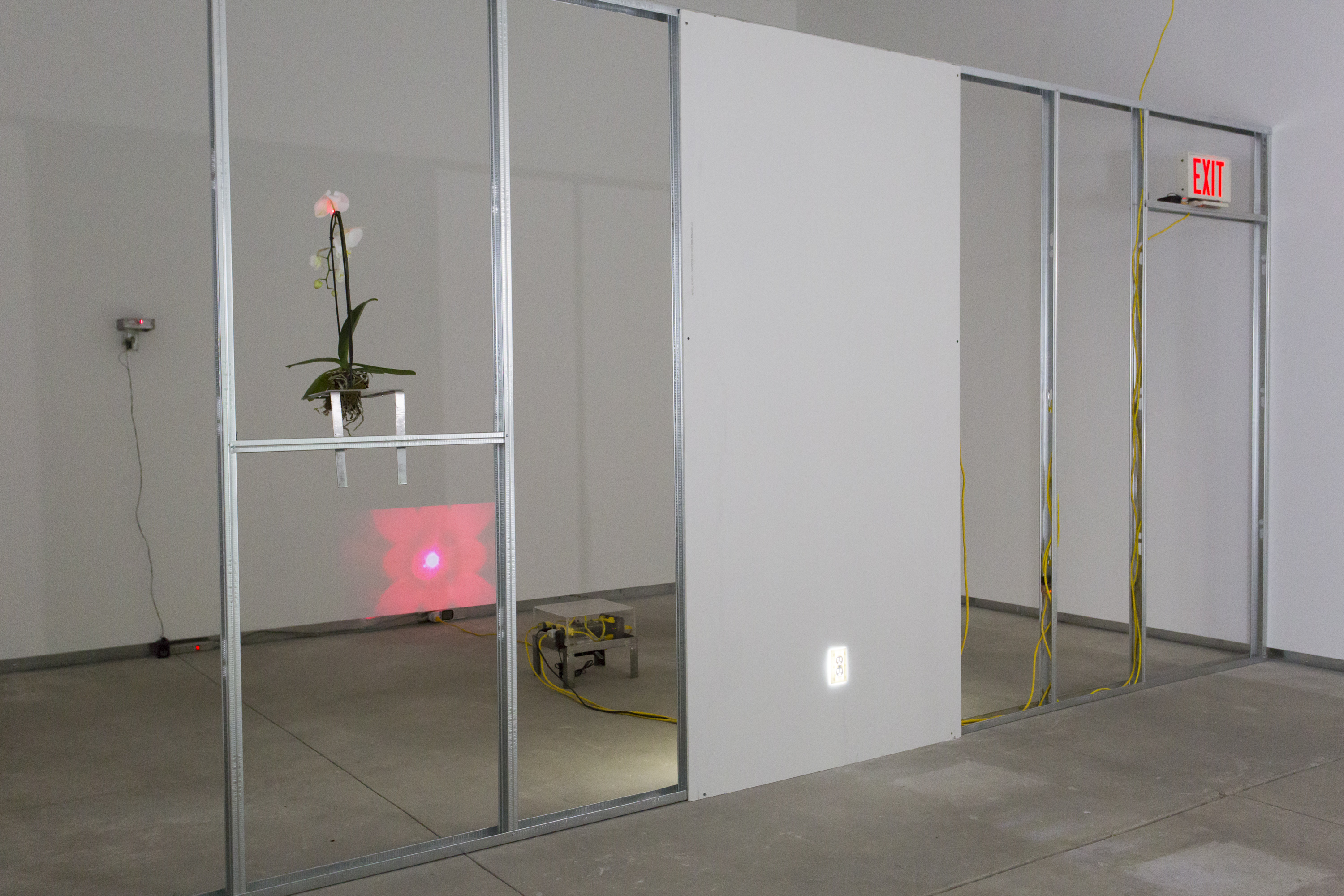 About the Artist
Colin Rosati is a Toronto-based interdisciplinary installation artist that uses video, software, and electronics. His practice balances the often polarized worlds of technological immersion and engagement with agency, vitality, and care. Rosati graduated from OCAD University's Integrated Media program in 2018, with a focus on media that interrogates emergent behaviours in the North American "attention economy." Colin has exhibited both nationally and internationally, and was the first winner of EQ Bank's Emerging Digital Artist Award in 2015.