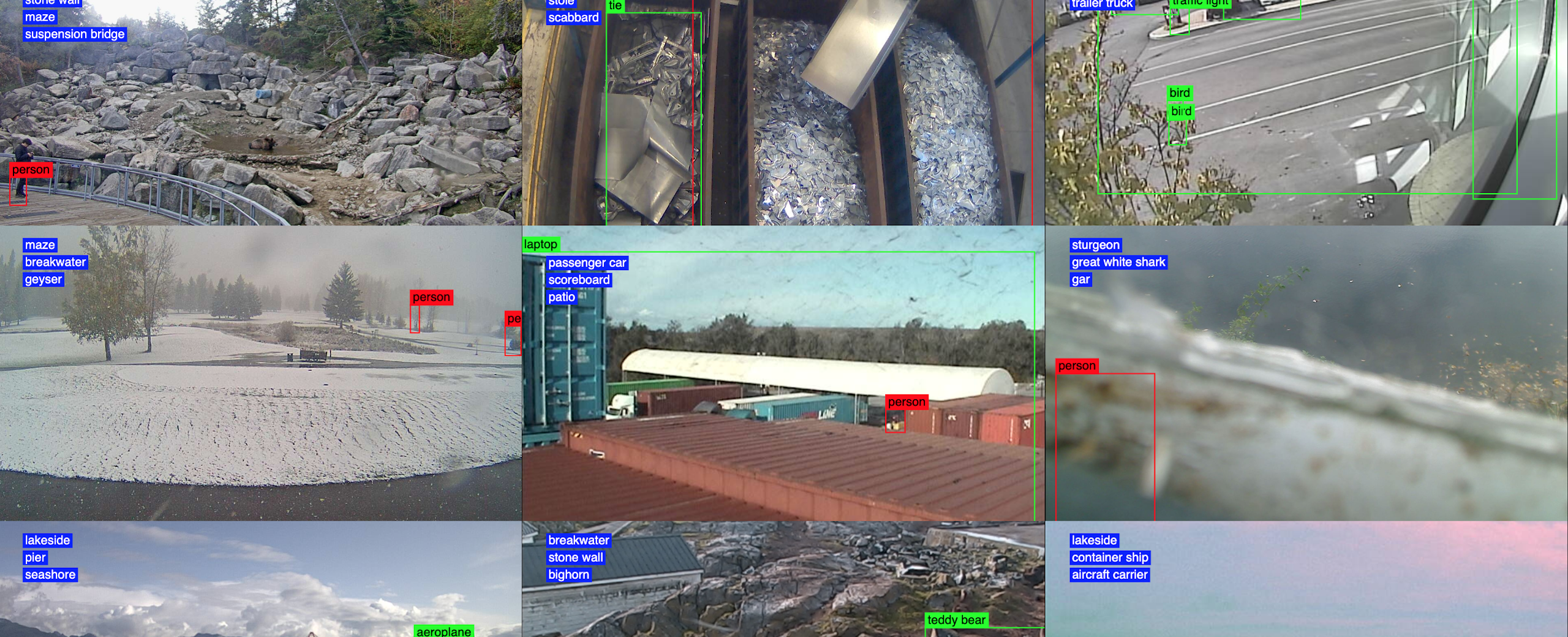 Scaffolds I can no longer see
Curated by Sophia Oppel and Philip Leonard Ocampo
InterAccess is pleased to present the 18th Annual InterAccess Current Exhibition.

Scaffolds I can no longer see reveals the unseen algorithms that govern digital infrastructures. Through this group exhibition, curators Sophia Oppel and Philip Leonard Ocampo highlight the coercive power hidden beneath the seamless aesthetics of consumer devices and online interfaces. Artists Sarah Friend, Guillaume Pascale, Shaheer Tarar, and Sahar Te challenge the supposed neutrality of digital platforms that treat user data as a commodity. By manipulating the tools of surveillance capitalism, their works seek to restore agency to the user.

Opening Reception
Wednesday, November 6
7PM-9PM
FREE
Reading Circle
Saturday, November 23
11AM-1PM
FREE with registration
Reading materials available here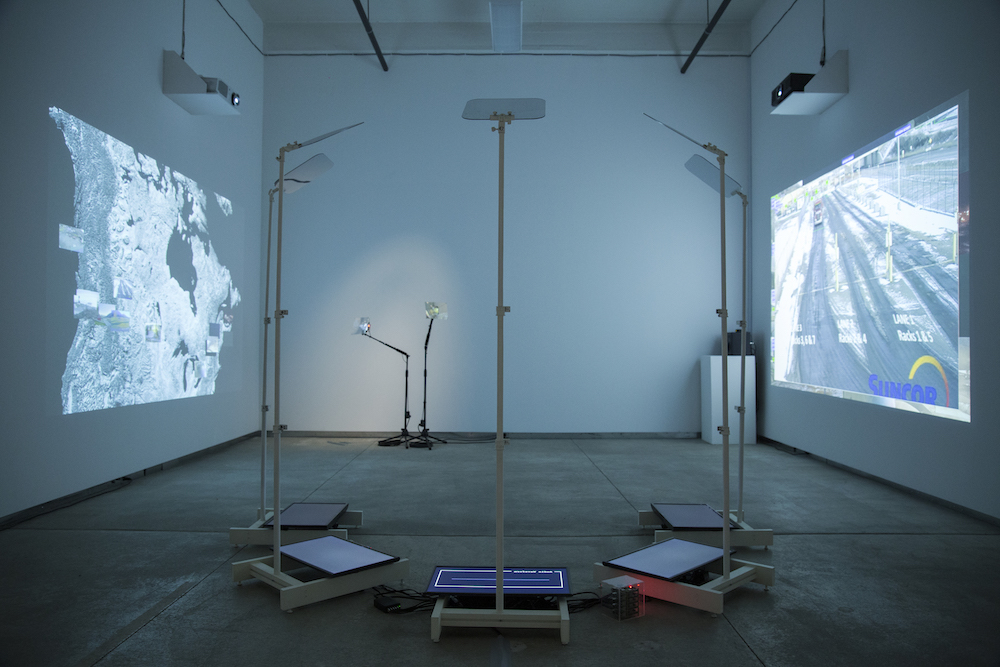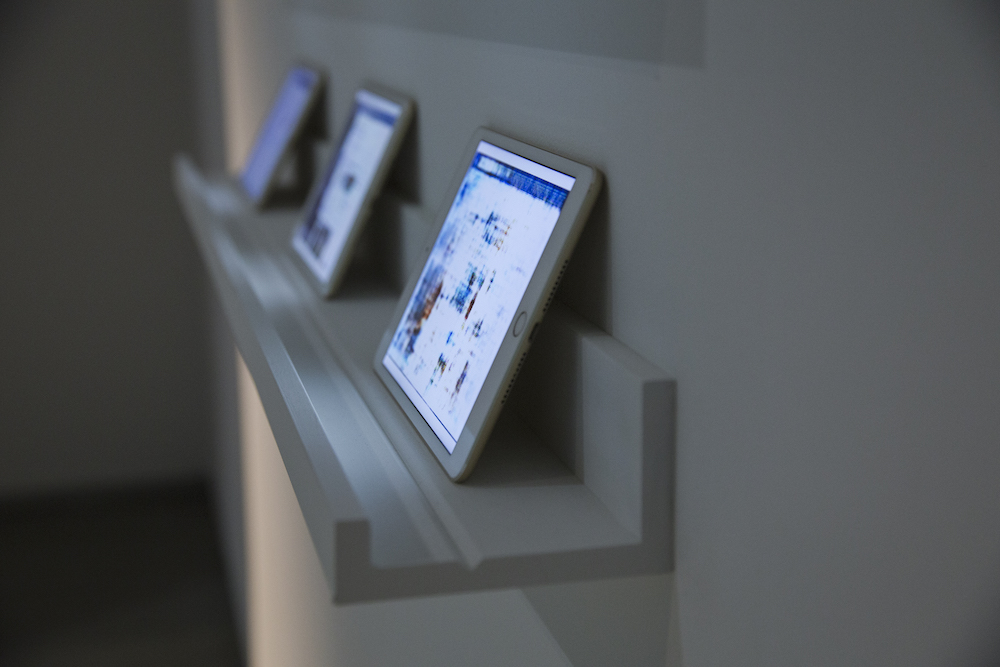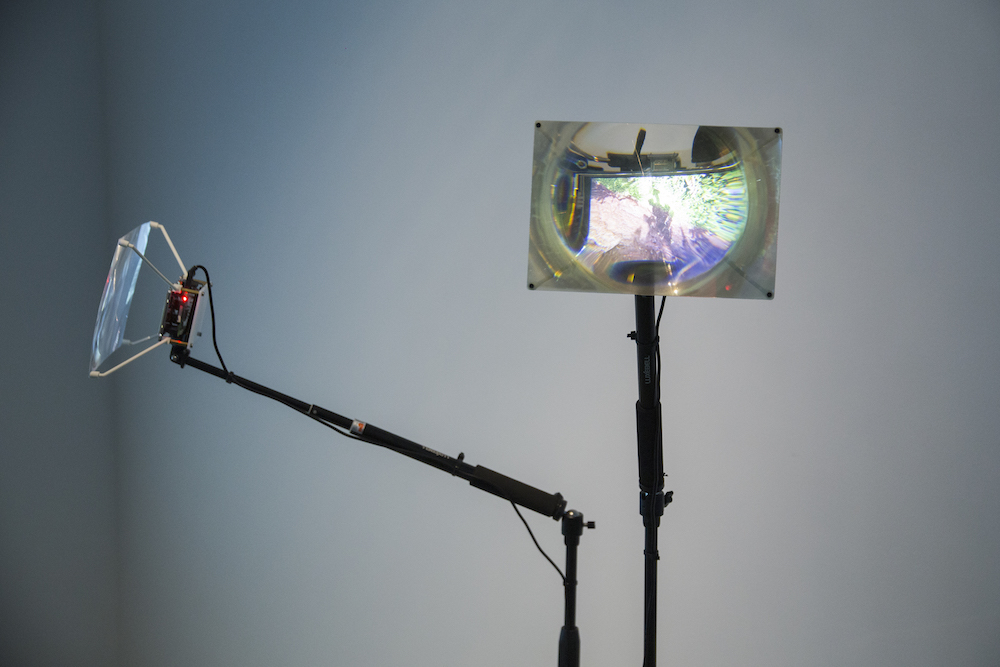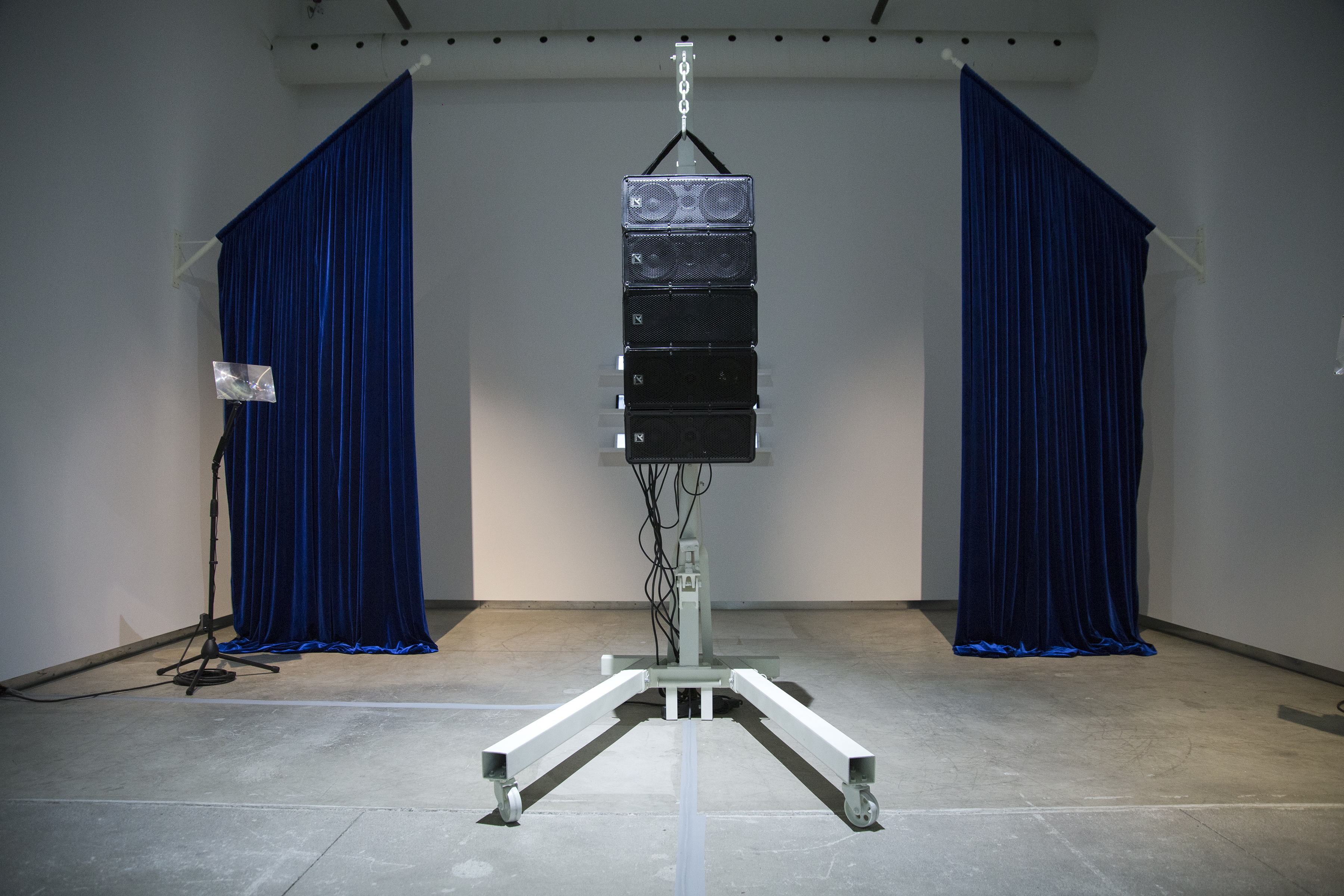 About the Artists

Sarah Friend is an artist and software engineer with special interest in blockchain and the p2p web. She is currently contributing to CirclesUBI, a permissionless democratically-operated universal basic income. Her practice investigates murky dichotomies - like those between privacy and transparency, centralization and decentralization, and the environment and technology - with playfulness and absurdist humour. Recently, she exhibited work at NEoN Festival in Scotland, Moneylab in London, Gray Area Festival in San Francisco, Web3 Summit in Berlin, and the Athens Biennale. She was chosen as one of Canada's 30 under 30 developers in 2018, is one of the organizers of Our Networks, a conference on all aspects of the distributed web in Toronto.

Guillaume Pascale explores the unstable and speculative nature of forms and objects produced in the era of new information technologies. Pascale considers data in its undetermined and fluctuating forms in order to question our perception of the terrestrial environment according to the conditions suggested by digital environments. After a degree in film at the University of Lyon 2 (France), he obtained a B.F.A. and M.A. degree in visual and media arts at UQAM (Quebec). His work has been presented at Perte De Signal, VOX centre de l'image contemporaine (Montreal), Spamm (Paris), Cinémathèque québécoise, and the Musée des Beaux-Arts de Caen (France), among others.

Shaheer Tarar uses satellite images, found footage and legal documents to trace historical events to the role they play in the contemporary moment. He pursues stories buried by time, space and code—studying artifacts from these stories that still remain and mediate our relationship to the past. These studies are presented as publications, websites, large prints or multi-channel films. Shaheer currently working towards a Masters in Human Geography at the University of Toronto, where he is researching the links between historical cartography and contemporary surveillance around the India-Pakistan border.

Sahar Te is a multidisciplinary artist whose practice mobilizes methods that open up alternative realities and confront convention. Exploring the role of past narrativization as it shapes the future, Te's interventions range from language and semiotics, social dynamics and ethics, to media studies and oral histories. Te's projects engage in socio-political and techno-political discourses to understand hegemony within different power structures.

About the Curators

Sophia Oppel is an artist and researcher born and based in Tkaronto/Toronto. Oppel's work addresses the insidious positions of embedded power in networked infrastructures, and its manifestations in embodied experience. Oppel received her BFA from OCAD University and is currently a co-director of Bunker 2 Gallery, a Curatorial Project Assistant at Gallery 44, and a Master of Visual Studies candidate at the University of Toronto. Oppel has exhibited locally and internationally.

Philip Leonard Ocampo is a queer Filipino artist and arts facilitator based in Tkaronto (Toronto), Canada. His practice primarily involves sculpture, installation, and public programming. Ocampo is interested in the unknown, and through this curiosity, seeks to access aspects of existence that are phenomenal, invisible, intangible, or inhuman in nature. He holds a BFA from OCAD University (2018) and is currently a Programming Coordinator at Xpace Cultural Centre.


Image: Shaheer Tarar, The Jack Pine. 2019.