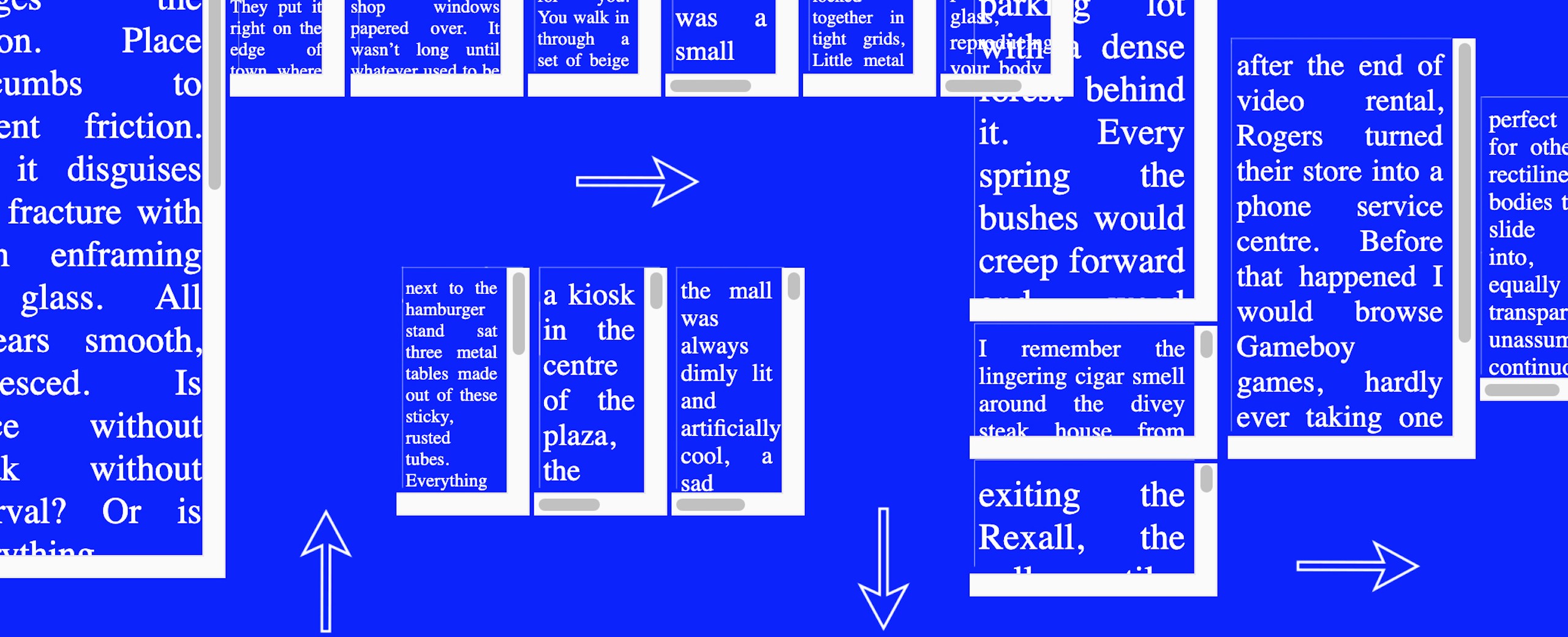 Oscar Alfonso, Simon Fuh, Matt Nish-Lapidus, and Sophia Oppel in collaboration with Hearth
July 16 - August 13, 2020
Co-presented by InterAccess & Hearth
​Virtual Exhibition

view recent changes is a collaborative project featuring works by artists Oscar Alfonso, Simon Fuh, Matt Nish-Lapidus, and Sophia Oppel, in collaboration with Hearth, a Toronto artist-run space co-directed by Benjamin de Boer, Rowan Lynch, Sameen Mahboubi, and Philip Leonard Ocampo. view recent changes presents an assemblage that considers the ways in which the human, digital, linguistic, machinic, vegetal and animal correlate. Hosted as a wiki, a platform that allows for communal contribution, the project foregrounds lateral hyperlinking and reflects on the possibility of a digital commons. This project considers how to circumvent the individualizing, commodifying qualities of online spaces to explore positive forms of relationality and intimacy.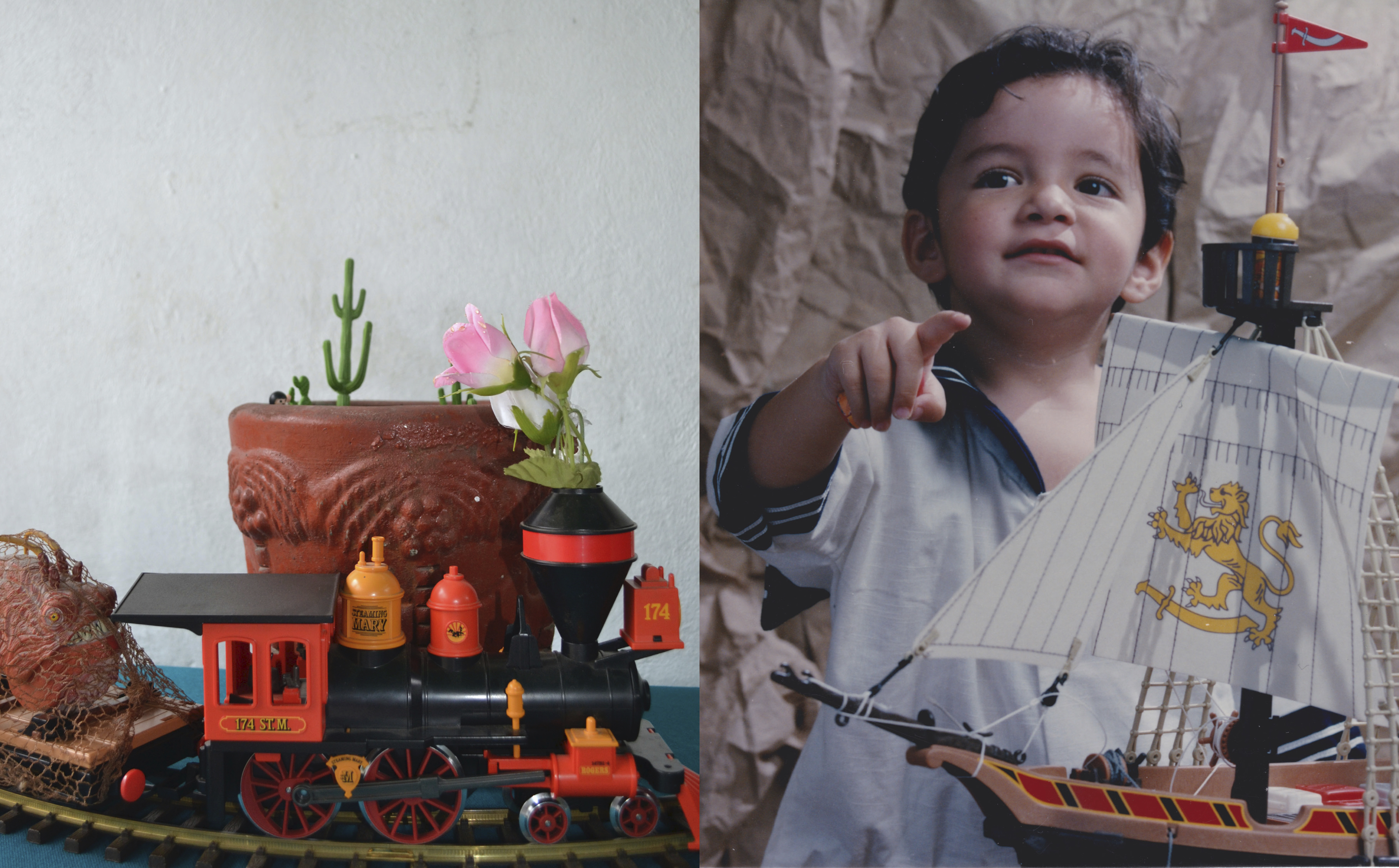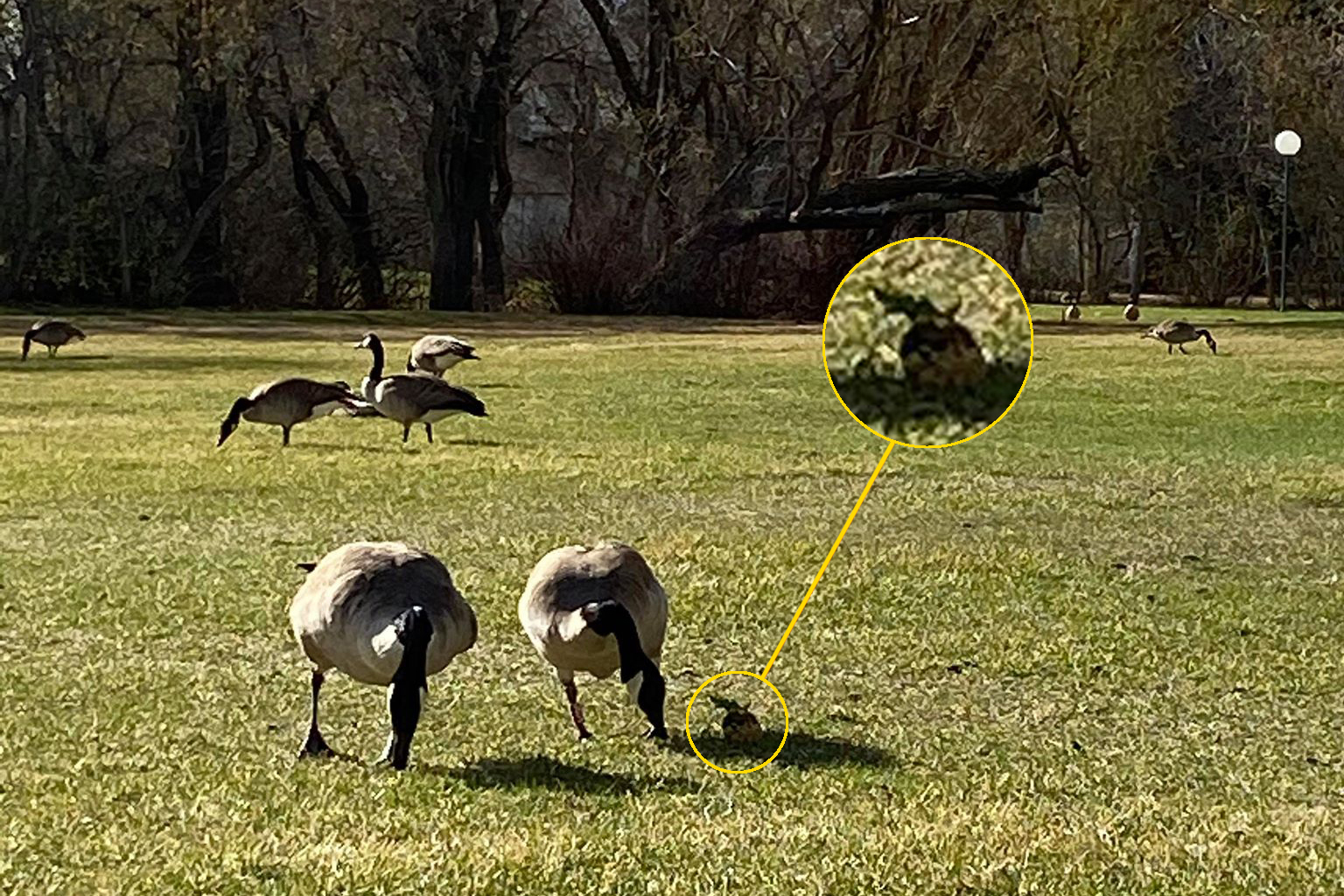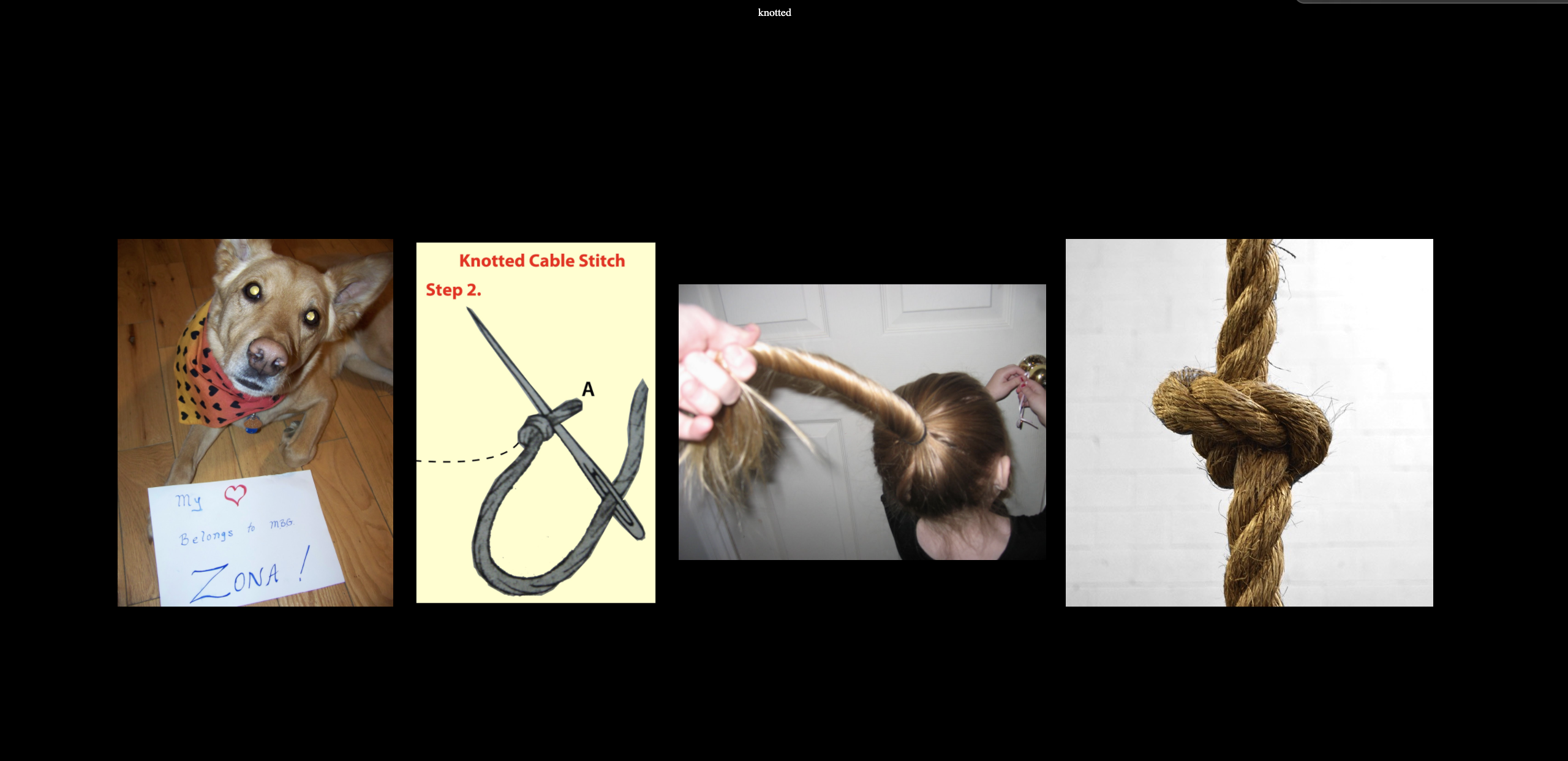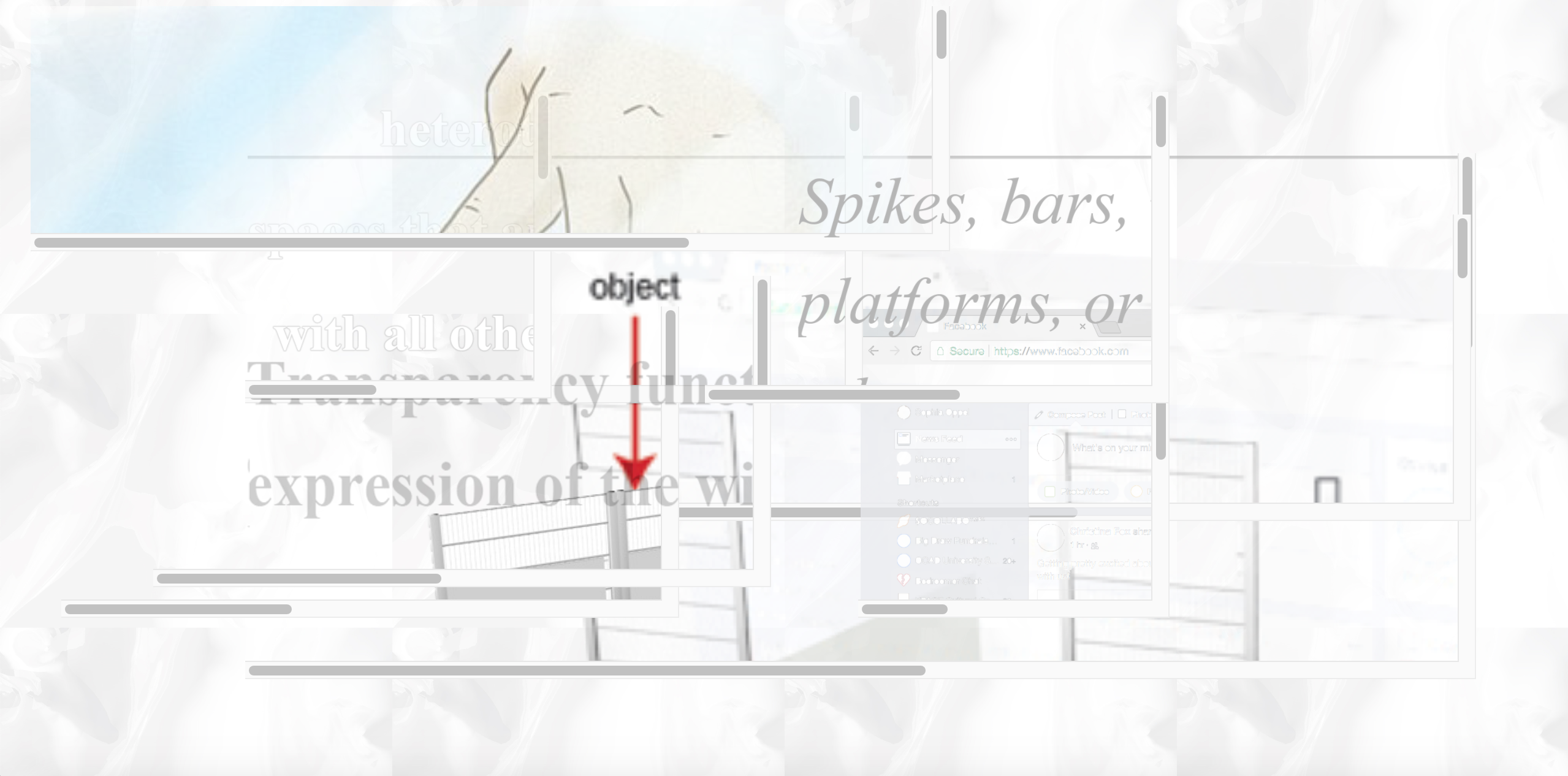 ABOUT THE ARTISTS

Oscar Alfonso works with text, photography, digital media, and installations. He may also write, but he remains unsure if he qualifies. Born en La Ciudad de México and raised in Vancouver, his artistic and research practice focuses on identifying with and reconstructing a relationship to home through a process of Contingent Belonging. This focus takes him to Mexico City, and manifests itself through food, the market, storytelling, the representations of urban childhood in film, and city-building video games as sites of the urban imaginary and architectural preservation. He holds a BFA in Visual Arts, and a BA in History and Print & Digital Media Publishing from Simon Fraser University on the unceeded Coast Salish Territories of the xʷməθkwəy̓əm, Skwxwú7mesh, Səl̓ílwətaɬ Nations. He is currently a Masters of Visual Studies Student at the University of Toronto on the traditional territories of the Huron-Wendat, the Seneca, and the Mississaugas of the Credit.
Simon Fuh is an artist from Regina living and working in Toronto. He is currently enrolled in the Master of Visual Studies program at the University of Toronto, where he recently received the Joseph Armand Bombardier Canada Graduate Scholarship. Recent exhibitions include Eternal Wish Radio, Down the Rabbit Hole, 330g, Saskatoon; unscheduled arrivals, Bunker 2, Toronto; Ibid., Ibid., Regina; and The Greatest of All Time, Flux Gallery, Winnipeg.
Matt Nish-Lapidus is an artist and musician interested in our changing relationship to computation, media, and information. Through sound, video, software, performance, and sculpture, Matt aims to explore the aesthetic and politics of contemporary network technology through an examination of its history and the edges of utility. Matt has performed and exhibited at ACUD Macht Neu, Berlin; Electric Eclectics Festival, Meaford; InterAccess, Toronto; Mayhem, Copenhagen; and many DIY spaces in North America and Europe. His ongoing musical projects include New Tendencies, må, Soft Thoughts, and many impromptu collaborations.
Sophia Oppel is an artist and researcher born and based in Tkaronto/Toronto. Oppel's work addresses the insidious positions of embedded power in networked infrastructures, and its manifestations in embodied experience. Oppel received her BFA from OCAD University and is currently a co-director of Bunker 2 Contemporary Art Container, and a Masters of Visual Studies candidate at the University of Toronto. Oppel has exhibited locally and internationally, including shows at InterAccess, Queen Specific, Gallery TPW, Forest City Gallery, Xpace Cultural Centre and Crutch CAC.
Benjamin de Boer's shoe got stuck in the mud while learning to write the melancholy poetics of ecological sensitivity.
Rowan Lynch is an arts worker and artist from Hamilton, based in Toronto. They are a graduate of OCADU's Criticism and Curatorial Studies program and the 2018 recipient of OCADU's medal in Criticism and Curatorial Studies. They have staged independant projects with the Hamilton Audio Visual Node (HAVN), various OCADU Galleries, and Xpace Cultural Centre, and have worked with Art Metropole, Critical Distance Centre for Curators, the Peripheral Review, and 8eleven gallery.
Sameen Mahboubi is an emerging art programer from Hamilton based in Tkaronto/Toronto. Mahboubi is working towards a BA in Visual Critical Studies from OCADU and previously holds a diploma in Social Service Work from Mohawk College. Mahboubi is interested in ecology, geography, urbanism, and the relationships we all share with public space.
Philip Leonard Ocampo is a queer Filipino artist and curator based in Tkaronto, Canada. Ocampo' s practice primarily involves painting, sculpture, writing and public programming, seeking to reclaim colonialist/imperialist understandings of insignia and regalia to forge new (or speculate upon existing) phenomena, canons of knowledge, myths and folklore. He is interested in exploring personal and collective experiences, often through a diasporic focus. He holds a BFA in Integrated Media from OCAD University and is currently a Programming Coordinator at Xpace Cultural Centre and one of the four founding co-directors of Hearth, a new artist run space in Toronto.


ABOUT HEARTH

Founded in 2019 as an artist-run space, Hearth seeks to provide a site to present projects within a context that values collaboration, experimentation, and community. As a structural element in the makeup of a house, and a tool providing warmth, light, and food; a hearth gathers us towards itself, and towards each other. All programming is collaboratively produced by Rowan Lynch, Sameen Mahboubi, Philip Ocampo and Benjamin de Boer.

hearthgarage.com

ABOUT VECTOR FESTIVAL

Vector Festival is a participatory and community-oriented initiative dedicated to showcasing digital games and creative media practices. Presenting works across a dynamic range of exhibitions, screenings, performances, lectures, and workshops, Vector acts as a critical bridge between emergent digital platforms and new media art practice.
The full Vector Festival 2020 program can be found at vectorfestival.org