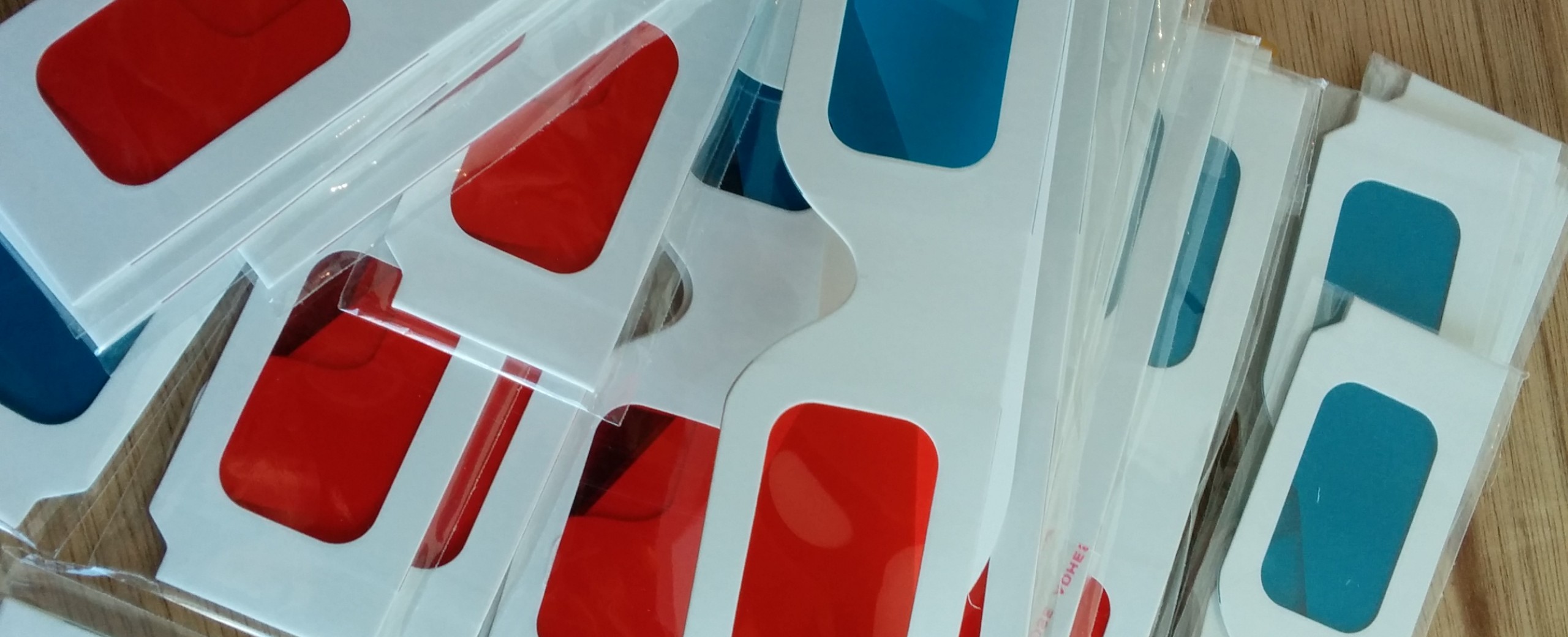 Toronto Star lists CURTAINS among Images Festival standouts
...A video installation that orders space as well as images, Lucy Raven's layered work unfurls on multiple screens and in three dimensions, creating an unease that goes beyond the visual.Its nominal subject matter, the exporting of labour in the animation industry offshore to places like India and China, has much broader reach than the film industry on which she's focused, and that's the point. Digital sweatshops a world away strip the magic from the artifice of the industry and lay bare a broader dialogue about global capitalism's fraught endgame.
The Star's Murray Whyte also highlights the screenings of former InterAccess staff member, Jennifer Chan as this year's Images Festival Canadian Spotlight.
Read the full article here
and join us Friday for the opening of Lucy Raven's exhibition at InterAccess, viewable with 3D glasses.