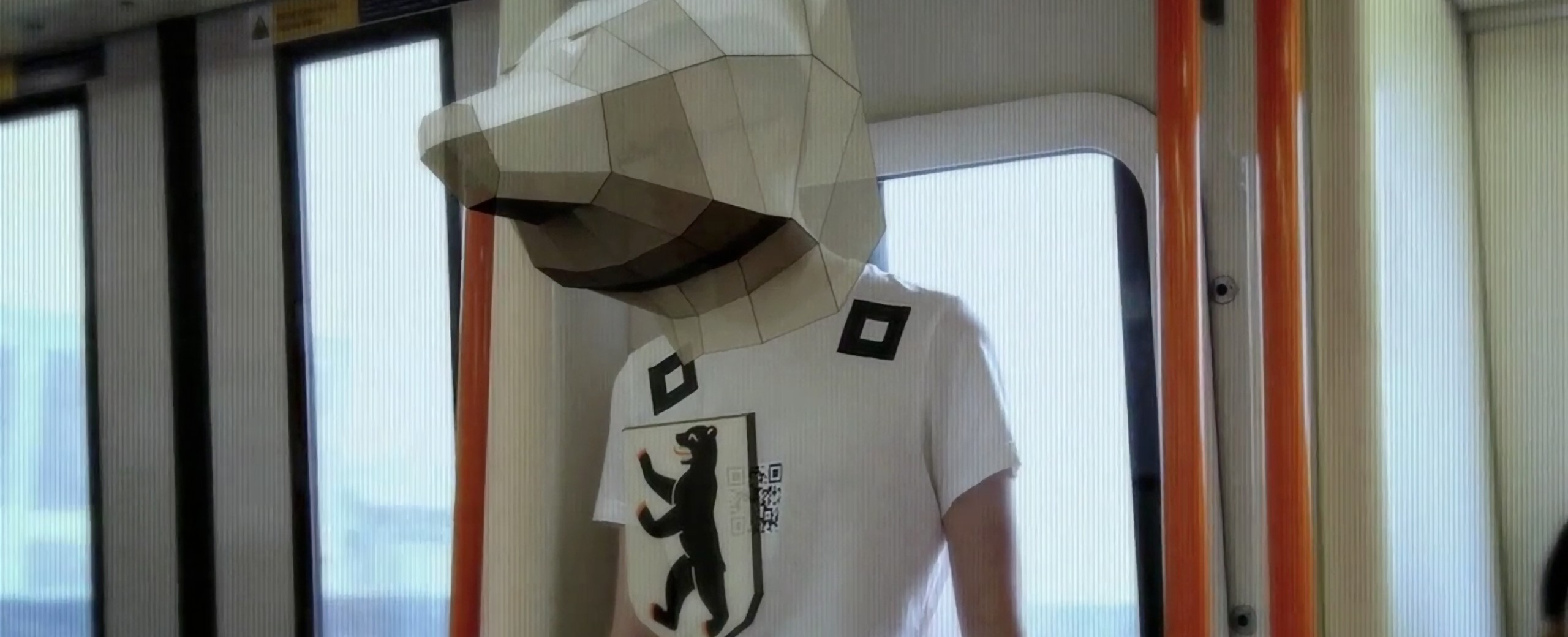 Waking the Machines: Assistive Technologies and Prosthetic Agency
Lecture: Thursday August 14, 2014, 4–5pm
Workshop & Forum: Friday August 15, 2014, 9–11am; 11am-12pm
Free and open to the public
Off-site location: OCAD U Open Gallery, 49 McCaul St, Toronto (wheelchair accessible)
Sponsored by the Inclusive Design Research Centre
InterAccess presents a three-part event series led by Sara Hendren, an artist who develops tools, applications and devices that examine adaptive technologies and possibilities for prosthetic agency. The series kickstarts with a lecture on art, assistive technologies, and performative prosthetics on August 14, continuing the next day with a morning workshop on August 15 in which we will collectively investigate the hidden, overlooked, deceptively simple technology of the inclined plane—or ramp, and finishes with a public discussion with multiple stakeholders invested in using this technology for radical leisure and radical access. Joining us for the second day will be Ariel Stagni, Toronto skateboarder, skating advocate, and design & programming advisor for skate spaces; Luke Anderson from the Stop Gap project, a barrier-free, wheelchair-ramp design initiative; Jennifer Tharp, Parks Planner from City of Toronto, as well people from architecture and planning professions.
Waking the Machines: Assistive Technologies and Prosthetic Agency is part of Slope : Intercept, Sara Hendren's ongoing project which addresses this Venn diagram of users, both of which use alternate forms of wheeled mobility, and the deceptively low tech physics of the inclined plane as an inherent critique of the vertical-and-horizontal organization of many global cities.
This is the first of InterAccess's Agential Technologies series which critically challenges predetermined ideas of an ideal or "normal" state by workshopping ways that emerging practices in tactile media, wearable technologies, hacktivism and creative coding may mobilize unexpected forms of agency. A focus for this first event in the series is given to mobility, urban environments and architecture.
More information on the events:
Lecture: Waking the Machines
Workshop & Public Forum: Mapping Access and Wheeled Mobility
Image: Song of the Machine, Superflux