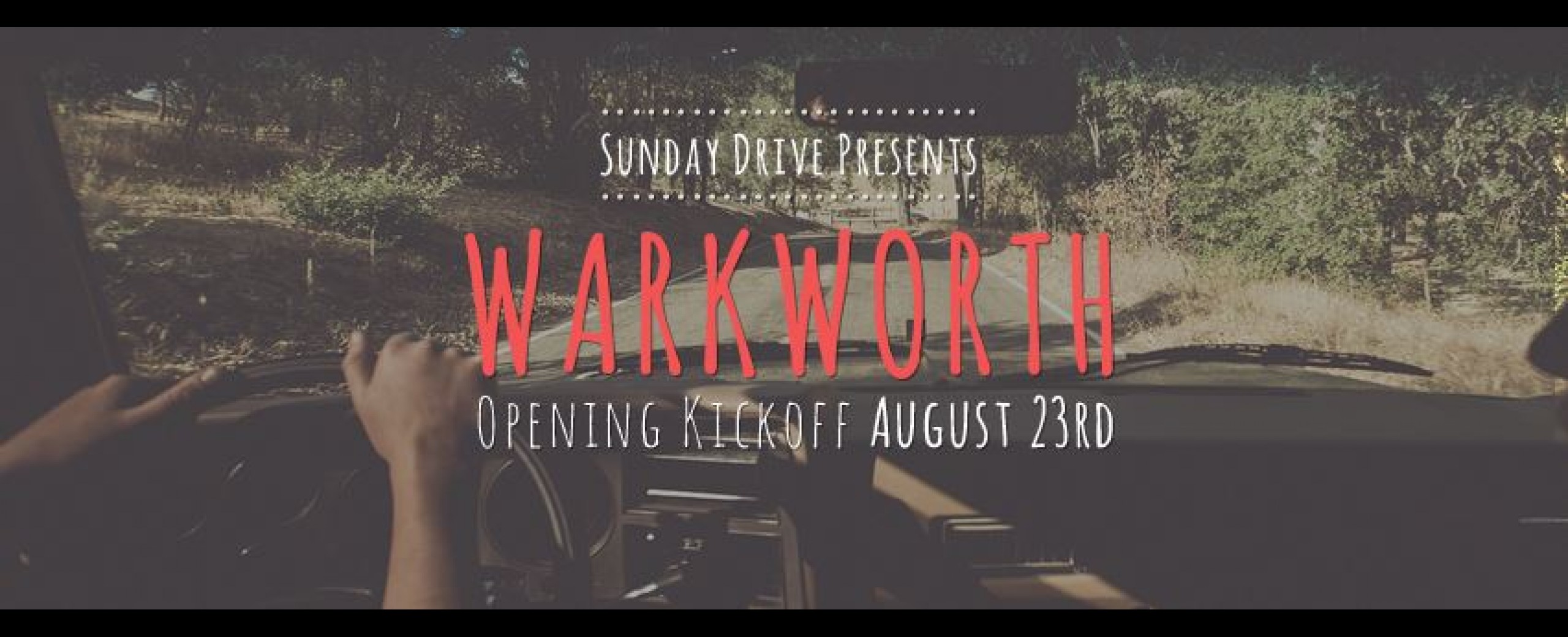 Who doesn't love a road trip?
InterAccess joins Sunday Drive Art Projects in bringing contemporary art outside the city to the village of Warkworth, where we will present three works by Robert Donnelly.

More information on the off-site exhibition can be found here.
Need a ride? No problem. Take the Sunday Drive bus! Leaving from 87 Wade Ave, steps from Lansdowne subway station. Buses leave at 4pm sharp.

Information on the bust trip can be found here.