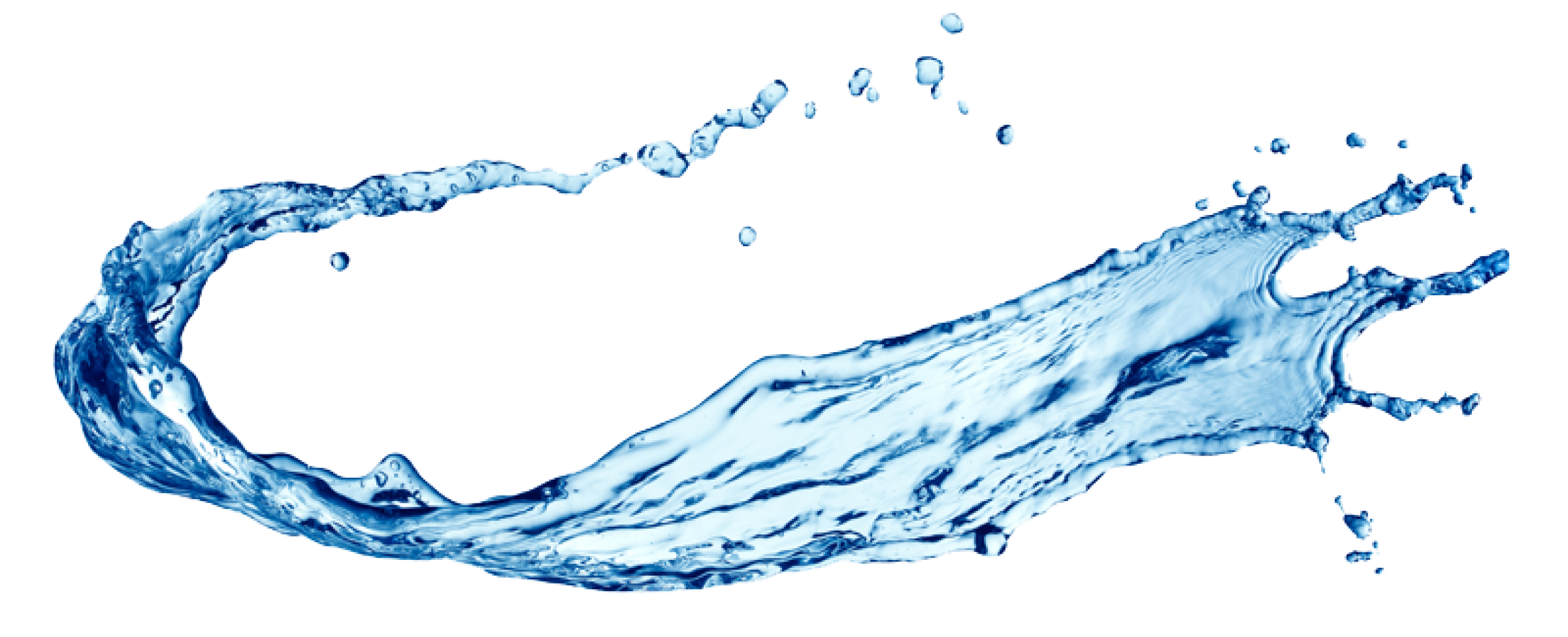 Join Us for Our First Exhibition Opening of the New Year
InterAccess' first exhibition of 2015 is "Never Drink Flood Water" by Connor Olthuis, this year's recipient of the InterAccess Media Arts Award.
The opening reception for the exhibition is Friday, January 9th, from 7-9PM. Connor Olthuis will be in attendance. Please join us in kicking off another great year at IA!