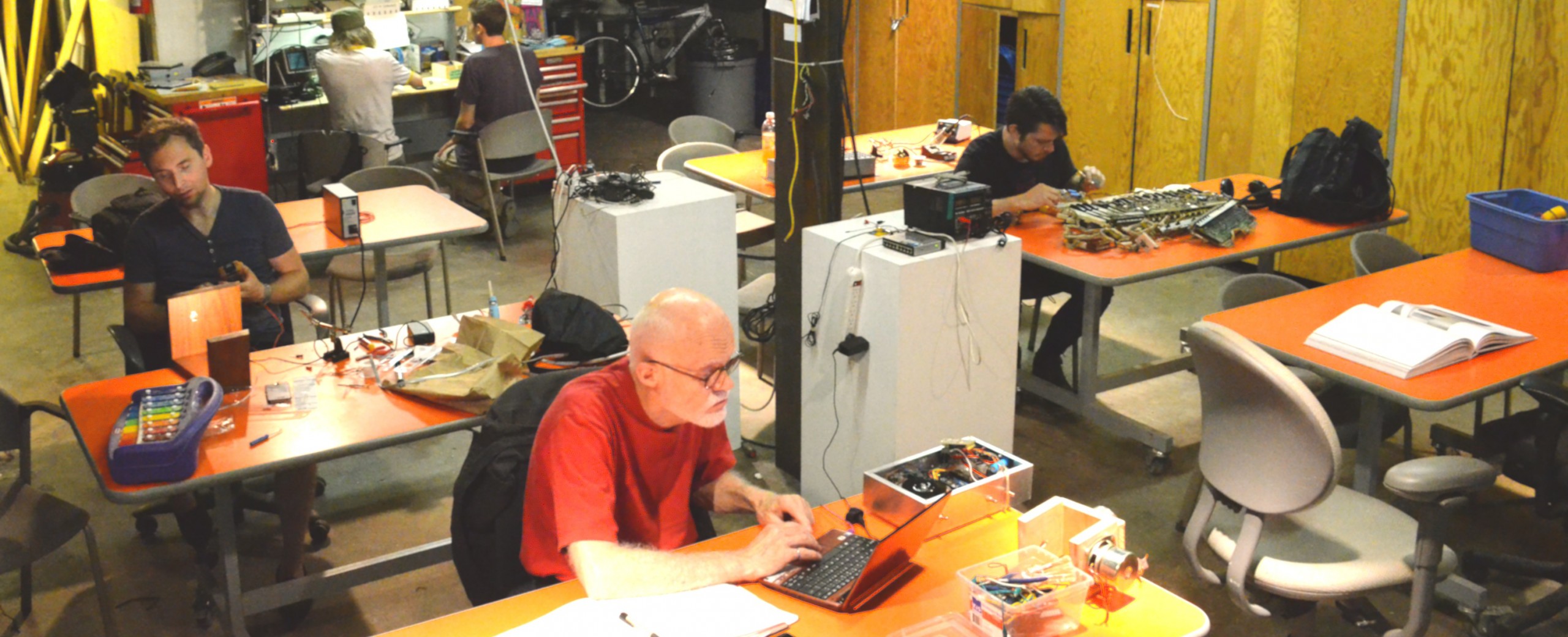 Last week in Open Studio we did so many things you won't believe it...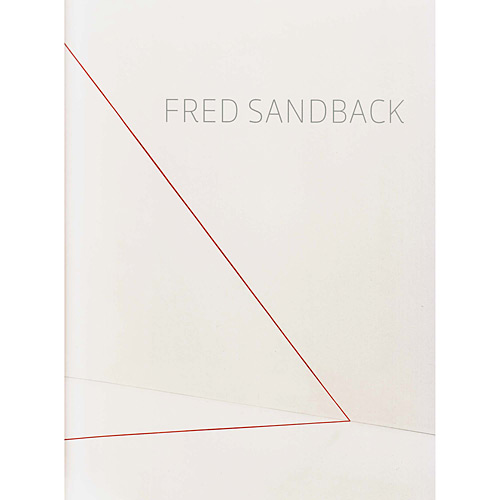 Thomas on lamp design, and wiring 101
The new guys build a guitar pedal
Robotics with Bill
The rest of us look through the Dia catalogue that Thomas brought back from New York
Mitch realizes that he really, really likes Fred Sandback
Phil does more Phil stuff
Who knows what we'll get up to this week? Come by tonight, 7PM-10PM.
Bring projects or problems, questions or curiosity. All welcome. Always free.