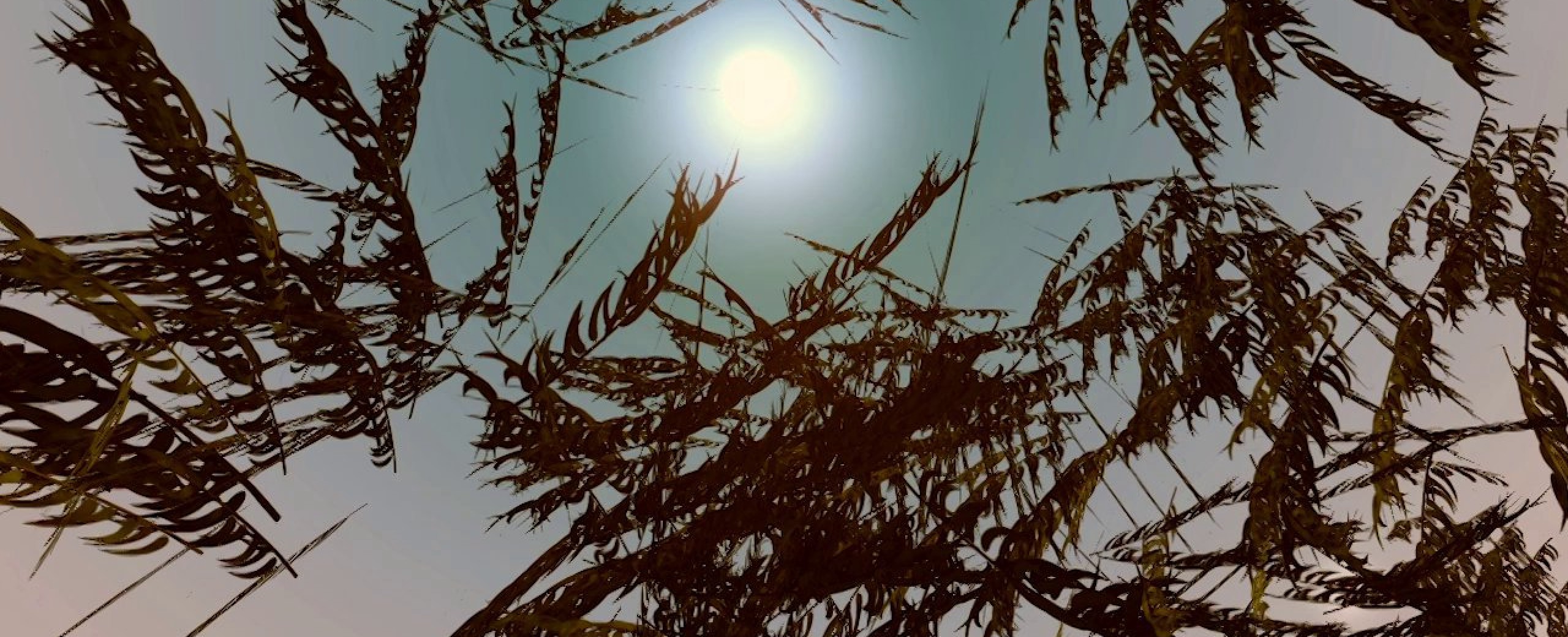 InterAccess Brunch Series
Join us for catered food, coffee and conversation between international artists and local moderators as part of our new brunch series.
The theme of this summer's three talks is alternative forms of future-casting. Predicting the future has become a tool in business and government to strategize performance and anticipate global trends, often with the aim of controlling outcomes. What possibilities lie in expanding "future-ing" practices in more curious and critical ways? This summer's brunch series invites artists and guest moderators to cast their future forms, images, and environments and discuss what new evidence these strange scenarios may unfold.
Saturdays at 12pm on:
June 28 * July 12 * July 26
$15, or all three for $30
Tickets: interaccessbrunch.eventbrite.ca
Delicious coffee provided by our sponsor Sam James Coffee Bar
June 28
Laborers of Love
How to live and work in "mixed reality" economies
Stephanie Rothenberg (via Berlin) with Greg J. Smith
July 12
Patterns of Survival
A post-internet Future-telling on nature/technology mergings
Katja Novitskova (via Amsterdam) with Karl Schroeder
July 26
Assent
A virtual history trip to 1970s Chile using Oculus Rift
Oscar Raby (via Melbourne) with Skot Deeming

Enjoy an hour of conversation between international artists and local moderators over a delicious brunch by Suzanne Wall & Brooke Gagne and coffee by Sam James Coffee Bar. Brunch menus include meat, veggie, vegan and gluten-free options! Click on individual events above for menus and more artist info.
Get your tickets at:
interaccessbrunch.eventbrite.ca
Image: Assent, immersive documentary for VR. Still image. Oscar Raby, 2013