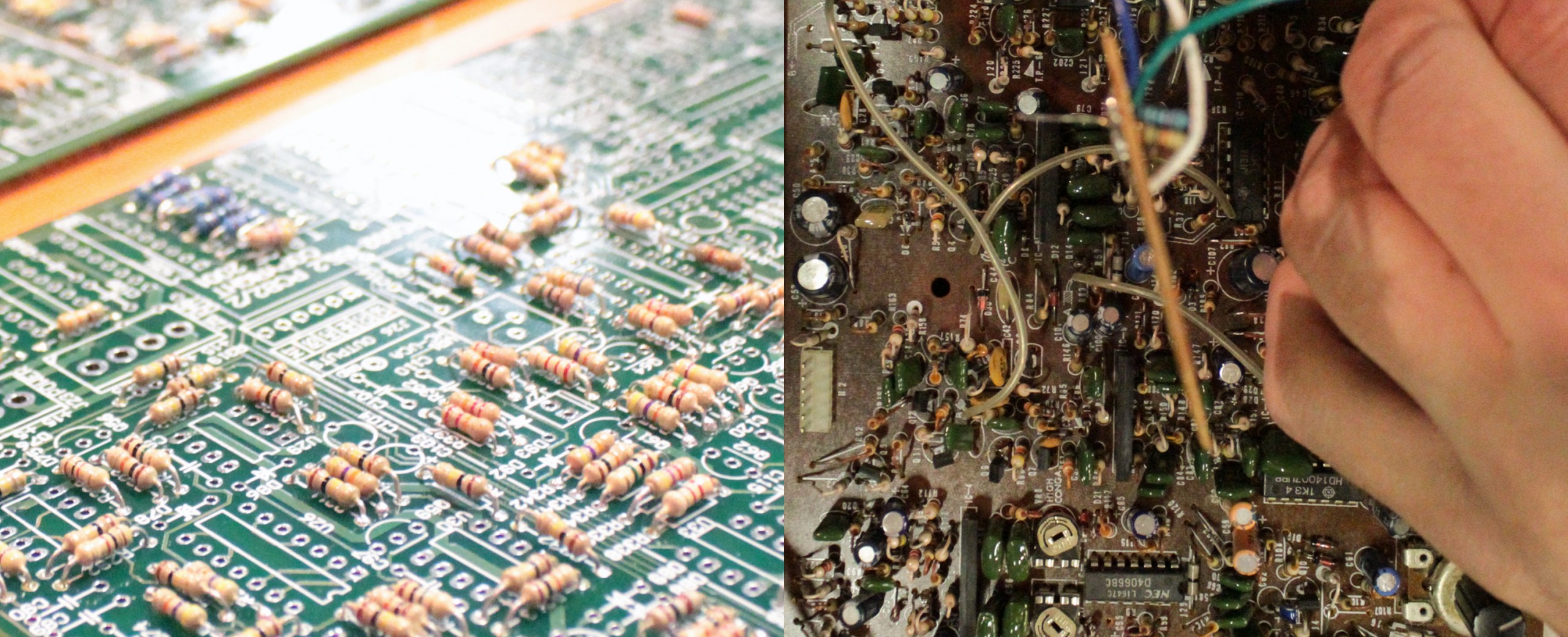 In last week's open studio:
Luis is building a 909 drum machine
Phil is working on his Korg Rhythm 55B
WHO WON?!?!
Other stuff happened too, and we learned lots of cool stuff about new LED array modules, but you'll never know if ou don't show up. Come by betwenn 7 and 10PM. Bring projects or problems, questions or curiosity. Always free.