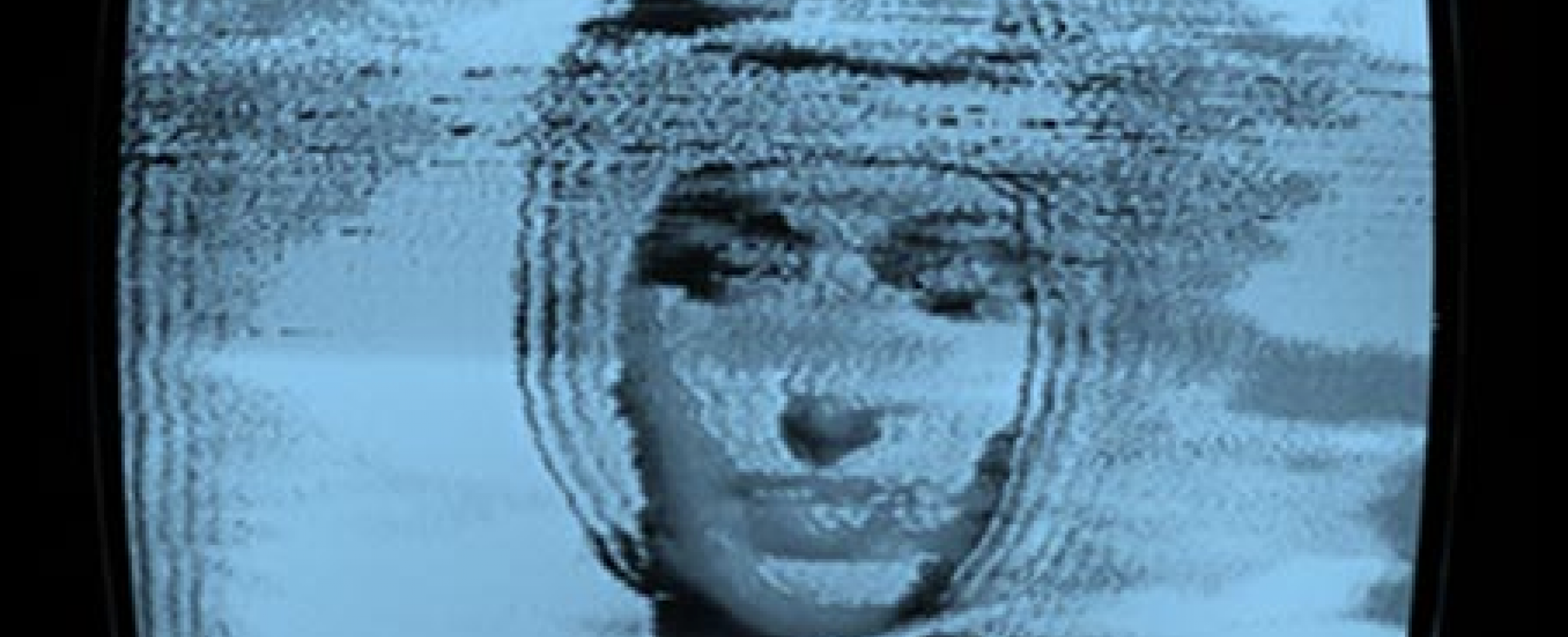 Mean Time To Upgrade Opens September 19
Artworks in a tenuous stage in their lives are presented in a group exhibition at InterAccess. Join us in the gallery for the opening reception on September 19 at 7PM. A number of the exhibiting artists will be in attendance and will share thoughts on their work.
The works in the exhibition were chosen through a call for works in "existential crisis" for which a decision to upgrade may fundamentally change the work's meaning or threaten its artistic integrity. Focusing on the problems and paradoxes found in upgrading and preserving new media artworks, the exhibition attempts to zoom in on the moment before a perceived inevitable upgrade and asks what we might find in the "meantime." The project challenges the notion of technological determinism from the perspective of a non-collecting institution.
Exhibition Dates:
September 19–November 22, 2014
Featuring works by: Phil Baljeu, Steve Daniels, Hannah Epstein, Dragan Espenschied, Nancy Paterson, Bill Perry
More information on the exhibition and artists can be found here.
Image: Phil Baljeu, Kaila_04, 2014